http://www.telegraph.co.uk/health/healthnews/8931087/All-patients-to-be-barcoded-by-2013.html

The Totalitarian Tiptoe to under-the-skin microchipping.

Every NHS hospital patient will be given a barcoded wristband to reduce the risks of mix-ups and mistakes.
The barcodes, which will be read by handheld scanners, are to be issued to patients from October next year under the orders of the Information Standards Board (ISB) for Health and Social Care.

By next April trusts have must plans on how they will implement the change-over.

The ISB is imposing the rule to cut down on the number of avoidable errors like patients being given the wrong medication.

Studies show they can stop such administrative errors by 42 per cent, according to Franck Riout of Zebra Technologies, which makes barcoding systems for NHS trusts.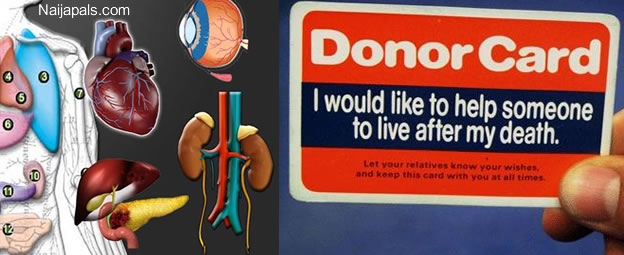 Peter Walsh, chief executive of the campaign group Action Against Medical Accidents, said: "It's a good move. Patient misidentification is a recurring problem and there is a need for more consistency with wristbands across the NHS.

"Having the same procedures in every NHS hospital will prevent a number of avoidable incidents from causing harm and even worse."

The Patients Association also welcomed them - although the pressure group was a little concerned patients could end up feeling like products rather than people.

Katherine Murphy, its chief executive, said: "Looking for new and innovative ways to improve patient safety should be a top priority for all healthcare providers.

"The introduction of these barcoded wristbands could improve patient safety by making sure that mistakes do not happen.

"However, care must be taken to ensure they do not become a barrier to communication with patients.

"We do not want to end up in a situation where patients are scanned like an item in a supermarket.

"Healthcare professionals using these barcoded wristbands should make sure that they make every effort to talk to the patient and treat them with the respect that all people deserve."

The project, originally proposed by the Department of Health and the National Patient Safety Authority in 2007, has been put back several times. The original deadline set by the ISB was July 2011

Posted: at 5-12-2011 06:49 PM (9 years ago) | Gistmaniac