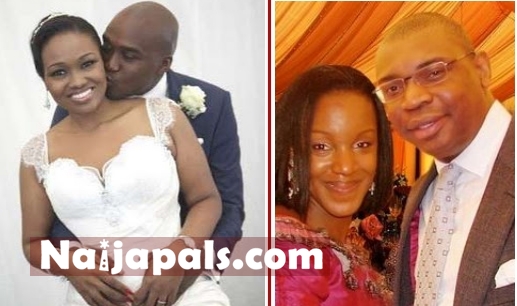 Why is that in Nigeria, the rich people only marry themselves? The Onirus marry the Tinubus. The Odogwus marry the Subomi-Baloguns. The Adenugas marry the Dangotes. The Okoyas marry the Sarakis. The Ojoras marry the Folawiyos. The Kukus marry the Fowlers. Etc etc...

Everytime you see a society wedding, it's one rich man's son marrying another rich man's daughter. Why can't an Otudeko or an Akiolu marry an Ikeji for instance? LMAO!

No, but seriously, why is it like that in this country? I mean, Prince William married a commoner, so kini big deal?
Posted: at 15-12-2011 03:54 PM (9 years ago) | Gistmaniac