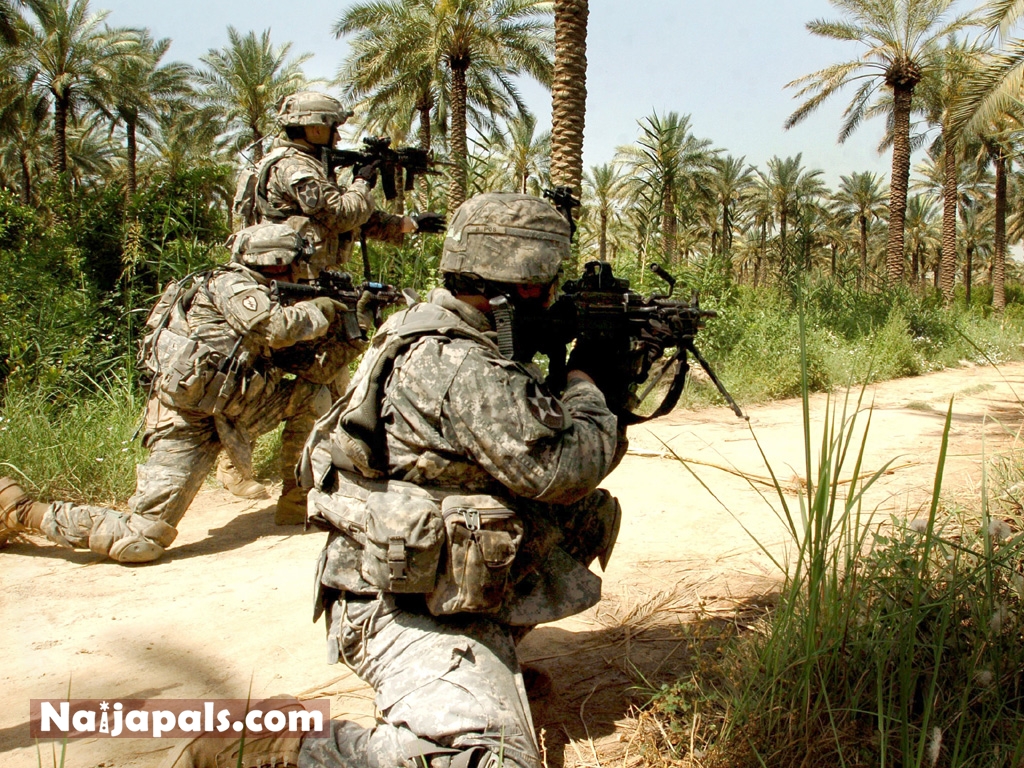 The United States has pledged to support the Nigerian government to battle the menace of the Boko Haram sect.
The White House yesterday stated this as it condemned the violent Christmas Day terrorist attacks on St. Theresa's Catholic Church in Madalla, near Suleja which led to the death of 26 people and injury to many others.
"We condemn this senseless violence and tragic loss of life on Christmas Day," the White House said in a statement released from Hawaii, by White House Press Secretary Jay Carney, where President Barack Obama is vacationing.
"We have been in contact with Nigerian officials about what initially appeared to be terrorist acts and pledge to assist them in bringing those responsible to justice," it said.
The U.S. promised to help Nigeria find those responsible for the Christmas Day bombings. that killed dozens in the oil-rich African nation.
John Campbell, a former U.S. ambassador to Nigeria, says Boko Haram has given voice to what he calls "a cloud of inchoate rage shaped by Islam" that has brewed among northerners.
"(President) Jonathan needs to address this northern alienation, of which Boko Haram is only a symptom," Campbell wrote in a recent op-ed for Foreign Affairs magazine.
"Too heavy a hand would risk alienating Nigeria's 75 million Muslims, who already have legitimate grievances in the north. This, in turn, could undermine the very unity of Nigeria - something neither Washington nor Abuja can afford," said Campbell, who is the Ralph Bunche senior fellow for Africa policy studies at the Council on Foreign Relations (CFR) in New York.
Posted: at 26-12-2011 07:54 PM (11 years ago) | Newbie