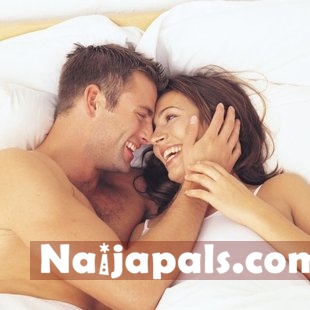 Couples may be very happy together, but a partner's social behavior can humiliate the other.

"I love my husband," confided a 50 year old "Martha". "But I and my husband are only happy when we are together or with our children. My husband hates to socialize with others. If I insist he does, he is either rude or refuses to speak."

What can one do in this type of situation ?

---