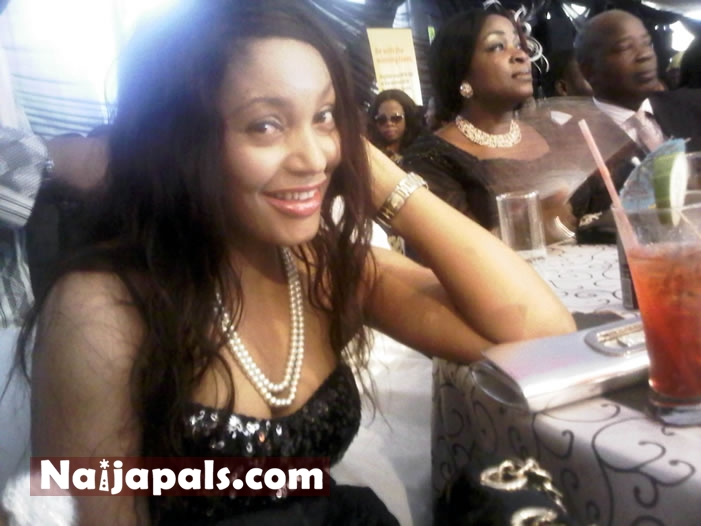 Dont get tired of this story, i find it an important obligation to completly report the truth about this story - Sequel to the last revelation of Tchidi moving in with another actress Nuella in my last post, new details have now emerged as to why the 9-years-old marriage went into the sheets in the first instance:



CLICK HERE TO SEE HOT SEXY PHOTOS OF NUELLA!!!!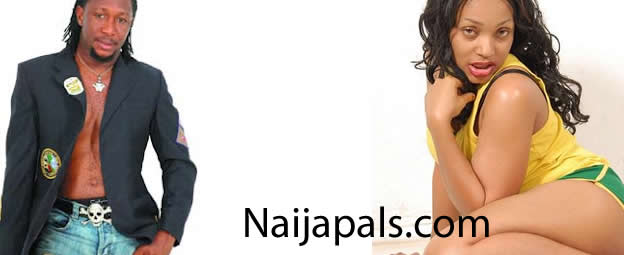 Inside sources excliam that the reason this decision was reached is because

tchidi is in love and wants to marry beautiful actress nuella njuigbo who's love has eaten so deeply into his heart and is carrying his fourth child(their first together)and his wife sophia has been telling callers that she is still with her hubby and still loves him.



''Sophia is dreaming. Tchidi and Nuella are in love and displaying it without much ado,you should have seen them together during valentine when tchidi was making movie outside of lagos. They were all over each other"

Insiders call sophia a dreamer who didn't fight to save her marriage when the handwriting was on the wall.



"She (Sophia) neglected the kitchen for parties with Actress Oge okoye and there was one time she gave him moimoi and peppered stew knowing he was ulcer

. Sometimes she would

send him sms to say she's at a party with actress oge okoye and would not return till the next day.

They have been seperated already for a while and

sophia has not set eyes on tchidi since january because he has moved in with Nuella who has visited all tchidis siblings and is in regular contact with them.

..her in laws to be.

Another reason which insiders claim prompted the press release was the revelation that "

tchidi discovered that his wife was not a student of the university of lagos where he had been paying her school fees for the last nine years

.The revelation was a big blow especially as

she leaves the house every morning for lectures.

He thought the course was prolonged because of the motherhood breaks she took to nurse their sons.

"Furthermore the insiders squeal that "even though he used sophia for her first movie he never wanted her to become an actress"

However those who know the couple cliam tchidi has been in and out of some many relationships that it may have been the reason his wife revolted and ended up a naggiing wife who used her hand to tear down nine years of marriage

Tchidi Is facing another hard choice as his new love is an actress and he is looking for someone who will face the homefront."Nuella is already wearing his ring,carrying his child and has forbade him contact with his wife and kids and becuase they live together she does regular checks on his phone.

Nollywood is not in shock as regards this breakup claims an insider"tchidi has been in and out of so many serious relationsips that all it would take to seal the relationship was pregnancy,his last relationship with a popular actress two years ago almost ended in marriage,the one before that almost ended in marriage as well"

Friends of the couple have been making last minute efforts to try and reconcile the two but tchidi has been telling anyone who cares to listen that he is tired and has no more feelings for the mother of his three boys"



"Because of the sensitive nature of tchidis break up with his wife,nuella has avoided anywhere public and is hiding her pregnancy and hoping she will quickly become the new Mrs Chikere.!."



Nuella used to date and write scripts for movie producer Iyke Odife and marriage was on the cards for both before she decided to pitch her tent with tchidi.
On saturday march 17,2012 her blackerry status read "lips don't lie". ....whatever that means don't ask me! Don't even ask me why olofofos are whispering that nuella was married before but abandoned the marriage to chase after fame via acting..... Don't ask me.

Nuella who is best friends with actress ebube nwagbi remember the words of the forefathers which teaches us that "the broom that chased away the first wife is waiting to chase away the second one".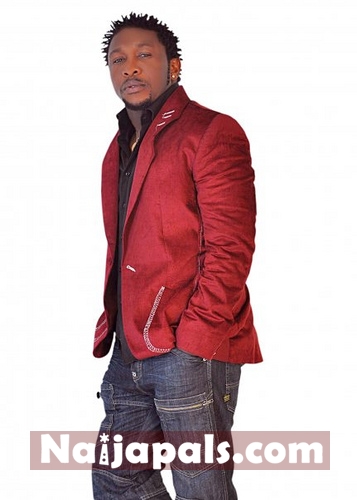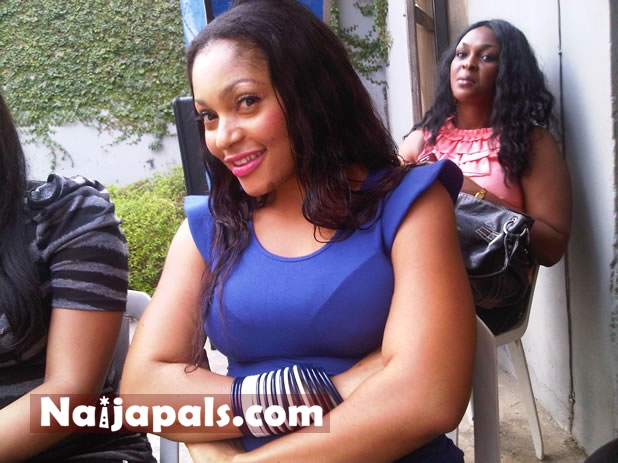 ---
Posted: at 22-03-2012 10:17 AM (10 years ago) | Addicted Hero