Worshipers at the Pope John Paul 2 quasi Parish popularly known as Papal ground in Kubwa, Abuja ran for dear lives as a suspected Boko Haram member by the name Adamu ran into the church premises almost at the closing hour of the church service. Our reporter, Adoyi Ali reported that the incident happened at exactly 11.24 am when the reverend Father had begun the closing prayers.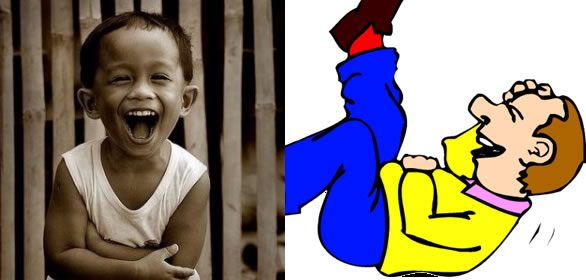 The suspect who was on white and white, black leather bag and a kettle ran into the church premises from a nearby bush, with his hands up, shouting in Hausa dialect and heading towards the church entrance . The church wardens who doubled as the security men ran outside the church to stop the unknown man from running into the church. The church members out of fear ran for dear lives and got hooked at the doors as people's valuables were misplaced and destroyed.

The man who resisted being held by the security men was later over powered and taken away from the church building.

After much interrogation by the security men, the man confessed that he though came from Kano; he was only a beggar and had travelled from Kano through the bush. Among other things that could not be opened by the security men due to fear of explosives was 30 thousand naira which the same man who claimed to be a beggar also said was his feeding money.

As argument ensued between some of the church members and the church wardens on what to do to the suspect, men of the Nigerian police arrived at the scene and took him away to a nearby police station.