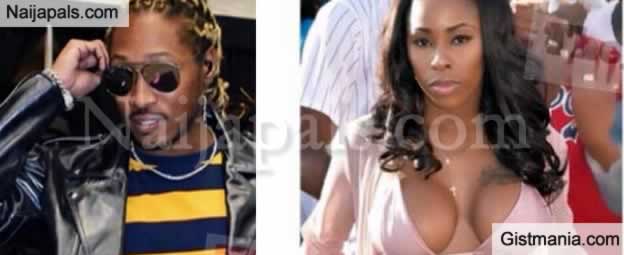 An Instagram Model, Reign, says rapper #Future allegedly got her pregnant and is now threatening her life because she wouldn't have an abortion

The rapper already has 4 children and is expecting his 5th child with #joiechavis - who is 9 months pregnant and due any moment now. .
According to this model, she has been seeing the rapper for years now, and couldn't get an abortion because her pregnancy is 'high risk', she also claims she had to quit her job out of fear and is putting this out there for her safety..

Future is yet to react, however his former lover and baby mama #brittnimealy has disassociated herself from the story...


---