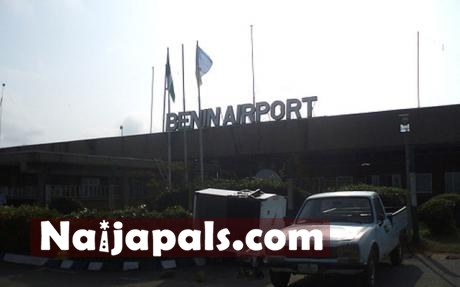 The Accident Investigation Bureau on Thursday confirmed the belly landing of a small aircraft at the Benin Airport, the Edo State capital.

In a short message service, the Spokesperson of AIB, Mr. Tunji Oketunbi, said, "A Diamond DA 2 MPP aircraft marked with 5N-BKS, belonging to PICOMMS today around 11 am was involved in a serious incident of belly-landing at Benin Airport. No casualty was recorded."

Oketunbi added that the aircraft belongs to the Federal Government.

According to a maritime source, PICOMMS means presidential committee on maritime.

An industry source also confirmed that the pilot and a colleague in training were the only occupants of the aircraft, which was forced to belly land following the failure of the nose wheel or landing gear to retract.

After the incident, personnel on ground reportedly cleared the aircraft from the runway, so as not to disrupt operation at the airport.

The aircraft has been towed to the hangar belonging to Okada Air, near the Nigeria Air Force facility at the Benin Airport.