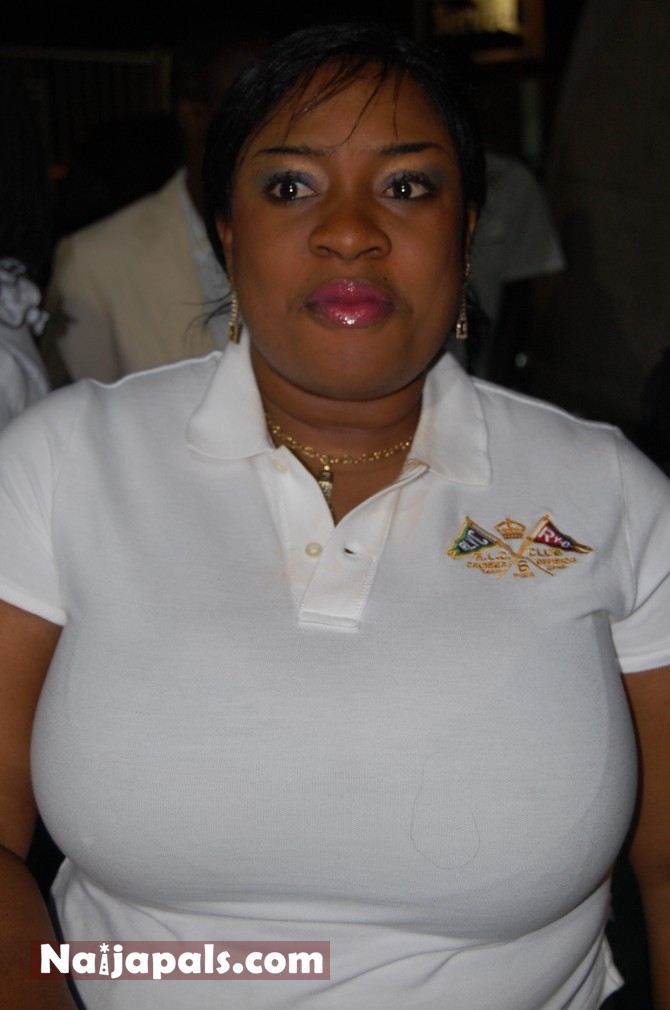 Nollywood actress, Foluke Daramola is a well known face in the industry with many projects under her belt. In this interview, the beautiful actress reveals intimate things about her journey through life and what direction her career is likely to take in future.




Read the interview below:



Why I am more into movie production than acting

I am a person that is very restless in nature. I have been acting for over 18 years. I feel that it is becoming monotonous for me; doing the same old thing over and over again, despite the fact that creativity is dropping by the day. I still do a bit of acting; it is just that I am more of a production person. I am even derailing a bit back into doing English soap operas which was what I started out from. I started with soap opera and English movies before I delved into Yoruba movies.

Competition from upcoming actors

The only thing that is constant in life is change. If you do not look beyond and think outside of the box, you are going to box yourself in the corner. What I mean by that is that there is no how you would not grow. There is this proverb that says you have to take a bow when the ovation is loudest. Taking a bow doesn't mean leaving the scene; it means you should go and re-strategise and find ways to work around things that would make you relevant. There is no way I would say my younger colleagues should not grow. I started out when I was a teenager and I have had my fair share of the industry. I'm still having it. I'm still staying relevant. The only thing you can do is just to make yourself relevant. A threat from the younger generation is not one that relates with me. I am not one that would sit in a corner. A lot of my colleagues ask why I read so much. I just had my masters degree, I am going for my Ph.D. I believe in dynamism and upgrading myself at every point in time so nobody is a threat to me.

Journey so far

When I started I was very young. I was about 16 years and I had not entered the university for my first degree. At that time, I was a young girl who wanted to have fun and I did not see myself as anything. One thing about me is that I have had it in my sub-conscious that stardom would not change me or take anything away from me. I have had my challenges, times when I wanted to party with my friends, go to clubs, parties, go out to have fun. People see me and begin to talk. At each point in time, because I was a teenager, I might have made one or two mistakes. At the end of the day, I learnt while growing up in the industry that you do not do things like this, you just walk around them. It is just part of learning in life. I am not one person that regrets anything. I just learn from my past. Anything I have done in life, I do not wish they never happened.

My dream of becoming a lecturer

I have always wanted to be a diplomat. I have always loved to be a lecturer; that is why I'm still upgrading my education. I had a scholarship in Canada but I had to postpone my admission to take another course. It is an ongoing process.

My parents' reaction to my career

My dad is late; I lost him when I was very young. My mum was strongly against my movie career. She felt that I would be too exposed. Later, my mentors called her, spoke to her and gave her the assurance that I would still go to school. They told her that I would still be educated and do the normal things people do. She grudgingly agreed but I'm sure she has not regretted it so far. I sneaked to location several times after she said I should not go. There was a time she had to shave my head because I sneaked to location. I thought I would be back home that day but I did not get to our house until 2am. She was really worried; immediately she saw me, she picked a pair of scissors and shaved my head. I had to put relaxer on my hair to make it look like rough curls. Later, when she saw that I was determined and dogged about it, she allowed me. She just made me to sign an undertaking that I was going to go to school. She is an educationist so I had to sign and give her the assurance that I was going to go to school.

My first crush

I would say that my first crush was my first relationship. I was about 17 years old then. Unfortunately, he was not the first person I had sex with. I share it with the younger generation because it is something that has been talked about but I have got over it. The first time I had sex, I was molestd. I had my first relationship with the first person I had a crush on, Seun Olomofe. He is one of the most caring and considerate persons I have ever met in my life. He was my mother's close friend's son. He was one person that showed me so much love. He was always there for me; he was the first person to ever make me a special card. I had a huge crush on him. When sex was not coming to play in the relationship, he said he was tired and I was so heart-broken. I was supposed to go to University of Lagos; it was because of him I changed my admission to Obafemi Awolowo University. I saw him as an epitome of the kind of person I would like to spend the rest of my life with. That was the first major crush that I had.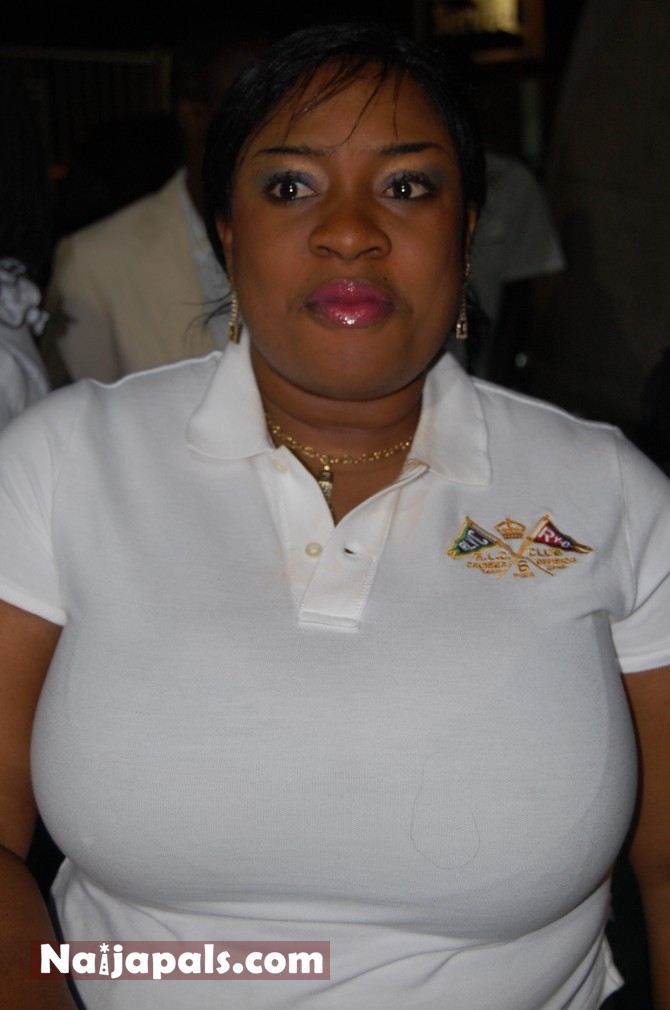 My first sexual encounter

My first introduction to sex was molest. It was with one of our tenants. I got so close to him and saw him as an elder brother. He looked at me as someone that had been exposed because I was busty and he thought I had had a sexual experience before. So he had his way with me. Then it was not something you tell the whole world. People said we should keep quiet about it. Then they tried to make trouble with him but subsequently people said we should keep quiet about it. We had to try and manage it in our own way even though it affected me for a long time psychologically. I had to gradually get over it. I believed so much in the principle of keeping your virginity till you are married. I started showbiz from Teen TV on DBN with Chichi Okaro. Then I used to be so vocal and when we spoke about pre-marital sex and virginity, I was always so passionate about it. It was such a disadvantage and a pity for me.

My experience as a busty lady

At the initial stage, I used to be so ashamed of myself. At that time, I would wear clothes that would not let my bust be noticeable. I was trying everything I could so that it would not be obvious. Subsequently, when I started acting and reading books, I read a book that said the best admirer you have is yourself and the way you carry yourself is how people would take you. I had to psyche myself to love it. After I did so, I noticed that I was getting advances even from people I didn't expect, like some of my late father's friends. Being a deep thinker, I always look at the advantage of everything, I saw that it was something I could not change so I had to make the best out of it. I got it into my sub-conscious that it was a plus than minus. I have had reasons to talk to a lot of people that are busty and who do not appreciate themselves. They now see it as an asset than a liability.

http://dft.ba/-folukedaramolafullinterview
Problem with this article? Please contact us