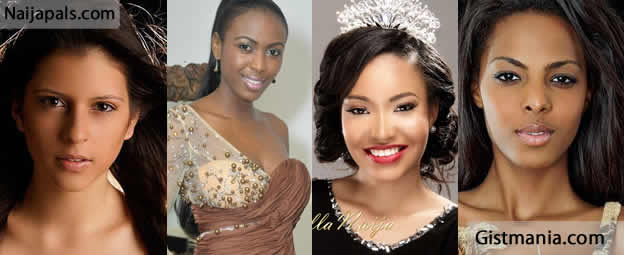 >>>CLICK VIEW TO VIEW LIST IN PICTURES + INTRODUCTION VIDEO<<<

The 2013 edition of the Miss World competition will take place on Saturday 28th September 2013 in Jakarta, Indonesia.

This 63rd annual edition will be hosted by English beauty Myleene Klass and Mr World 2010 Kamal Ibrahim. On that day, one of the 131 beautiful girls from countries across the world crowned Miss World.

We present to you all the African contestants vying for the coveted crown, From Nigeria to Ghana, Mauritius to Tanzania, we've got it all.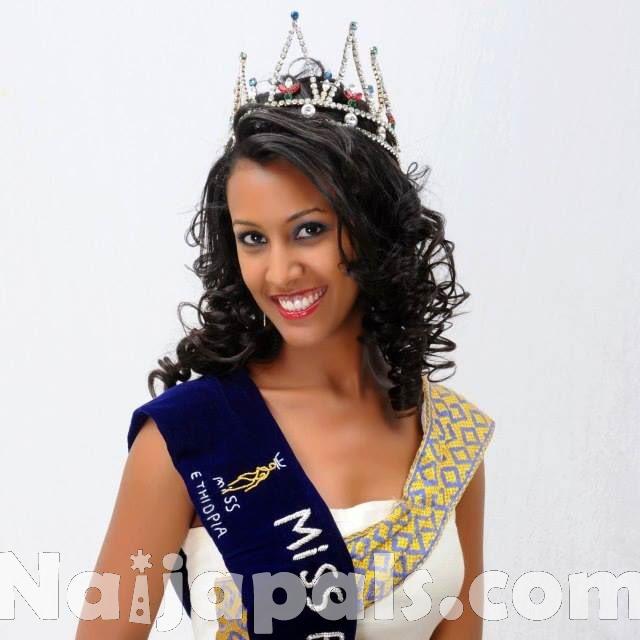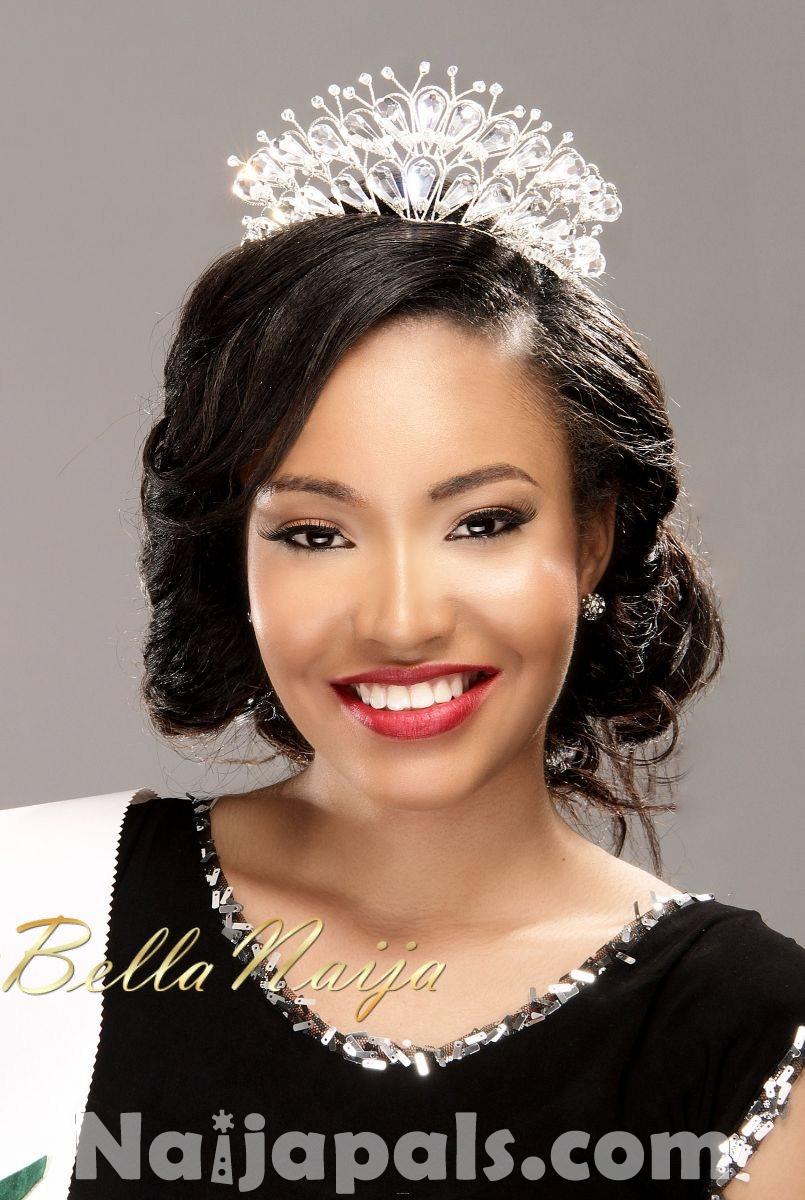 >>>CLICK VIEW TO VIEW LIST IN PICTURES<<<