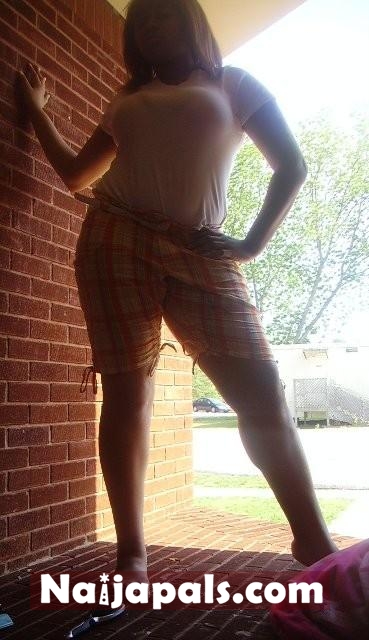 Hey guys....
i'm about to post some body pics..
but you guys are probably wondering why?
Well I'm trying to get my body intact and I needed
you guys help..... I wanted you to see what parts
I should tone, and which exercises should I do
to go about it.....

So i'm ready for the help.
Thanks!
Posted: at 7-06-2008 03:47 PM (13 years ago) | Newbie