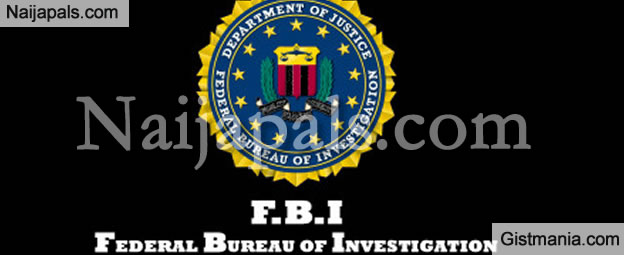 The Federal Bureau of Investigation (FBI) is alleging that China has hacked into the government's networks, and may have have stolen the personal information of over four million current and former federal employees from nearly every government agency. U.S authorities believe this could be the biggest breach ever of the country's government computer networks, CNN reports.
The Office of Personnel Management is currently conducting background checks, and has advised potential victims to monitor their financial statements and get new credit reports.
The report further states:
U.S. investigators believe they can trace the breach to the Chinese government. Hackers working for the Chinese military are believed to be compiling a massive database of Americans, intelligence officials told CNN on Thursday night.
It is not clear what the purpose of the database is.