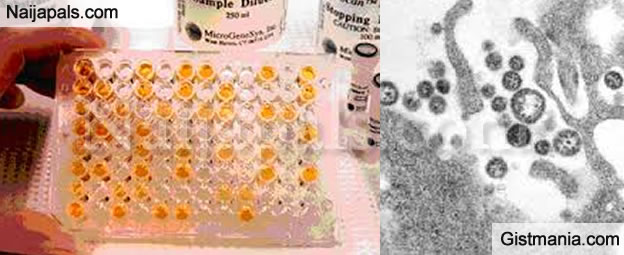 Taraba State government has confirmed the outbreak of Lassa fever, a deadly viral disease, in the state. Lassa fever is transmitted by infected rodents. The state Commissioner of Health, Innocent Vakkai in an interview with journalists over the weekend said;
"One person died and two others quarantined and their blood samples have already been taken to Irrua Specialists Hospital in Edo State for further confirmation."
Speaking on how the viral disease is contacted, Vakkai said
"People usually get infected with the Lassa Virus after exposure to infected rodents, while person to person transmission occurs through direct contact with the sick person." He said precautionary measures include putting food in rodent proof containers and wearing protections such as masks, gloves, gowns among others.