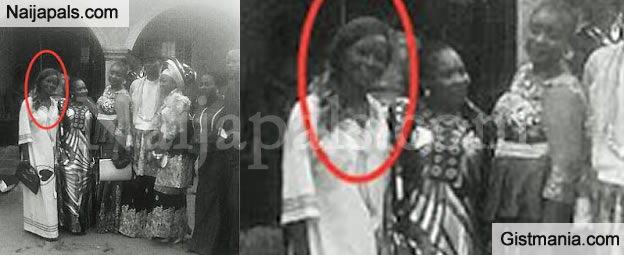 The family of Mrs Alice Akparobi Orobogha who was shot dead by a soldier in Delta State has demanded that the perpetrators be brought to justice. The Commanding Officer of the 3 Battalion Effurun Division, Major Azanku, has offered N200,000 as compensation to the family to avoid a legal battle. But the family turned down the offer.
The middle aged level twelve judicial officer with Oleh High Court, was on her way to her daughter's wedding when she was killed by one of the soldiers deployed to enforce the no-movement restriction during environmental sanitation at Jakpa Junction, Uvwie council area of Delta State on April 30, 2016.
The son of the deceased, Shedrack Aktarobi, appealed to the State and federal governments to immediately intervene in the matter and ensure that the culprits are held accountable for their actions.
The deceased reportedly boarded a commercial tricycle to a relative's home near the venue of the wedding in order to make it on time, due to the restriction of movement. The soldiers were said to have flagged down the tricyclist claiming it was not yet 10 a.m. When the driver refused to stop, one of the soldiers fired a at the tricycle, as the rider was apparently not going to stop, killing the woman.
A human rights activist, Rockson Igelige, has lent his voice to the demand for the prosecution of the officer involved in the heinous act by the appropriate security agencies. Mr. Igelige warned that shielding the perpetrator from justice would encourage more killings as their actions would go unpunished.