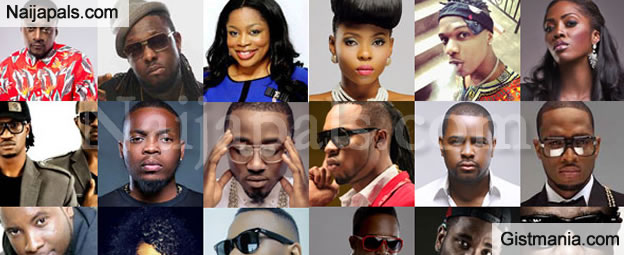 Hello Pals! here are the top songs featured on Naijapals this week:

1. Ajaga - Skales ft Davido & Timaya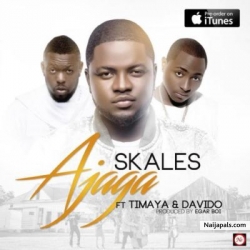 The case with his label Baseline Entertainment seems to be right under the carpet right now as Skales is now with a new management company. That is not talks for today, the singer/rapper is out with new effort titled "Ajaga" featuring DMW boss "Davido" and Timaya

Listen\Download: http://www.naijapals.com/music/Ajaga_Skales_ft_Davido___Timaya-53836

2. Outta my head - Praiz ft. Simi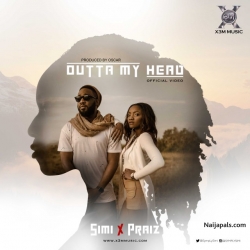 Simi's 'Outta my head' is her first collaboration with X3M Music label mate Praiz. The House genre single is a perfect canvas for Simi as she pours out her feelings. Praiz follows suit making it even more magical. The video directed by Josh Clarke paints a story of a broken relationship infuses with beautiful scenery of the Southern Safari.

Listen\Download: http://www.naijapals.com/music/Outta_my_head_Praiz_ft__Simi-53753

3. Obim - Splash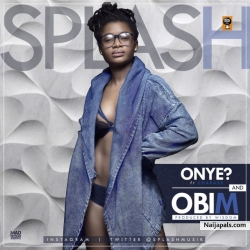 ISplash decided to thrill us with this two outstanding effort-of-a-song titled – 'Obim' and 'Onye' featuring Mr. Melody – Charass, respectively. With splashing starting to show her sexy side; coupled with the amazing love songs that she just released, there will no stopping her anytime soon. .

Listen\Download: http://www.naijapals.com/music/Obim_Splash-53808

4. Ladder - Harrysong + Skiibii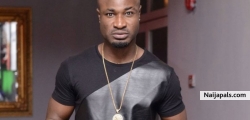 Harrysong teams up with label mate Skiibii for this brand new groovy jam dubbed "Ladder" and it's sure to get you moving to the beat. jam up

Listen\Download: http://www.naijapals.com/music/Ladder_Harrysong___Skiibii-53828

5. Sniff and Dabb - Swanzy Clever (Coco Boy)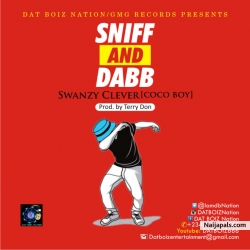 Listen\Download; http://www.naijapals.com/music/Sniff_and_Dabb_Swanzy_Clever__Coco_Boy_-53837

6. Pon Da Floor (Prod. Maleek Berry) - Shaydee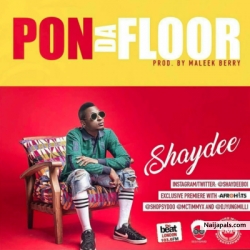 Following the massive success of Shaydee's 'Smile' single and video, he is back with another certified hit, 'Pon Da Floor.' Produced by Maleek Berry, this song is guaranteed to fire up the dance floor.

Listen\Download: http://www.naijapals.com/music/Pon_Da_Floor__Prod__Maleek_Berry__Shaydee-53757


7. Dab - Edgar ft. Mr. Jay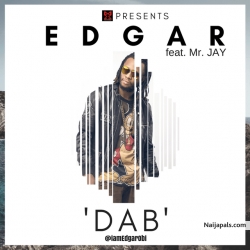 MMM Records Presents the new single for Edgar titled 'Dab,' it features Mr. Jay. The fun record marks the return of the artiste and music executive after the release of new promo shots. Edgar is the younger brother to international footballer Mikel Obi and the brain behind the MMM Records Label co-owned by Mikel Obi that debut with the all-artistes showcase hit 'Bunka' three years ago. 'Dab' is as fun as it comes with usual and confident 'talk' from the rising act.


Listen\Download: http://www.naijapals.com/music/Dab_Edgar_ft__Mr__Jay-53765


8. Onye - Splash + Charass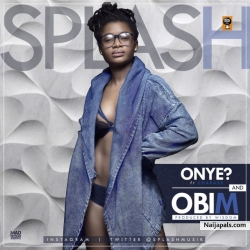 Splash decided to thrill us with this two outstanding effort-of-a-song titled – 'Obim' and 'Onye' featuring Mr. Melody – Charass, respectively. With splashing starting to show her sexy side; coupled with the amazing love songs that she just released, there will no stopping her anytime soon.

Listen\Download: http://www.naijapals.com/music/Onye_Splash___Charass-53807

N:B. If you are an upcoming artist and you want your song featured on this weekly platform, all you have to do is to upload your song and get as many as possible of your friends and fans download it from naijapals and your song will surely be featured here, if it ranks among the top most listen/download.
Problem with this article? Please contact us
---