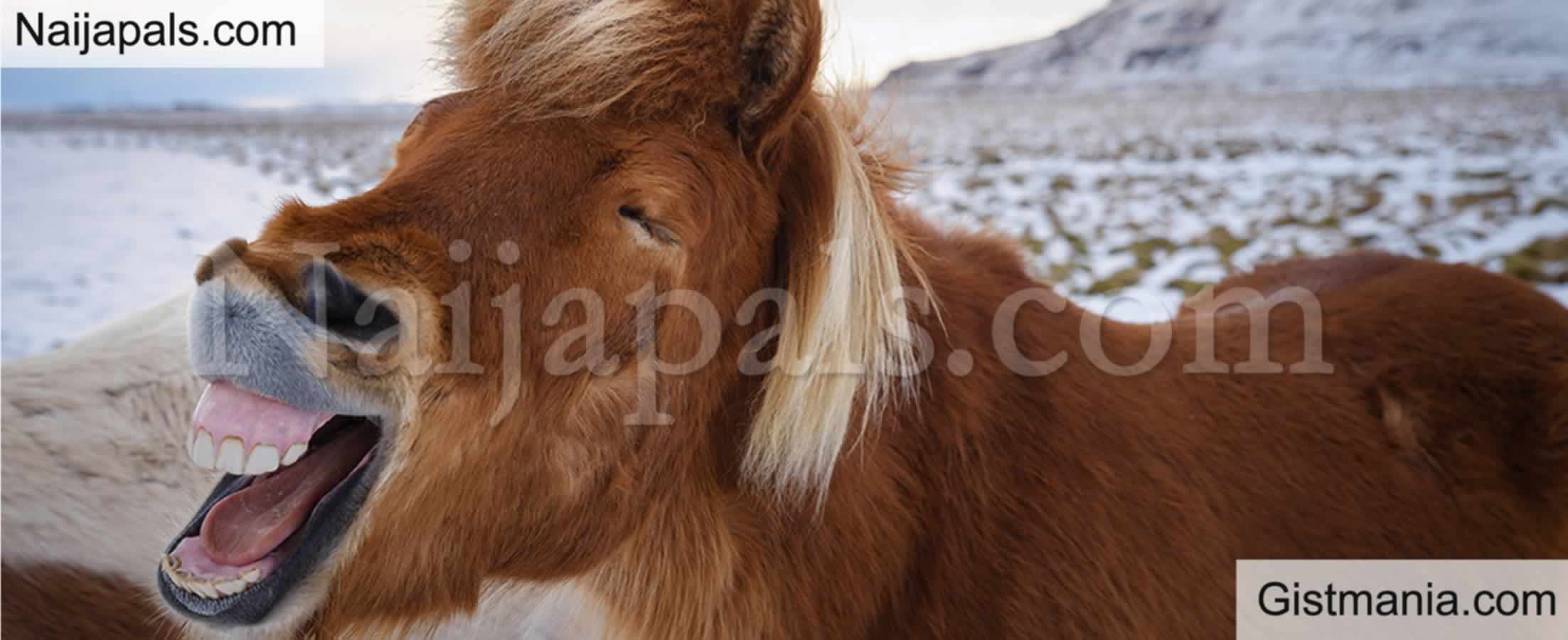 Imagine if your surname is


1. You're never comfortable mentioning your surname to anyone
what is your surname?



2. You always break down your surname in three parts
ovu-vueh-vueh….. bla bla!



3. You always have to spell your surname after mentioning it
O-V-E-…



4. 99% of the time you have to mention your name at least three times
I said my name is ….

5. People look at you weirdly whenever you mention your name


6. People ask the same question every damn time …
Questions like "where are you from"? "where did you get that name from"?



7. You try to find the closest word to your name
As in …



8. You end up cutting it short so people can just say it.
Just call me ABC for short



9. Authorities (teachers) always take their time when it gets to your name
At least five minutes ….

10. You feel relieved whenever you meet someone with the same surname
11. Your colleagues find a nickname that has nothing to do with your surname to tease you with


12. You hate telling people your full name
Because you don't want to put them through all the above …

13. People swear they've grasped it, only to break it into two


14. You always go by your first name
Just call me Mike ….

15. You forever have to explain why your name appeared differently in two documents coz everybody spells it wrong
16. sometimes it's spelt wrongly in your passport and your birth cert.

What are some of the struggles you go through because you have a unique or long surname? Let us know in the comment box below.
---
Posted: at 10-10-2016 11:48 AM (4 years ago) | Hero