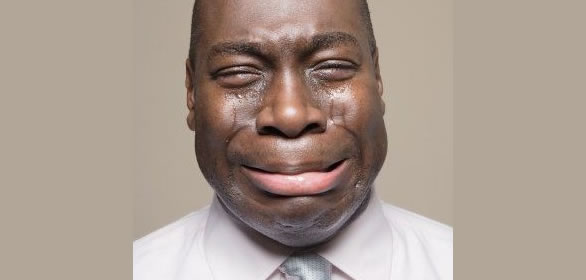 A Scavenger, Anas Abdulkari was sentenced by an FCT Grade 1 Area Court, Karmo, on Thursday to receive six strokes of the cane in public.

According to The Nation, the man was being punished for stealing maize.

Abdulkari, 20, resident of Gidan Bola Jabi, Abuja, was sentenced for criminal trespass and theft after he pleaded guilty and begged for leniency.

"I'm so sorry sir for stealing the maize, I took only three maize because I was very hungry; please forgive me,'' he said.

The Judge, Abubakar Sadiq said that the punishment would have been severe if he had not pleaded guilty to save the court the pains of long prosecution.

Earlier, the court was told that one Alhaji Sale Ali of Jabi Behind Delta Line reported the matter to Utako Police Station on Aug. 21.

The prosecutor, Mrs Florence Auhioboh, told the court that the convict criminally went into Ali's farm and harvested maize without his consent.

Auhioboh said that the convict, who was apprehended and handed over to the police immediately, had in the course of interrogation, admitted committing the offence.

The prosecutor said the actions violated Sections 348 and 287 of the Penal Code, and asked the court for summary trial after Abdulkadir pleaded guilty in line with Section 347 of the Administration of Criminal Justices Act, 2015.
Problem with this article? Please contact us