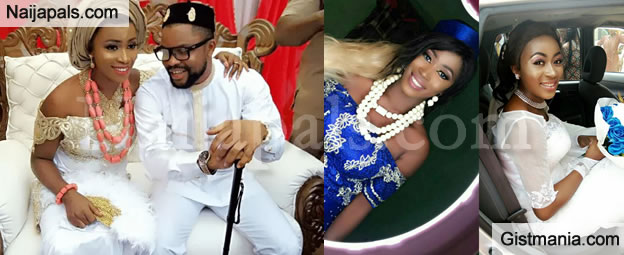 Never say never, isn't that what they say?
A Nigerian bride, Kassandra Okafor has recounted how straight out of a toxic relationship, she met and married her husband in a month, true to her mother's dream.
According to her, in 2017 her mother had a dream that she and her younger sister would get married that year. She laughed it off saying she just came out of a toxic relationship. In March, her younger sister's bride price was paid and her wedding was fixed for December. Surprisingly, Kassandra met her husband – who she happens to also share the same birthday with – in November and they got married the next month, four days before her sister!