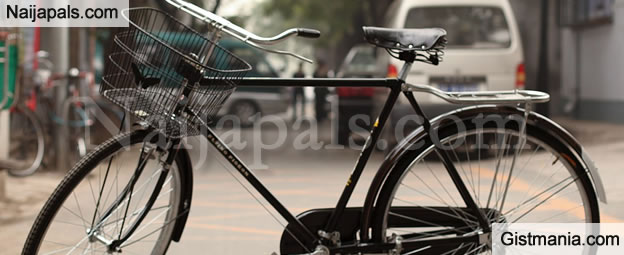 A man has stunned many people with his audacity after he broke into a police station just to retrieve his bicycle which was seized from him. David Elwin Snow, a 37-year-old man has allegedly broke into a police department's evidence area to take back his bicycle.

According to the Desert News, David Elwin Snow showed up at the Provo Police Department in Utah, USA, on December 18, asking for his bike, which had been recovered from a man who was arrested in an unrelated issue, reports said.

Snow had not reported the bike stolen, however, so police needed to verify that the bike was his, before giving it to him, the Desert News reported.

Snow and his brother were allegedly able to see where the bike was stored in an outdoor area, according to a police report. Police said later that night, the men returned to take it back.


Quote

"This is a first," Provo Police Sgt. Nisha King told the Desert News.
"Police didn't know the bike was gone until the man originally accused of stealing the bike was arrested again and told authorities he'd heard that two men had gotten the bicycle out of the police station.

"Snow's brother had been bragging that they (the brothers) had 'pulled off the crime of the century and broken into the police department,"

according to a police report.

Snow was then arrested. No charges have been filed in the case, however; the paper said.
Problem with this article? Please contact us
---