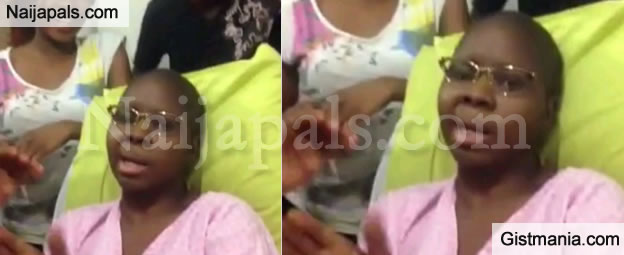 I know no one wants to die and everyone wants to live and just wake up in heaven the next day, but what is the point of living an unfulfilled life? I came across this sensational video of woman with Bosom cancer who called all her family together to tell them to be happy for her even if she was going to die because she has already lived a fulfilling life! It is such an inspiring video which makes you appreciate life more and always be ready for death because you have already conquered it when you were alive!



Quote

Inspiration for anyone dealing with this soap opera called "LIFE" .

My mum passed on 2 weeks after this recording, following a 2-year battle with Bosom cancer.

Beloved's Day 13-2-13. "It's not the news, It's how you recieve it".




---