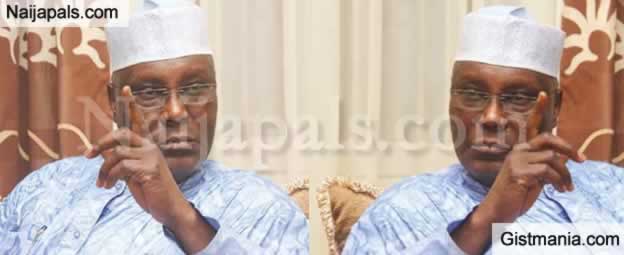 Former Vice President Atiku Abubakar said on Tuesday he is not desperate to be President of the country.



Speaking to journalists after meeting with the Bénin Monarch, Oba Ewuare II, as part of his nationwide consultation, Atiku said

"What do you expect my critics to say? I can contest as many times as I want. I am fit and qualified and I still have ideas to put this country on the right path. What is wrong in trying again and again?

"I am not desperate to become President. If I was desperate, I would have taken the presidency in 1993. If I was desperate, I would not have step down for Abiola. I have the interest of this country."

The Bénin monarch has said he would always pray to God and his ancestors for emergence of leaders that would cater for the poor.