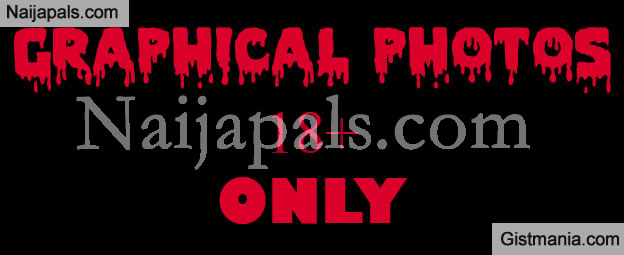 Men of the Akwa Ibom State Police Command have shot dead three suspected armed robbers terrorising Ikot Ekpene community.
According to reports, the armed robbers had robbed stormed Ikot Osurua on Thursday, robbed shops in the area before fleeing.
On receiving the information, policemen went after the robbers and accosted them around Aba Road by Ito Road.
On sighting the officers, the robbers engaged them in gun battle. At the end, the robbers were shot dead.

PHOTO 1
PHOTO 2
PHOTO 3
PHOTO 4
PHOTO 5
---