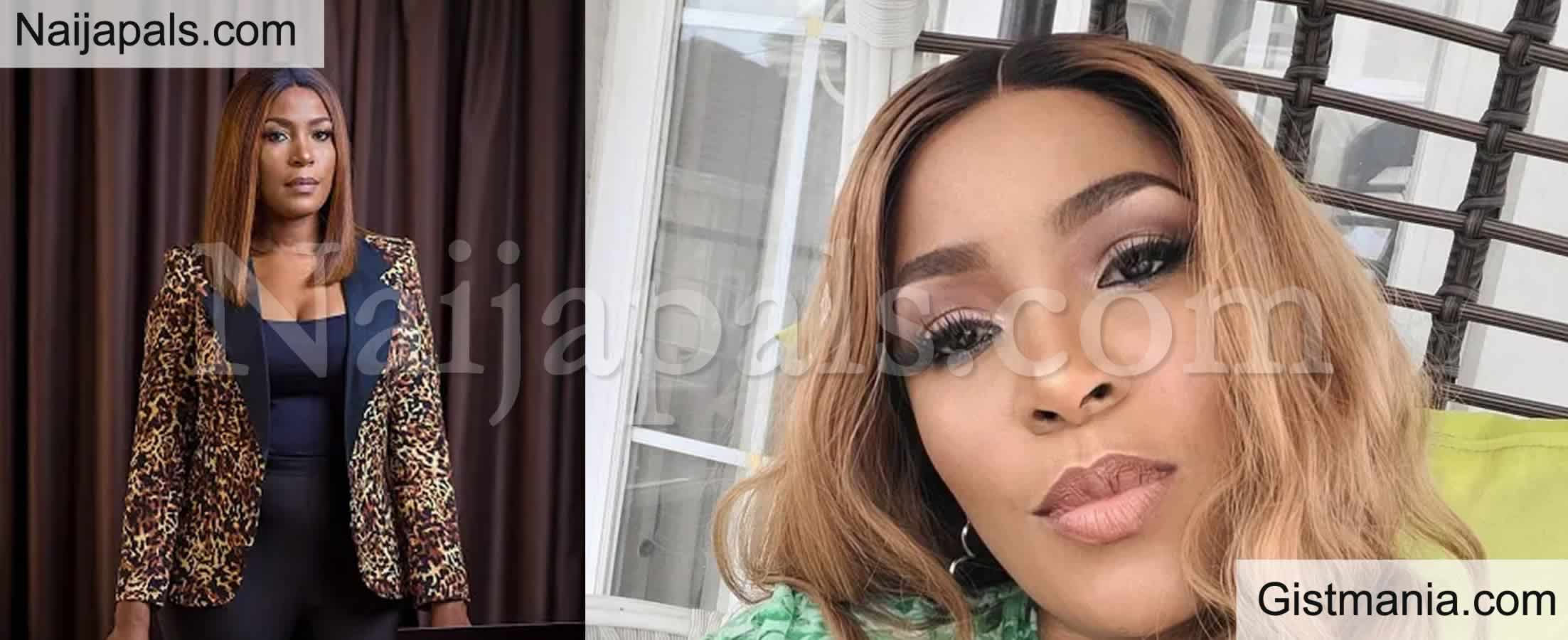 Madam Kemi Olunloyo wont be happy to read this at all! Linda Ikeji gave birth just 2 days ago and she is already out making some very serious power moves and stunting like she was never even pregnant! Who can blame her though? when her labour only lasted for 5 minutes? Having an ex-militant, oil bunkering husband like Sholaye Jeremi comes with its perks and one of the perks is being able to afford an insane care like a Bentley Mulsanne to "celebrate" the birth of your baby! Linda Ikeji is show off freak and lives for this purpose! see some video and photos of her making the purchase and paying close to N120M worth of US Dollars to an atlanta based car dealer!





Quote

ey lil Jayce, your mum @officiallindaikeji promised you a Bentley , now you have it! Congratulations @officiallindaikeji on your 120mili Bentley #Bentleyforbabyj



Watch Linda Ikeji in the videos below, making the power moves! - Paying over $350K in cash!


Problem with this article? Please contact us
---