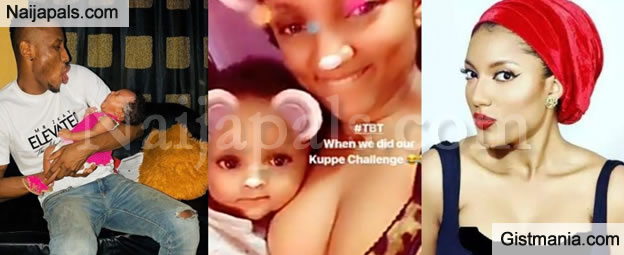 There seems to be drama in the camp of Mr 2Kay and BBNaija's Gifty and it has to do with the paternity of baby Alisha.

Today, Gifty finally revealed she gave birth to a child a year ago. Hours later, Mr 2Kay shared a photo with the daughter and claimed paternity of the child.


Gifty has now shared a cryptic post where she appears to be insinuating that 2Kay isn't her child's father.

The former reality star wrote on her Instagram Stories:

Only a mother knows the real true identity of her child's father. Any other noise trying to stay relevant in the industry is nonsense.


---