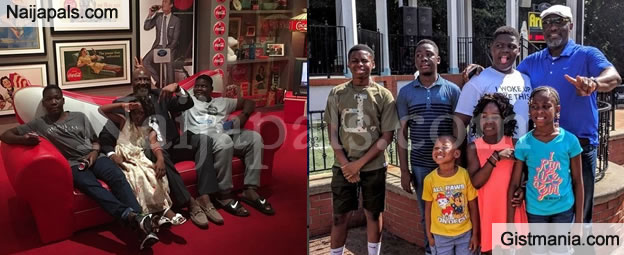 Josh Melaye, the son of embattled Kogi state Senator Dino Melaye has accused Nigerians of hypocrisy and ingratitude.




The young Josh who made the accusation today, reacting to the different insults passed at his father for his theatrics with the police and the federal government.
According to Josh, majority of the people bashing his father are also on his page begging for alms.
Problem with this article? Please contact us
---