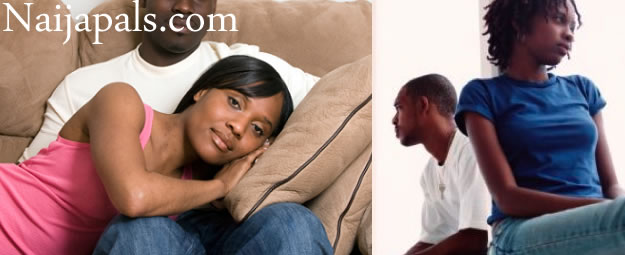 i can not stop laughing, a lady who thinks she has seen a guy to foot the bill of her wig training got more than she bargain for when the guy opened up and insulted her seriously for trying to put the bill on him, check out their conversation:




one of the readers that commented on it has this to say:

As much as i have some qualms about the way the man vented and made his point, The entire blame shouldn't go to him, Because experiences with broke slay mamas will teach you to be economical with your resources. What part of the world do you meet someone and after a few weeks, You're already asking for money, This person is not your boyfriend, even if he is, Boyfriends are Not POVERTY ALLEVIATION SCHEMES. Haba it's so uncouth, There needs to be a serious paradigm shift for this ladies, Common He is not your father, Neither is he an Atm, Or maybe Your Grandfather placed your inheritance with him?. Let's stop this, It's infuriating!
do you agree with him?
---