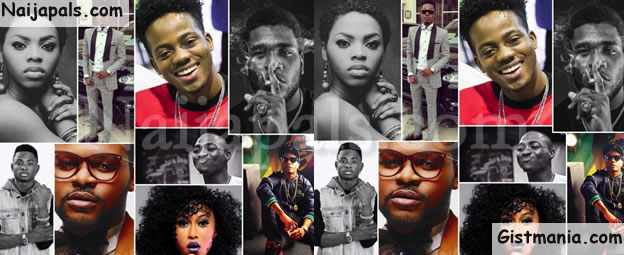 As far as Nigerian music goes, not to worry Naijapals has you covered in areas of getting your hands on the latest Nigerian Music and Naija Songs. As usual with our tradition, we have a comprehensive list of the hottest song releases by the top Nigeria artist in the second week of March and First weeks of March 2019, If you love Naija songs and need to get the latest Nigerian music on your phone, then check them out below:

1.Up Tempo - Tekno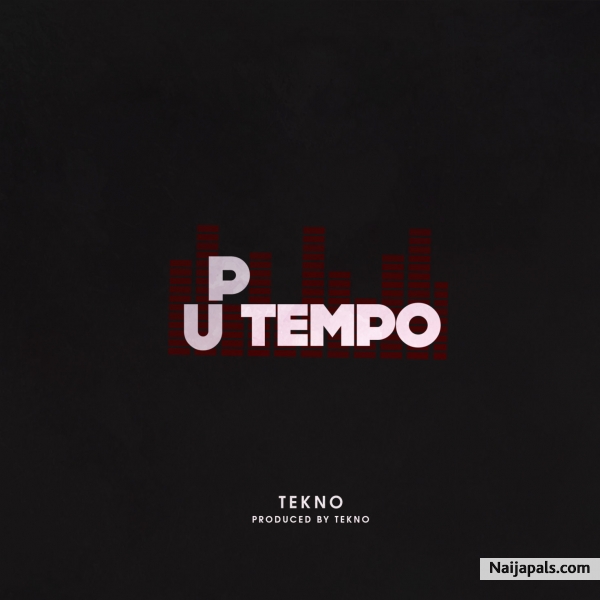 Quote
Tekno is out with a brand new single, and he has switched up the ante. The song is aptly titled "UpTempo".
UpTempo, a fast-paced, yet melodious tune was self-produced and also shows his production skills are still very much intact while delivering a jam that is definitely set to rule the summer and many months to come. Tekno just wants you to dance and this is more than a perfect fit for you
2. Waka Jeje - Danny S x Olamide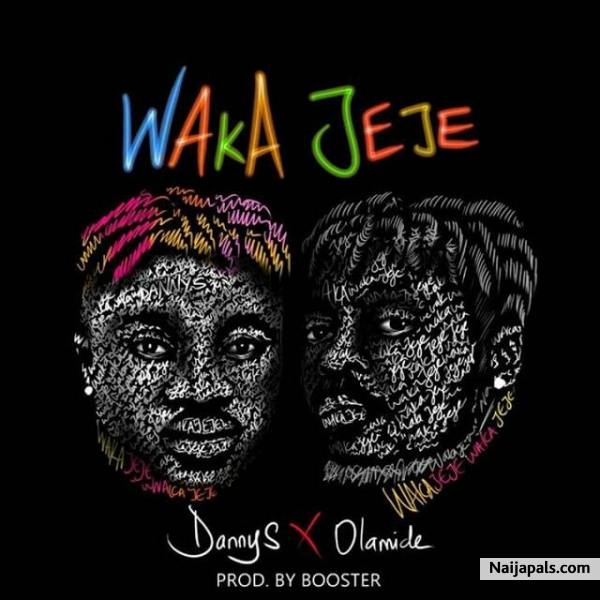 Quote
Danny S Who We Are Still Vibing To His Recent Single #honeypotriBody Waste No Time As He Follows Up With Yet Another Tune #WakaJeje Which It Dances Moves Went Viral Some Hours Ago With OLAMIDE BADDO ,We Are Sure This Is Another New Hit For The Street ,Produced By Booster And Mixed & Mastered By 2T Beat
3. Koshi Danu - Qdot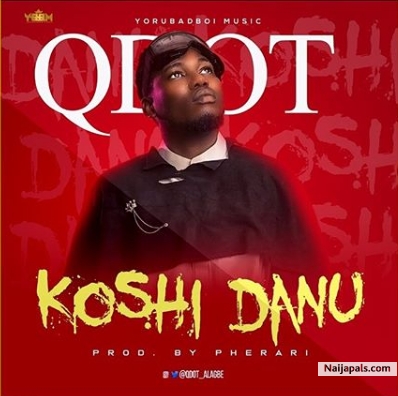 Quote
Yorubadboi Music leader, Qdot begins the year with a new groovy single titled "Koshi Danu", a follow-up to 'Gbese'.
The song arrives shortly after he shared a snippet of the song on his Instagram. fans have been yearning for the full track, it's out now!
Qdot works with fast rising record producer, Pherari to deliver a new infectious joint for the street.
4. Maria - Reekado Banks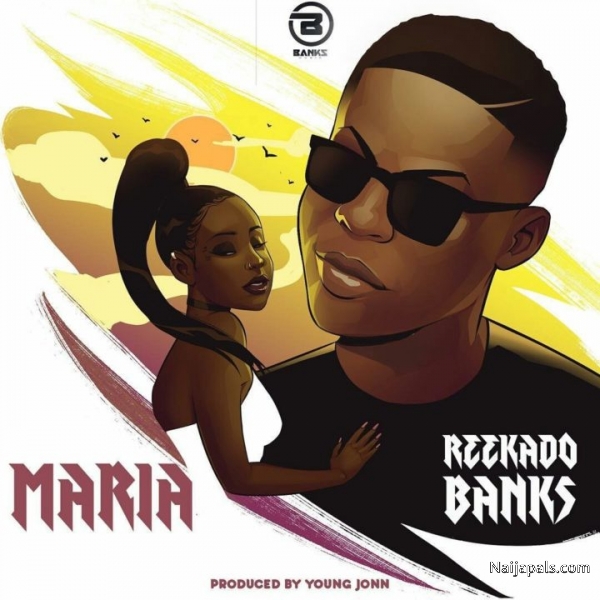 Quote
Ex-Mavin record star, Reekado Banks has released his first single in 2019 titled "Maria". Maria is a catchy tune like Reekado Banks all other records.
5. So Fine (Prod. Ade James) - Gabriel Afolayan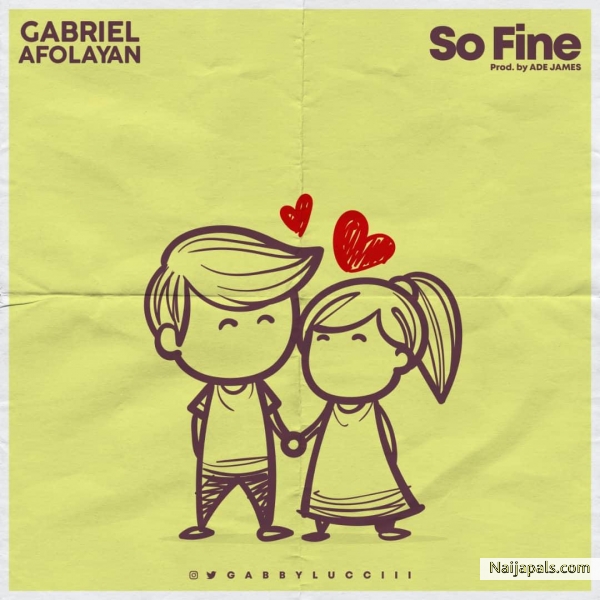 Quote
Nigerian award-winning actor, script writer and singer, Gabriel Afolayan comes through with a brand new single as promised titled "So Fine"
Song Produced, Mixed and mastered by Ade James
You definitely gonna love this.
6. Freedom - Burna Boy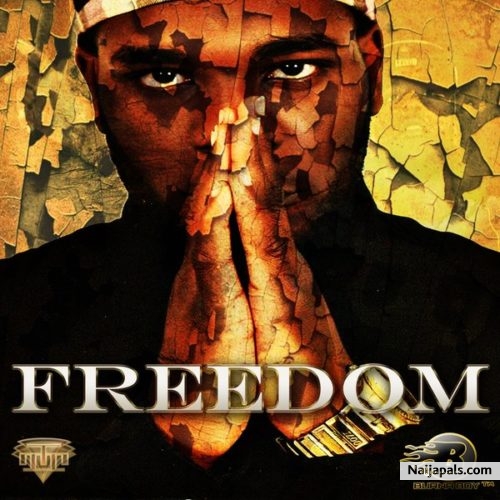 Quote
I think it right to say that Burna Boy is currently the hottest artiste in the Nigerian music industry with the huge success he gathered in 2018. Few days ago YouTube released a short documentary for the King of Afrobeat, Burna Boy about his journey to Spotlight and the International break through.
"Freedom" was said to have been recorded when Burna Boy came back from London in 2010. It was gathered that Burna Boy was arrested by London Police for allegedly being part of a gang who stabbed someone to death, he was tried as a minor and sent to jail. After 11 months, he was released and given two months parole plus community service on the grounds of being of 'good behaviour'.
Burna Boy came back home, hit the studio and poured out his feelings and pains on this record tagged "Freedom".
7. Fvck You (Wizkid Diss) - Tiwa Savage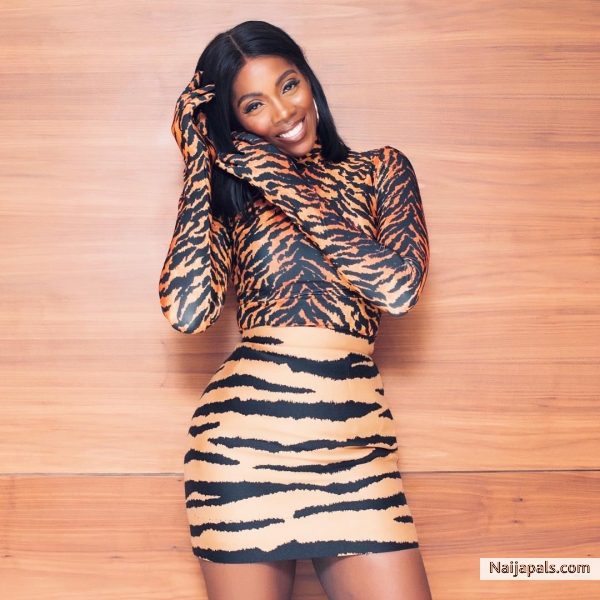 Quote
We weren't ready for this. Tiwa Savage has just dropped a hint of her new single and she actually put her life out. It was Teebillz that shut down the internet back then in their first ever public fight, where he said a lot and even dragged in Tiwa's mom. Tiwa later granted an interview, but she didn't say a lot.
Now, it seems, Tiwa is really over the breakup and wants people to know she was the bread winner!
In the new single, Tiwa sa=end she was the one that sent him to Canada… they went from studio to studio but bobo was also looking for his own fame. Let us leave you to hear from the horses mouth.
Oh by the way, she didn't mention his name in this one she dropped, lets hope she won't in the full version – but hey, the message was clear – shots fired already!.
8. Osemudia - Viktoh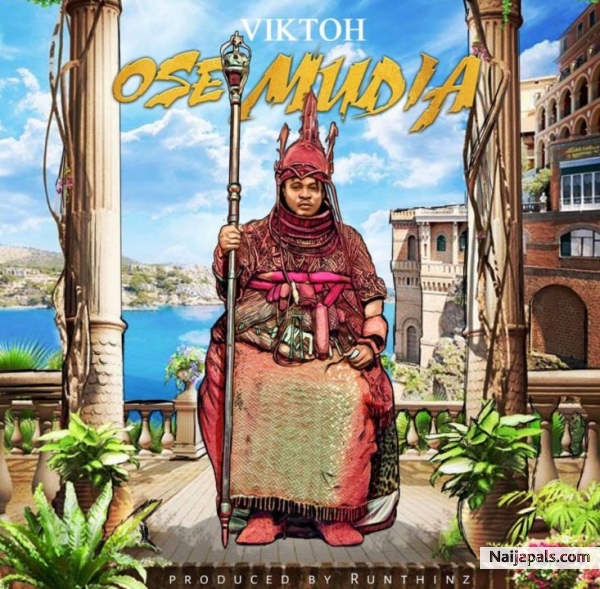 Quote
Viktoh comes through with a brand new single titled "Osemudia" which means 'God Stood By Me' in his Esan dialect. The track was produced by Runthinz, mixed &mastered by Spyrit Mix.
9. RnB - Harrysong ft. Bebe Cool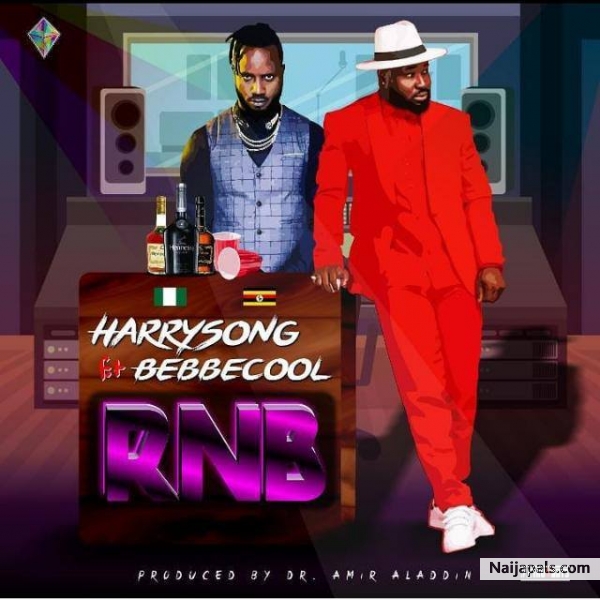 Quote
The new song from Harrysong featuring Bebe cool is another classical tune by Harrysong; it is a fusion of pop and high life, Enjoy the song below by Harrysong featuring Uganda's Bebecool.
10. She Is - Waje ft Omawumi
Quote
Nigerian female vocalists, Waje and Omawumi presents a new song titled "She Is", produced by SizzlePro.
This new song is a bold step taken by Waje who was in the news recently when she shared 'Music Is Not For Me', i will have to quit. The multi-talented artiste got different reactions and reach out after the post.
On this record "She Is" Waje and Omawumi sings their hearts about ladies passion to become successful and stay happy. It also the official sound track for the movie "She Is" which is out in the cinemas.
BONUS
Ogbono - MC Galaxy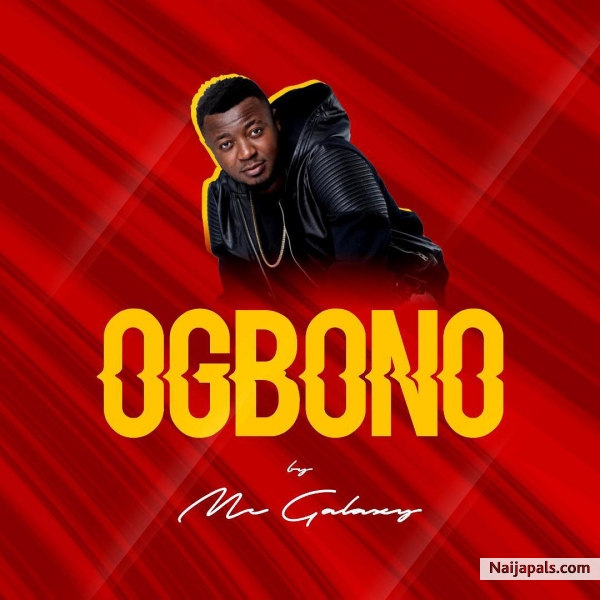 Quote
Following over a month of intensive promotion, MC Galaxy finally releases his second single in 2019, he called it "Ogbono" and it is in line of MC Galaxy naming his singles after Nigerian delicacies - first it was "Ohaa" and now we have "Ogbono". It is an avarage love song and hence the need for the massive promo and giveaway to create awareness on the song.
Problem with this article? Please contact us
---