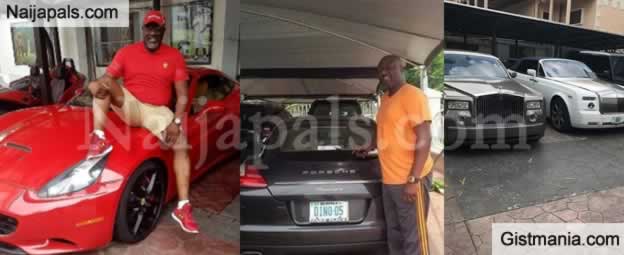 Top Politician and Business Man Dino Melaye has again stepped in the news in the most stylish manner ever, he was spotted at an event in Abuja making a Grand Entry into the Party with 3 Latest Mercedes Benz G-Wagon class cars and 2 Mercedes Benz Brabus, all valued at over 150 Million Naira.

Dino Melaye a Senator and member of the 8th National Assembly, representing Kogi West Senatorial district. Dino Melaye is a member of the People's Democratic Party.

We have been keeping tabs with Dino Melaye and it shows he has a wild flare for Super, Fast and Vintage cars, he has in his Garage

Rolls Royce Phantom
Rolls Royce Ghost
A Ferrari Ride
A Lamborghini Gallardo
Lots of G Wagons and Mercedes Benz C Class.
A Porsche Panamera
Harley Davidson Motorbike
Bentley Continental GT
He is known to be flashing the cars on Instagram and his several Social Media Platforms, and all have his Name as the Plate Numbers.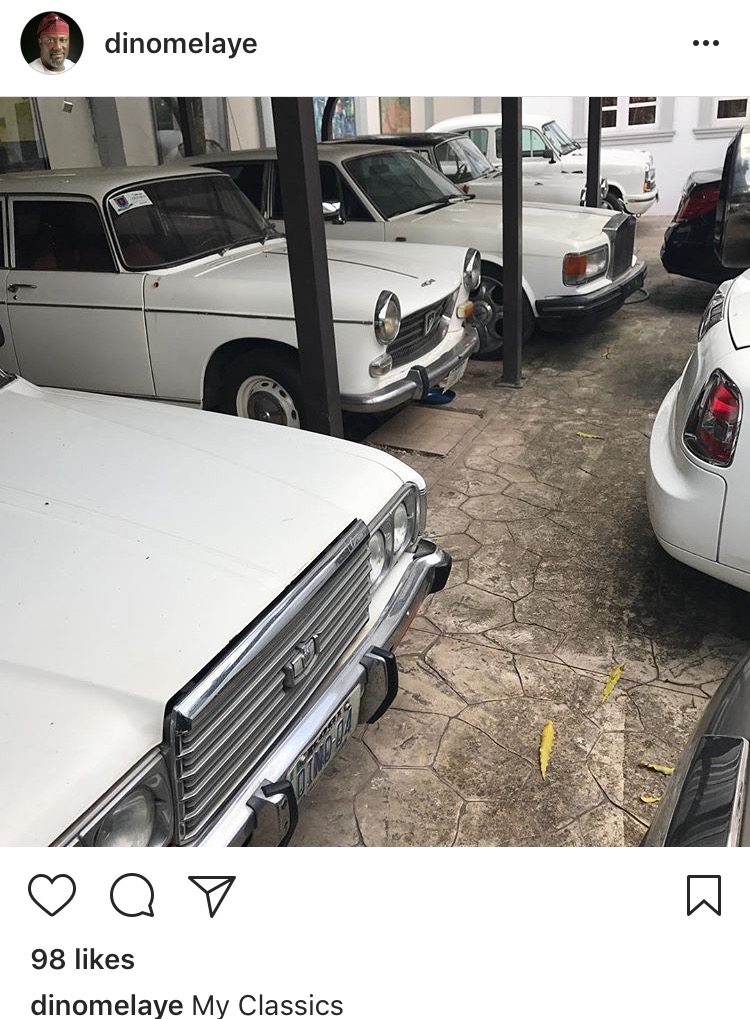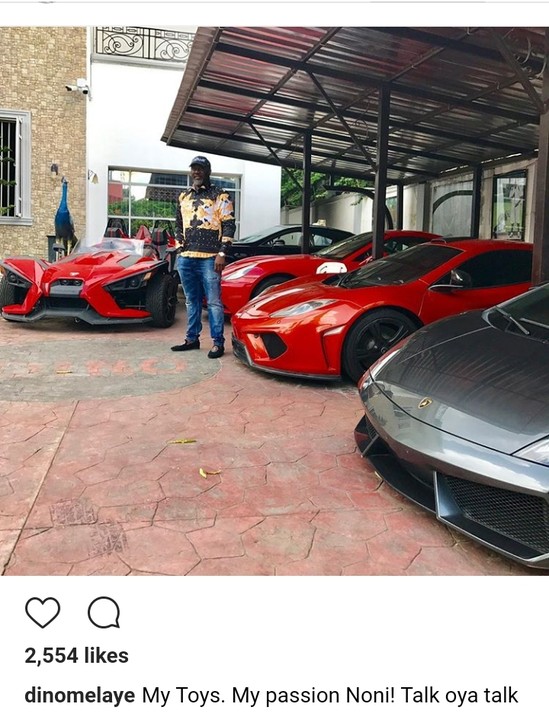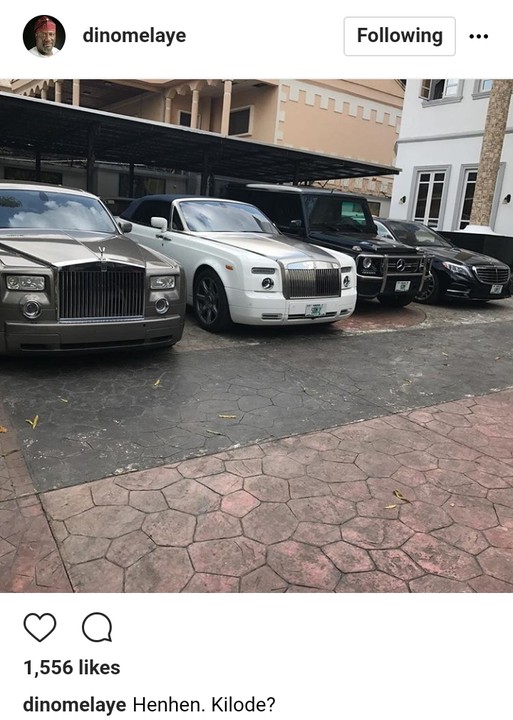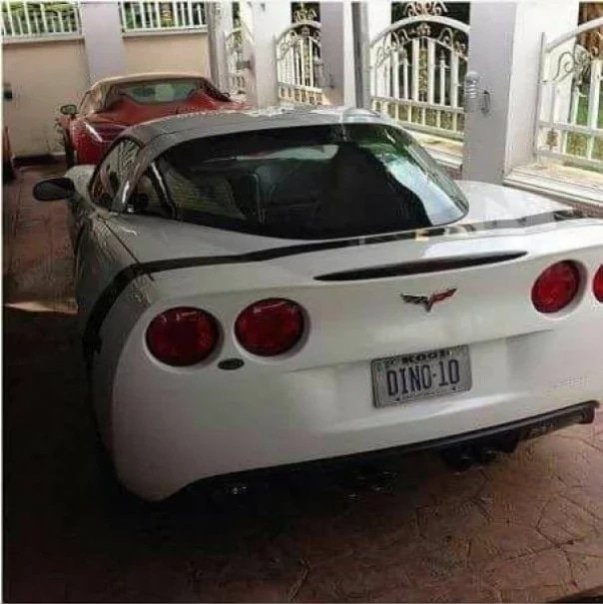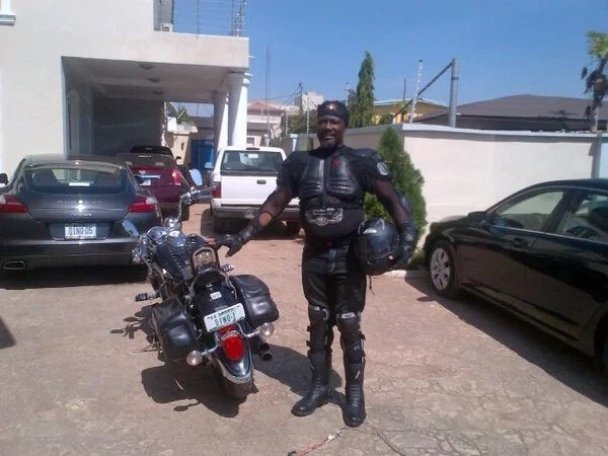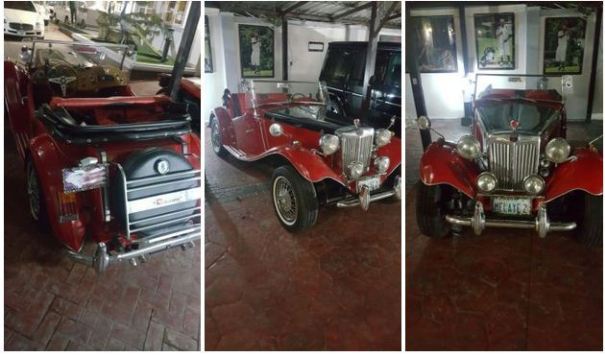 Dino Melaye biography
Dino Daniel Malaye grew up in the city of Kano. He claimed to have graduated from Ahmadu Bello University, Zaria but people didn't believe. He then showed his MSC certificates, so let's say he had studied there for real. The Senator also affirmed he had a certificate degree from the most prestigious school in the world – Havard University, but the institution has debunked the claim, stating he only attended a workshop there.

Dino Melaye had led NANS (National Association of Nigerian Students) before serving as Secretary General of African Youth Council and Commonwealth Youth Council later on. President Olusegun Obasanjo appointed Dino Melaye to become Presidential Advisory Council on Youths.

When being a member of House of Representatives, this man showed strong disapproval of President Jonathan Goodluck's government, accusing it of severe corruption.

Dino Melaye latest updates
There's no sign this senator stops causing storms for Nigerian politics. On July 19th, 2018, Dino Melaye and his armed thugs had attacked police officers. They shot and caused serious injuries to Sgt. Danjuma Saliu as well as aimed at other personnel in 37 Police Mobile Force on Mopa road in Kogi.

The senator was then wanted by Nigerian Police for the case of Criminal Conspiracy and Attempted Culpable Homicide. However, he refused to surrender and remained in his hideout in the fear of being killed by injection.

In response, police cut off his electricity and water line to his house, which forces him to turn in earlier this month.


---