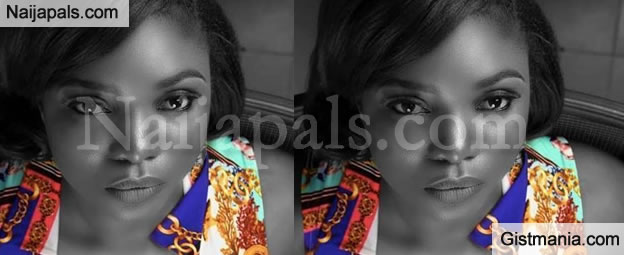 Nigerian writer, Tope Delano has stated that if guys can have sex with their girlfriends while they are on their period, they should as well do down on their girlfriends.

Read her tweet below;



Quote

If you can have sex while she is on her period, why can't you go down on her as well? Y'all know the clit is nowhere near the honeypot opening yeah? such ignorant peeps!!




Problem with this article? Please contact us
---