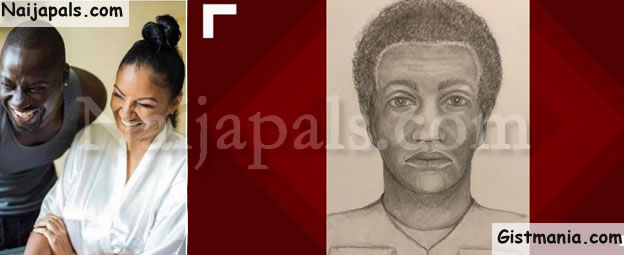 The sketch of the man suspected to be Bettie Jennifer's killer has been released by the Greenbelt Police Department, Maryland.

Bettie Jenifer, 44, was shot dead in front of about 10 witnesses on May 10 as she walked from the employment agency she owned.

Greenbelt police said a gunman chased her down in the parking lot, shot her in front of witnesses and ran off.

The police released the sketch Friday. They haven't named a suspect or a motive yet.

Police also confirmed Jenifer had been married to two men at the same time. One of her husbands was Chris Attoh, a well known actor located in and from Ghana.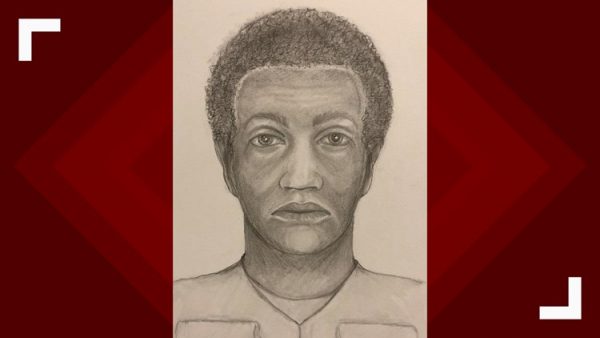 Jenifer was also married to convicted drug dealer Kedrick Jenifer. Kedrick Jenifer was a cocaine dealer in the Baltimore area who was sent to federal prison for 20 years in 2016.

Kedrick Jenifer filed for divorce on April 9 of this year. Bettie Jennifer cross filed for divorce on April 15.

Multiple outlets reported Bettie Jenifer married Chris Attoh in Ghana this past October.

Police previously said they didn't have a motive for the killing, but did not believe it was random.

The shooting happened near the 6300 block of Ivy Lane just after 5 p.m. on May 10. Jenifer lived in Bowie.

"Our investigators do not believe this was random," police department spokesman George Mathews told The Associated Press at the time. "It was very brazen – it happened in broad daylight in front of multiple witnesses."
Problem with this article? Please contact us
---