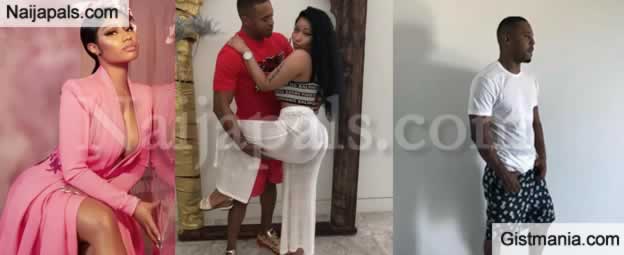 Nicki revealed on Monday's episode of her Queen Radio show that she and her boyfriend will be married soon.
The rapper, explained that she and Petty "filed for the marriage license and we still had to pick it up and I was traveling, by the time I came back, we had to renew it again."

"From that time, you have 90 days to get married. That was about a week ago, so now I have about 80 days.... I have to work on my album and I have a lot to focus on that I don't want to do the big wedding now. We'll do the big wedding later," Nicki said. "I'll be married before my album comes out, but will have my wedding after the album comes out. Before the 90 days is over, yes, I will be married."




The two have been officially dating since December of last year, according to Nicki's Instagram.
---