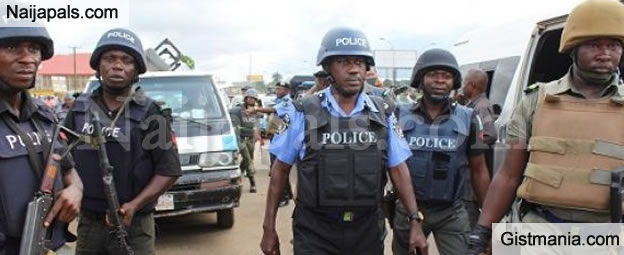 The Nigeria Police salary has always been an interesting subject to discuss among Nigerians who believe the security of the country will be improved if policemen are handsomely paid accordingly.

See the new approved salary structure for the Nigerian Force.

1. Police Constable (PC) II - N84,000.

2. Police Constable (PC) I - N86,000.

3. Sergeant Copral (SC) - N96,000.

4. Sergeant Major (SM) - N119,000.

5. Inspector Of Police (IP) II - N167,000.

6. Inspector of police (IP) I - N254,000.

7. Assistant Superintendent of police (ASP) II - N271,000.

8. Assistant Superintendent of police(ASP) I - N296,000.

9. Deputy Superintendent of police (DSP) - N321,000.

10. Superintendent of Police (SP) - N342,000.

11. Chief Superintendent of police (CSP) - N419,000.

12. Assistant Commissioner of police (ACP) - N483,000.

13. Deputy commissioner of police (DCP) - N531,000.

14. Commissioner of police (CP) - N1.5million.
---