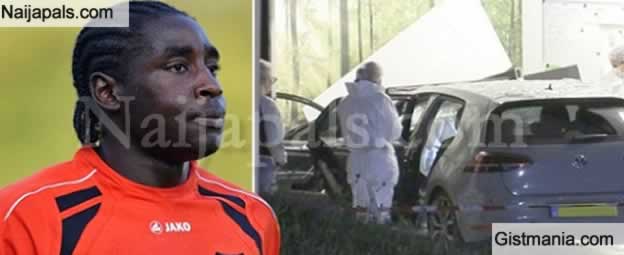 Former Burton Albion defender Kelvin Maynard has been shot and killed in Amsterdam, Dutch police have confirmed.

Police said the player, 32, was shot in his car at around 8.30pm last night while driving in the Langbroekdreef area.

He is believed to have attempted to escape the gunmen by driving towards a nearby fire station, according to De Telegraaf.

Detectives are appealing for witnesses as they search for two suspects who they say escaped on a black scooter.


The suspects were dressed in black, police said. Officers from the nearby fire station tried to help Maynard after his car crashed into the front of the building but he was unable to be resuscitated.

He died two hours later of his injuries.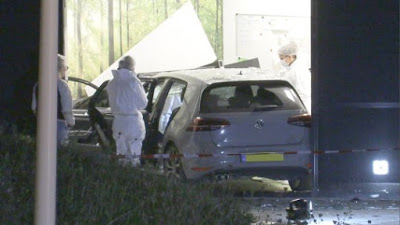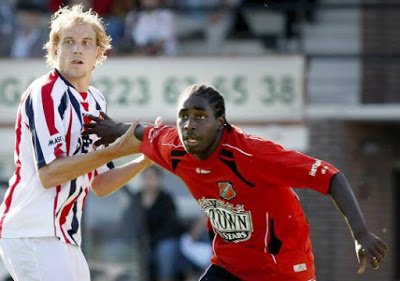 ---