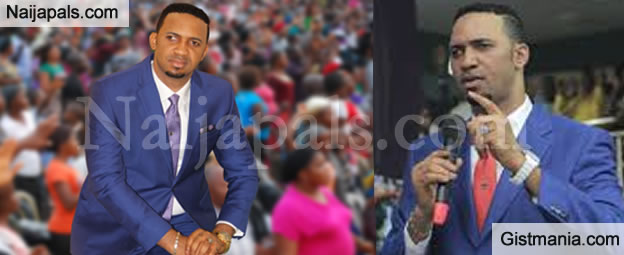 Last week, we questioned an outrageous "miracle" performed by private jet throttling pastor, Chris Okafor of the liberation ministries in the eastern part of Nigeria. With the power of the internet and social media, we have been able to establish that the miracle was indeed a fake one as videos surfaced of three other Nigerian pastors using performing the exact same "miracle" on that same woman, which could only mean on thing, the woman is a hired stunt woman who has the ability to retract her arms into a deformed position and return it back to normal after series of theatrics!

Many Nigerian pastors raise alot of questions regarding their morals and practice, Chris Okafor and another Delta state based pastor Jeremiah Omoto Fufeyin pay huge amount of money to TV stations and bloggers for publicity, they pose in expensive private jets to attract the middle class customers and eventually hope there will be enough tithes and offerings from the masses to make a living for themselves. The sad part of the entire scene is the hundreds of thousands of Nigerians who are blindly dedicated to these churches. The people who attend the church have a level of unquestionable loyalty, to the point that even when this video came out, many were still doubting the authenticity because they believe their "daddy" too much to think he could even lie or fake a miracle! - Just wish someone can open their eyes to see the truth.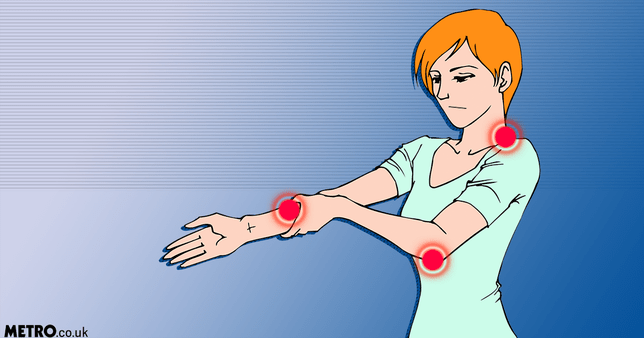 The medical truth is that the woman that has been used for this stunt is suffering from Ehlers–Danlos syndromes (EDS), a group of genetic connective tissue disorders with symptoms which may include loose joints, joint pain, stretchy skin, and abnormal scar formation. There is no cure for EDS, but the symptoms can often be treated and managed. While some forms of EDS result in a normal life expectancy, those that affect blood vessels generally decrease life expectancy. The church members are unaware of this because they mostly lack education and are not interested in learning the actual medical fact of the situation, they would rather rely on someone to read the bible for them and interpret it to them.


---
Posted: at 25-10-2019 08:44 AM (3 years ago) | Addicted Hero