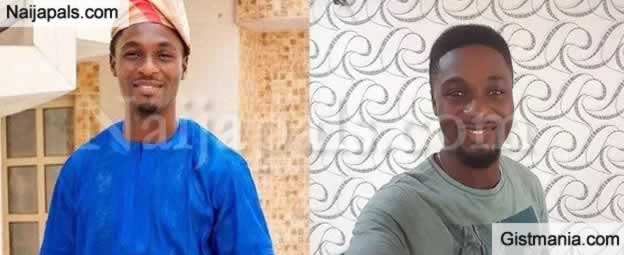 Actor Adeniyi Johnson, who is the estranged husband of top actress, Toyin Abraham, and currently having issues with his current wife Seyi Edun.

Seyi Edun opened up on her relationship with actor, Adeniyi Johnson who was formerly involved with actress Toyin Abraham.

Many concluded that Seyi and Adeniyi had been in an on-going affair that most likely triggered the separation between Johnson and Abraham, Edun cleared the air saying she met Adeniyi as a single man and their friendship blossomed into something special.

She said:

Quote

"Well, I never denied it. We were friends at that particular moment. As events unfolded, our friendship grew to a greater point. But now, I can categorically say that we are cool and happy together as a couple.



This brought so many speculations, and reactions from fans.

This is what a fan said;

Moniola : An ordinary maid sent the wife out and suddenly she became the owner.....won ni le wa kuro nidi eru wa oooo....life

Adeniyi johnson responded; Eayah...you don't have to show your stupidity here o... except what unsaid is true if not u will e replaced.


---