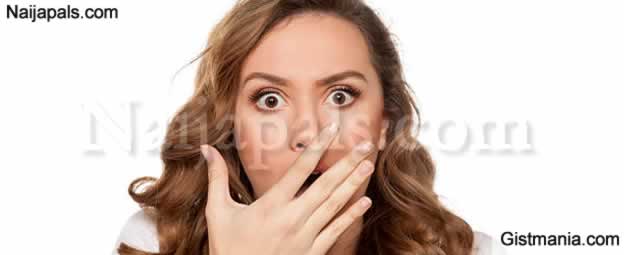 Tragedy struck today as a Truck that was seized by Police Officers and was Parked beside their Station at Ajiwe, Lekki-Epe Expressway, After it was involved in an accident that initially

claimed one life, Today caused yet another accident that now killed 2 people.

According to eyewitnesses the truck had been parked by the roadside for over 3 months now, and has now turned into a death trap causing multiple accidents, coupled with the fact that

from Ajah-Jubilee bridge downwards there are no street lights for drivers to see at night. So Sad, May the souls of the departed Rip, Amen!!!