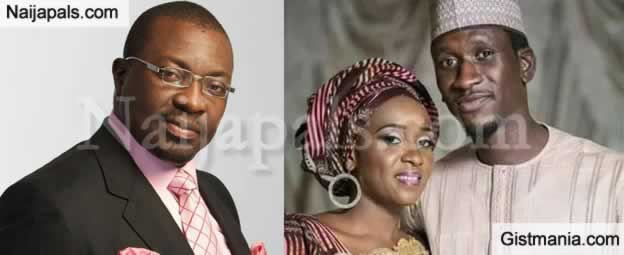 When you advise people who get upset about something and decide to become violent to calm down, they always say, they are ready to face the consequences.



Quote

'I dont care what happens. I will spoil everything and let the "worst" happen.

'
'I have nothing to lose.'



Quote

'You dont know the pain I felt that's why you are talking like this.'


So he broke your heart. You broke the windscreen of his 2019 Gwagon and for that your anger to calm down, you scattered the lights of his Class. And since your body felt the pain you attacked the paint work on the cars too.

The judge has been magnanimous with you, she wanted you to do a psychiatric test. But because of the records in your file at work, that could be referenced by anyone who seeks to know, you have been told to bear the cost of repairs.

Globes Motors says everything, everything is N3.4m. Now you are sending people to tell us his friends to help you beg him. Better go do go fund me with your fellow feminists.

And as for you, Hadjia Mrs I-was- distraught, why are you running? Thought you were ready to face the law. Since you had "gotten your pound of flesh back"?

You dey run? Habaaaaa manaaa.

Face the judgement like a feminist.

Because, he broke up with you, you go commit suicide. Say who die?

Because, he got another woman pregnant you went on hunger strike. But why?

Men too, need to learn some serious anger management skills. Why beat up a woman because she said it's over? Are women finished?

Or because she got pregnant for another man you turn #Aquaman at 3rd Mainland Bridge... and you can not swim.

When you have done something, and the consequences come calling pick the call. Don't run from what you called upon yourself.