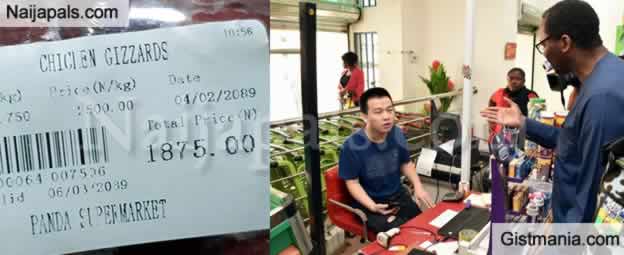 A popular Chinese supermarket called "Panda Supermarket" in Abuja has been shut down in Nigeria due to fraudulent product labelling and general scare of the coronavirus. The FCCPC carried out unscheduled spot check on the concealed food store within Panda Supermarket, Jabi, Abuja. Discoveries so far include products with 2089, 2037, 2018, 2019 expiry dates, etc.

Panda Supermarket; Jabi on credible reports that it discriminated & had a concealed area for Asian nationals. Allegation confirmed, seafood & animals imported illegally from China discovered. Store closed in abundance of caution considering Coronavirus.

Products with expired & irregular shelf life were also discovered at Panda Supermarket, Jabi, Abuja yesterday.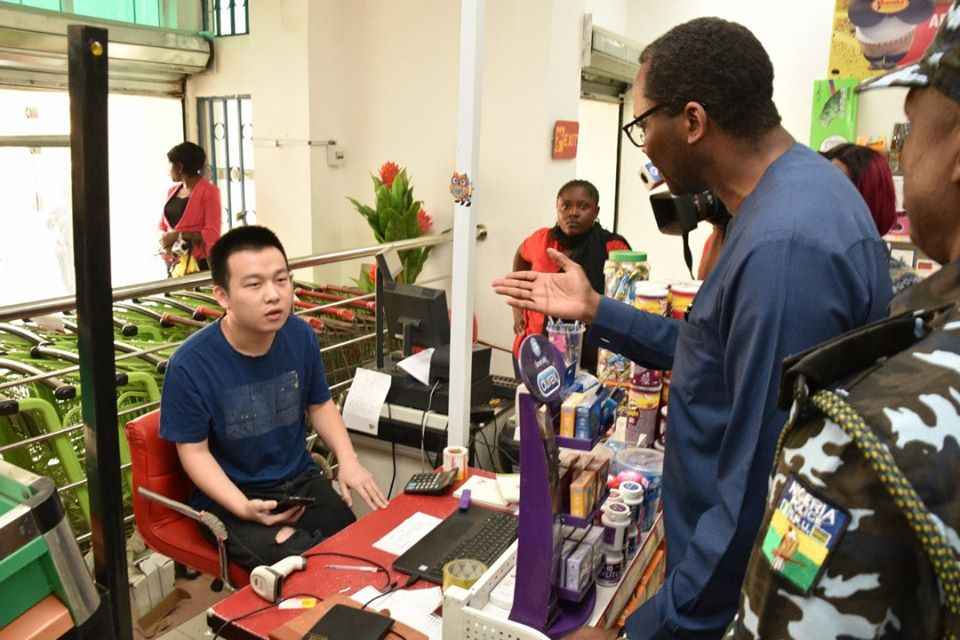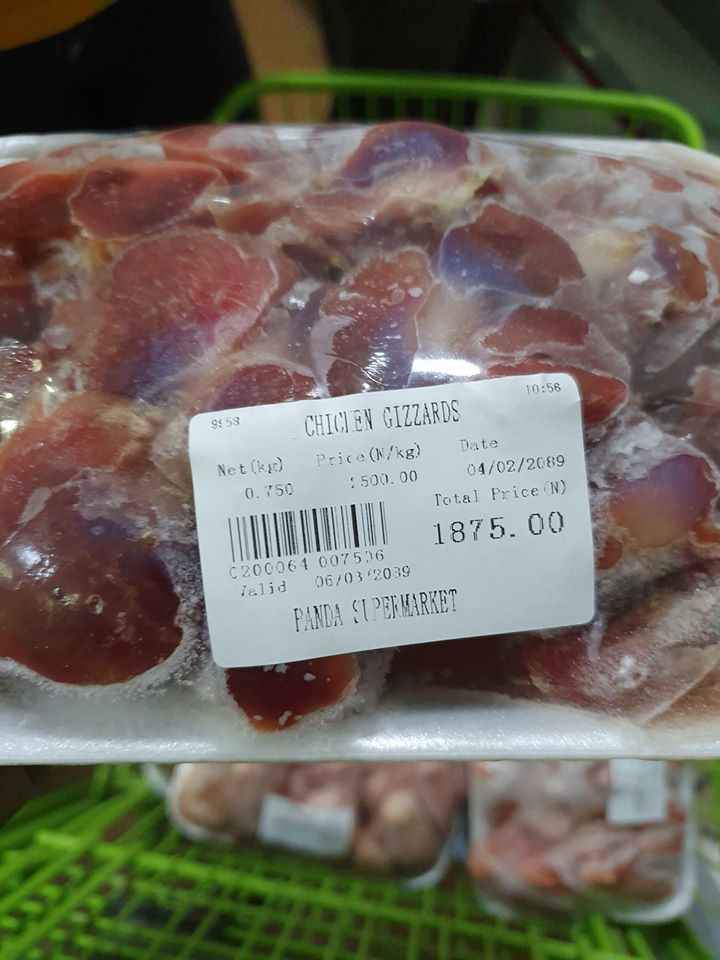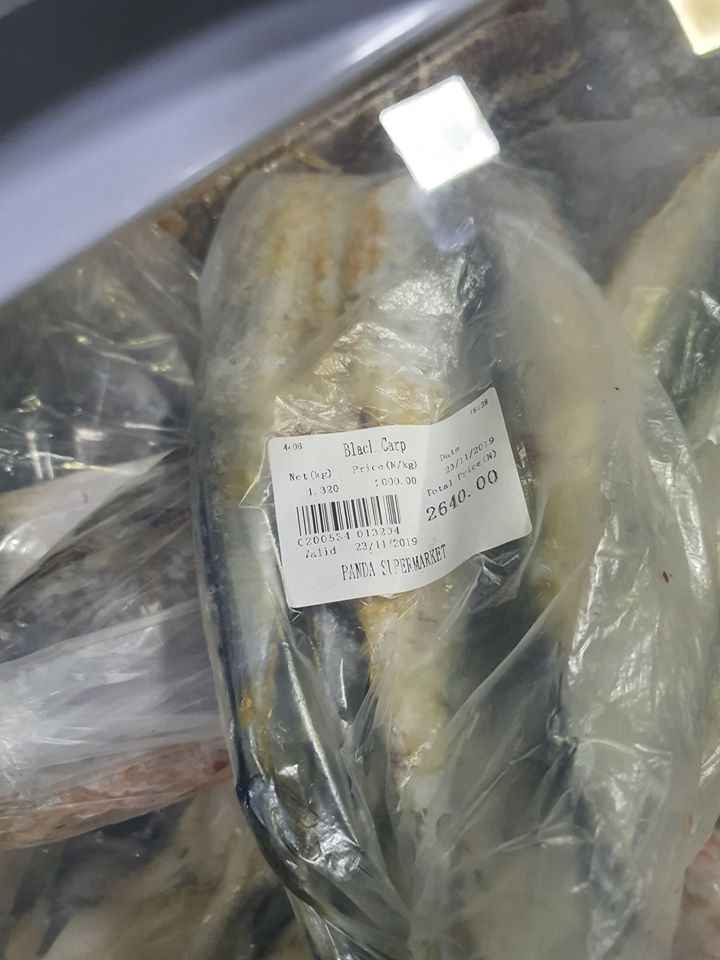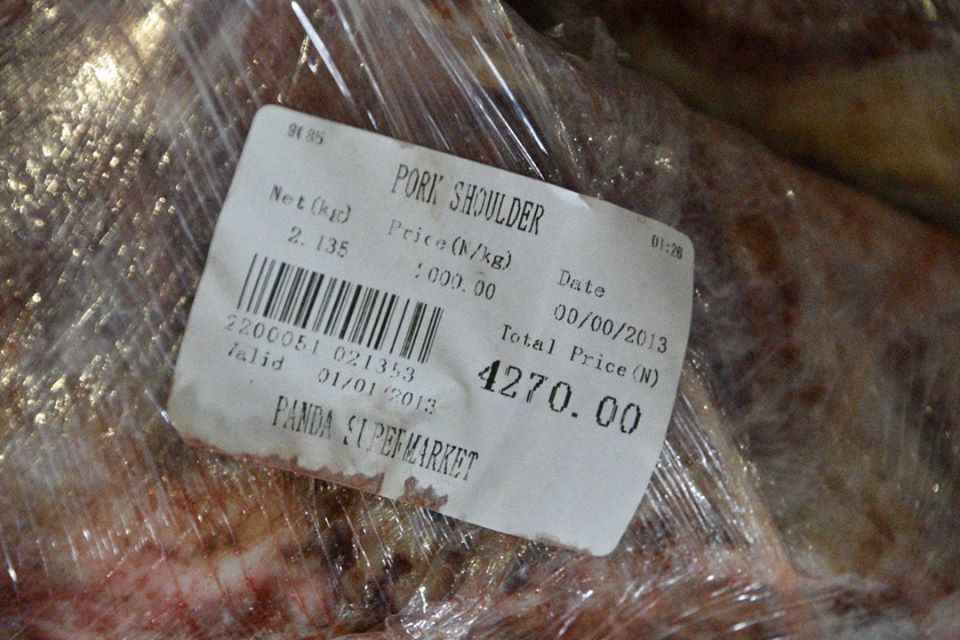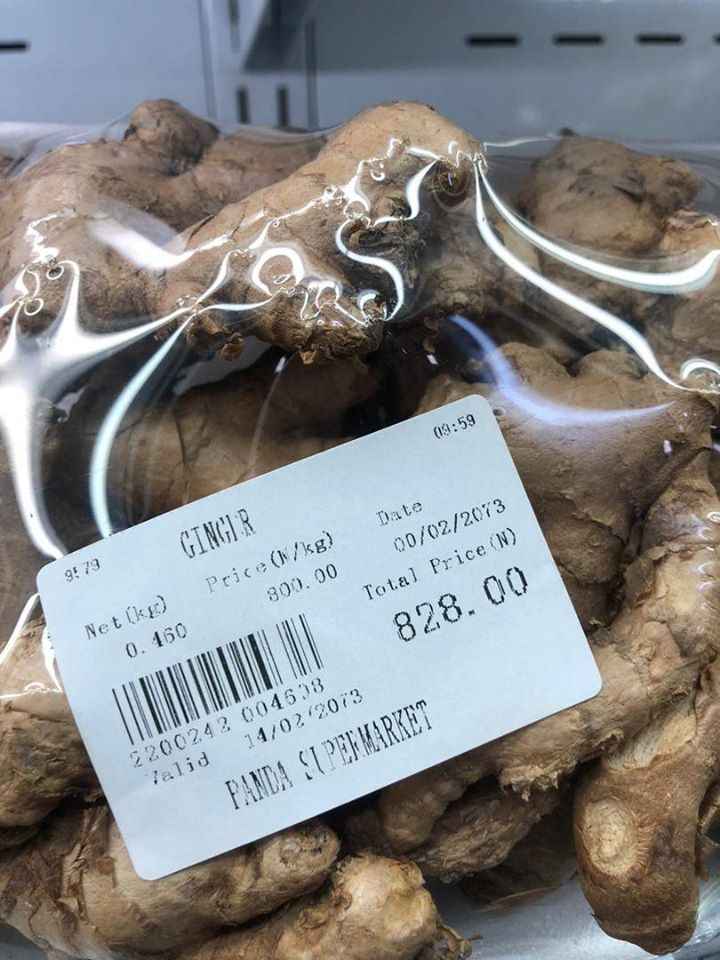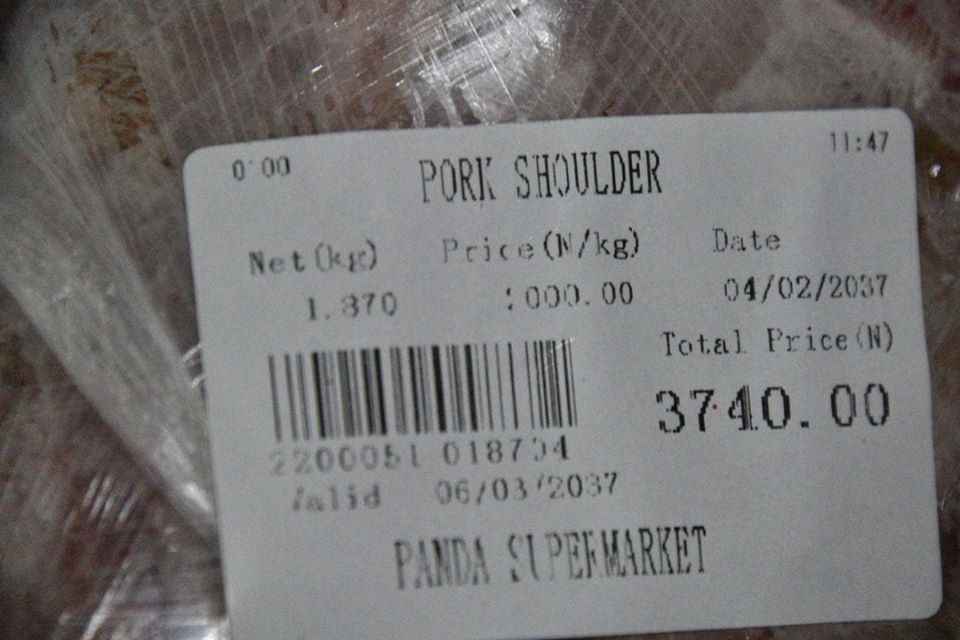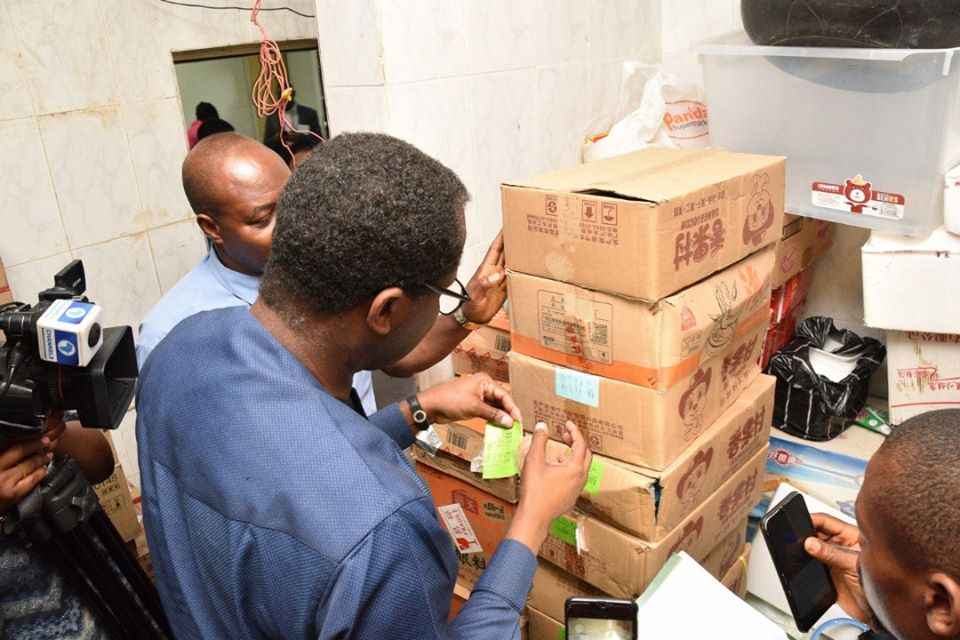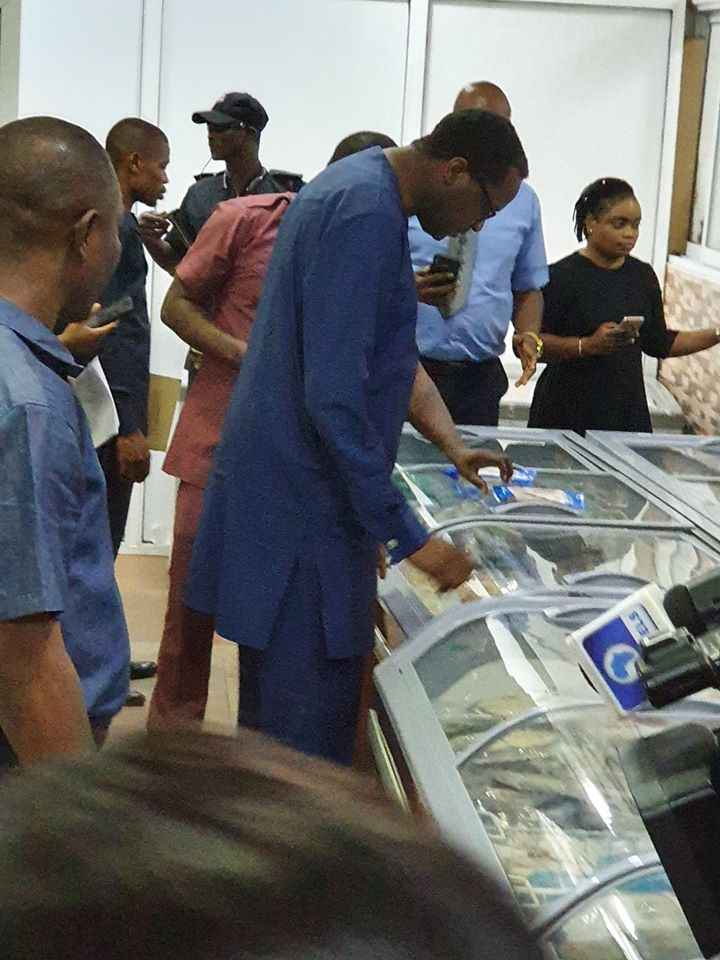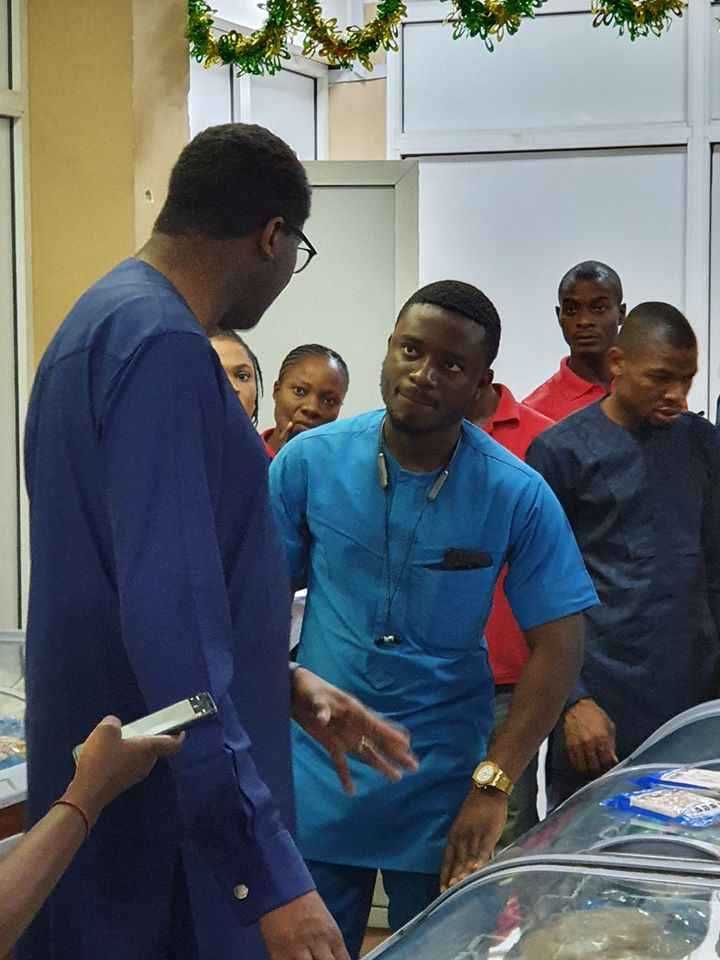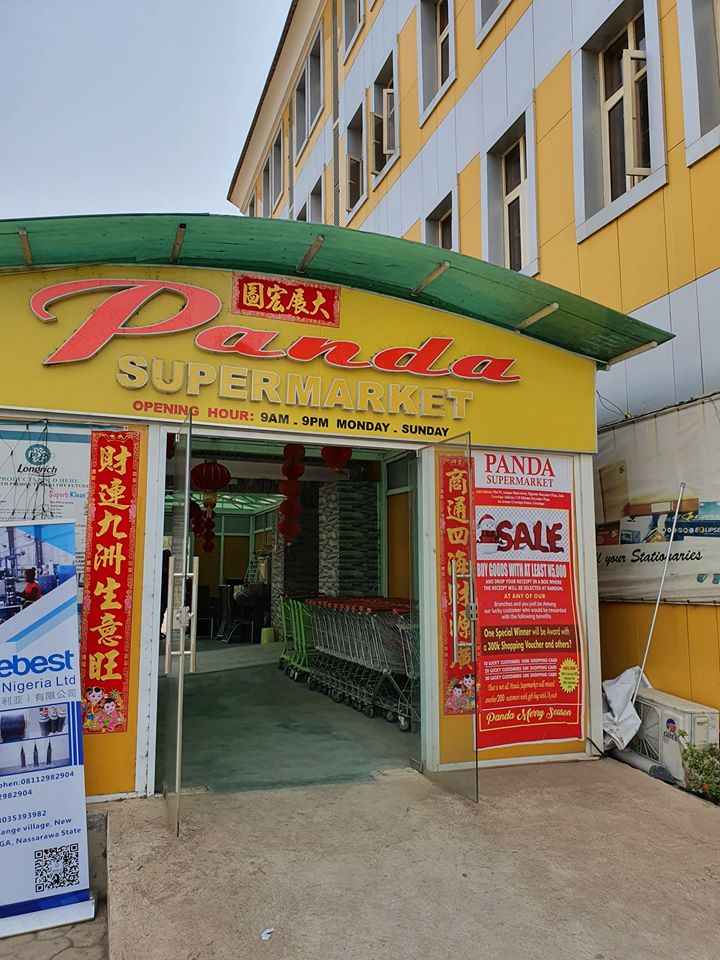 ---