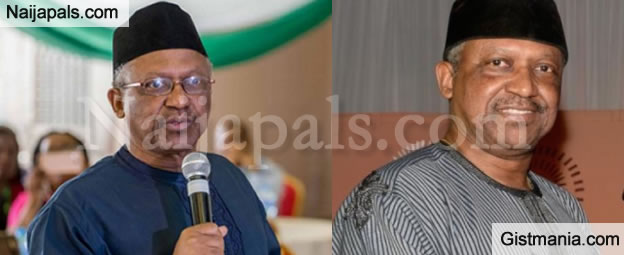 Mr Ehanire explained that the Italian was able to get into the country without being detected at the airport because he was asymptomatic (disease was still at the incubation stage) at the time of entry.

"So, it is not that it is a failure of screening. The screening went very well. The information I have this very morning is that he is stable, so all people will not be equally severe." This implies that the disease can be missed in a person who is yet to have symptoms and that is why WHO and the government have been advising that people who have had contacts with infected persons should be quarantined for at least 14 days.

Mr Ehanire, at a press briefing in Abuja, said they are opting for 14 days self-quarantine because much information about the nature and pattern of the disease is still unknown.

He also said health agencies in Nigeria have begun contact tracing of those who might have been in contact with the Italian.
---