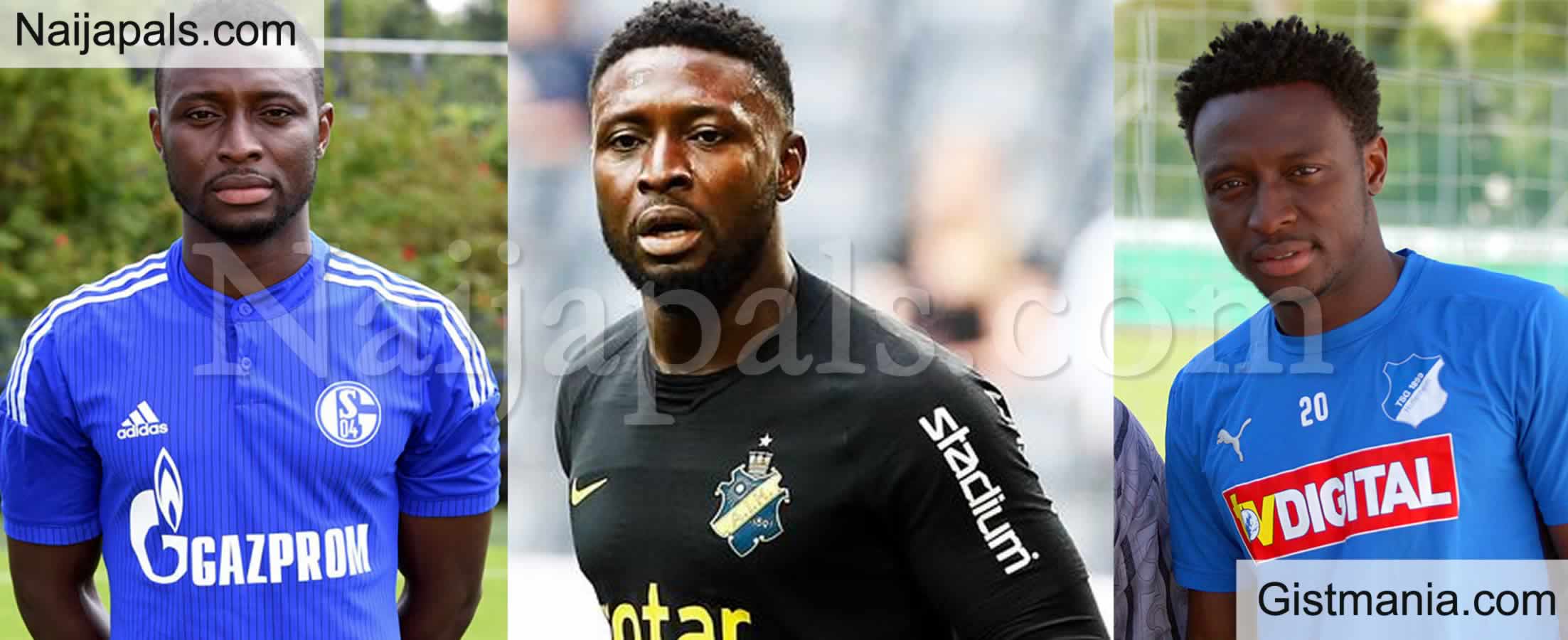 Former Super Eagles forward Chinedu Obasi has claimed that his refusal to pay bribe was responsible for his omission to the 2014 Fifa World Cup in Brazil.

the 33-year-old forward who played for Bundesliga giants Schalke as at that time lamented the ordeal, saying he was sad. Although he was not part of the team that played the World Cup qualifiers as at that time, Obasi stated that he was offered a chance to be part of the party to Brazil if he paid bribe.



Quote

"I was playing for Schalke, I was playing in the Champions League and I was doing well. Two days before the list came out, I was asked to pay some money if I want to be in the team,"

Obasi disclosed in an Instagram chat with Kelechi Bernard as quoted by Complete Sports.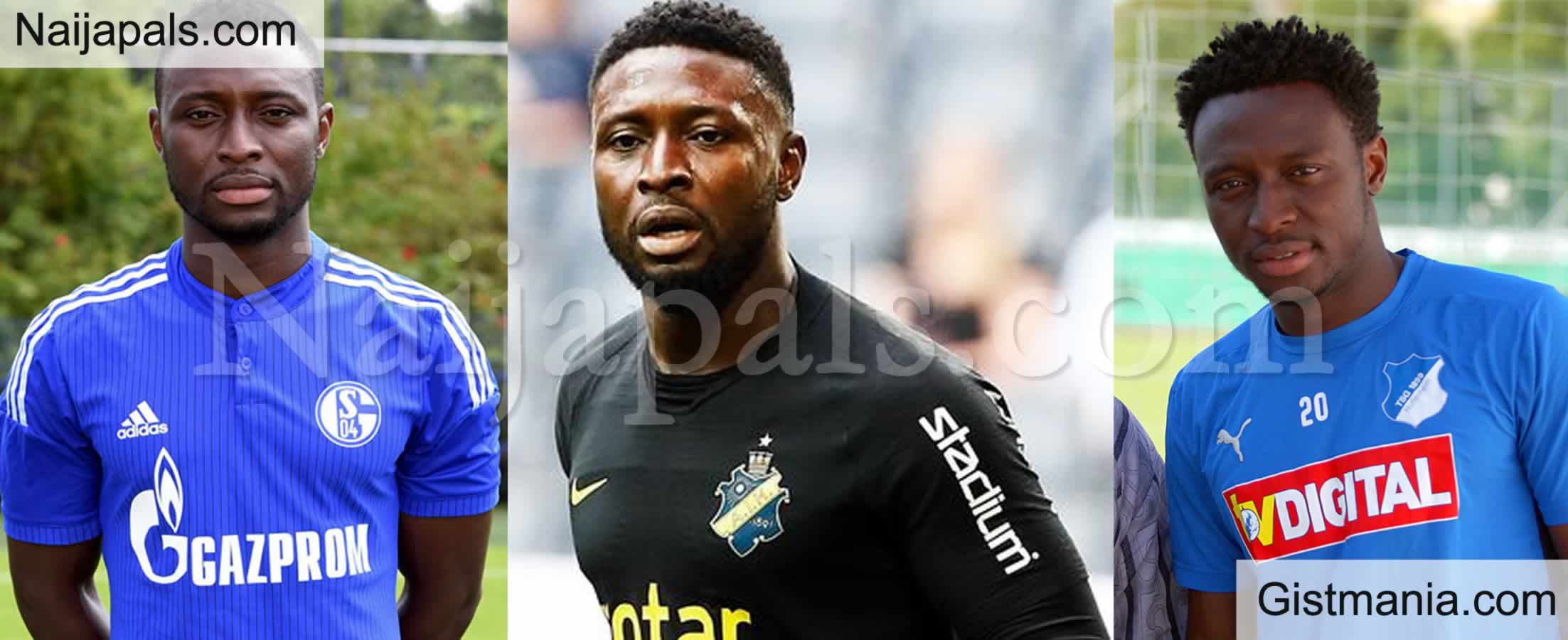 Quote
"I felt like I've paid my dues for the country, I shouldn't do this. If I was a young player, maybe I would have done that, but it was a bit personal for me and I felt very heartbroken. "I was supposed to move from Hoffenheim to England and I got injured playing for Nigeria at the World Cup (2010 in South Africa).
"After that competition, nobody called me to know how I am doing. I spent a lot of money to get fit. All people talked about was the injury. They don't care to know what I went through on a daily basis making sure I get my body in shape."
Watch the video below:
Posted: (6 months ago) on 9-05-2020 10:49 AM | Hero