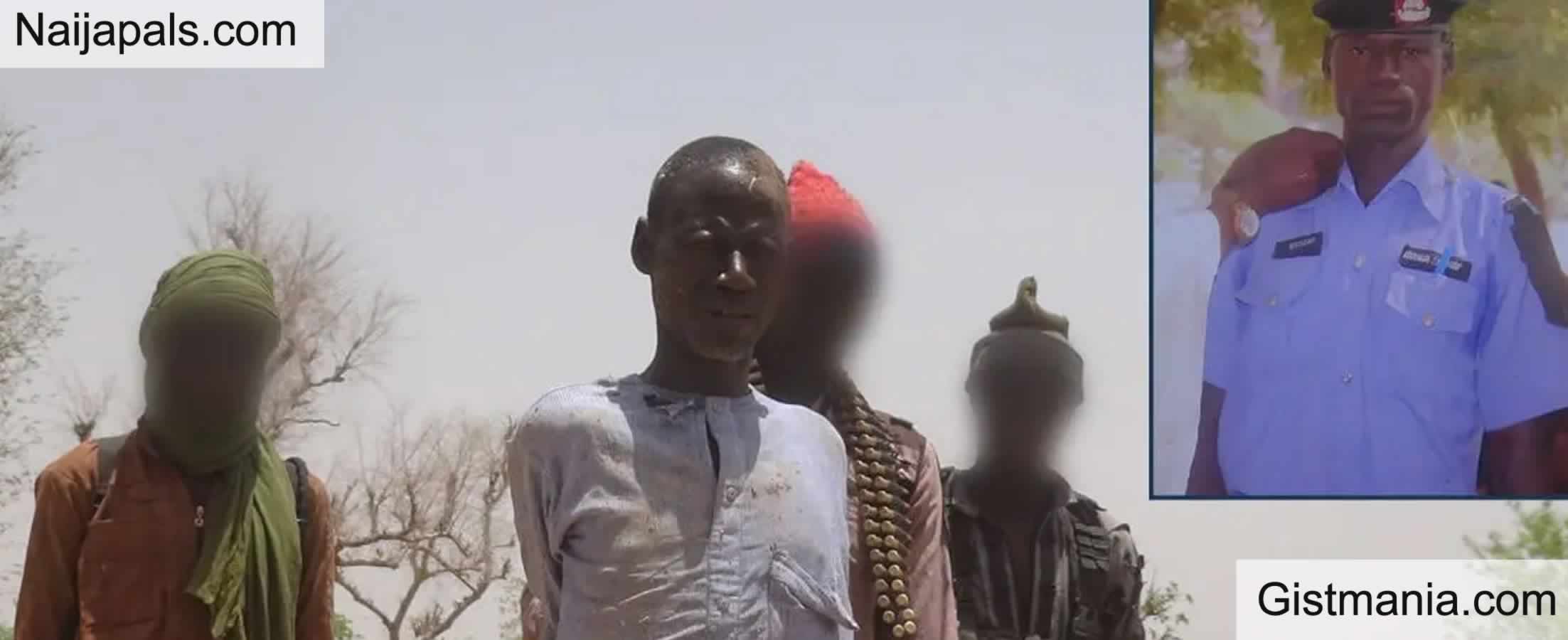 Alleged Nigerian fraudster Hushpuppi allegedly attempted to dupe a Premier League club of £100m as more details continue to emerge of his reported crimes.
Born Ramoni Igbalode Abass, Hushpuppi has made his first appearance in an American court after he was extradited from Dubai where he was first arrested for a series of alleged financial crimes.
In an affidavit deposed by the Federal Bureau of Investigation, it has been alleged that he attempted to dupe an English Premier League football club of £100m.

"Abbas and others further conspired to launder hundreds of millions of dollars from other fraudulent schemes and computer intrusions, including one scheme to steal £100 million (approximately $124 million) from an English Premier League soccer club," part of the affidavit reads.

The identity of the Premier League club was not revealed.

If convicted, the popular Instagram figure risks 20 years in federal prison the affidavit also says.

Arrested on June 10, 2020 in Dubai through a special operation code-named 'Fox Hunt 2', Hushpuppi and his gang have been slapped with multiple fraud charges for crimes committed in different parts of the world.
---