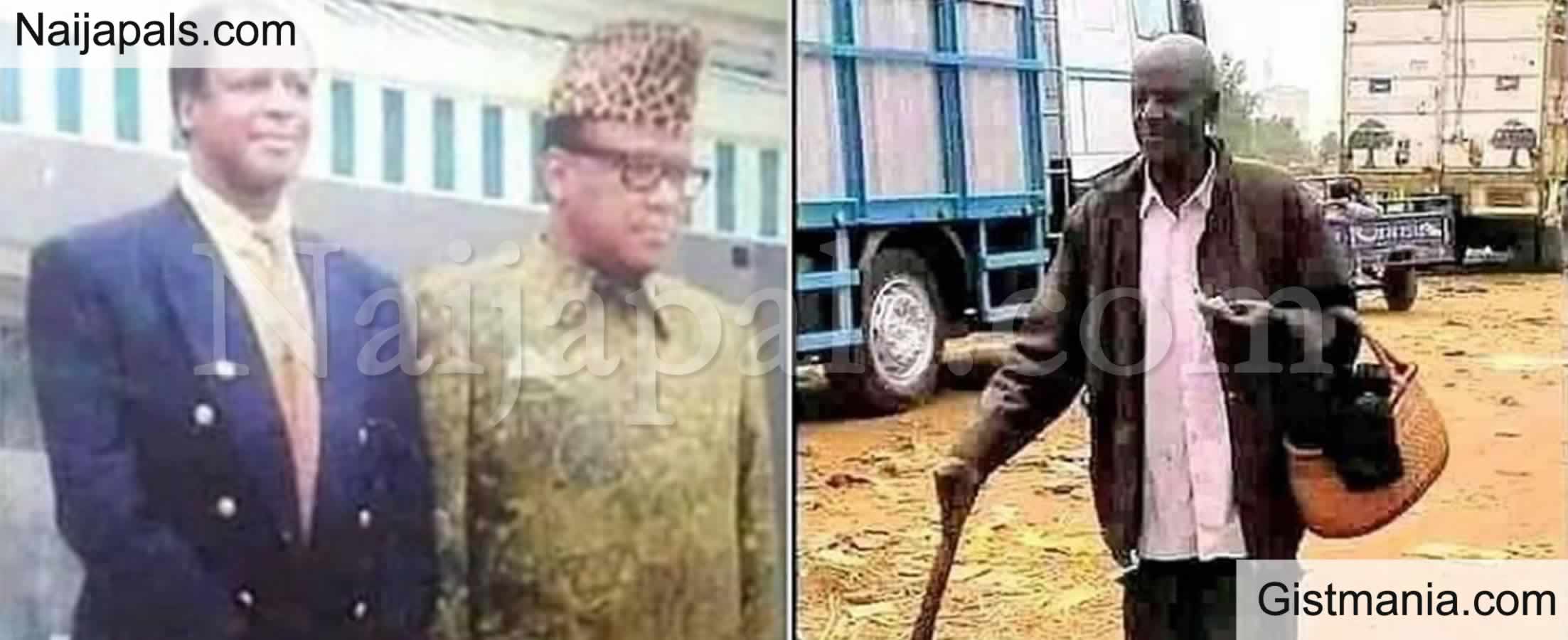 The Former Presidential Advisor to HE. President Mobutu Sese Seko of Zaire (now DRC) is now a street beggar along the streets of Kinshasa.

The true condition of the entire human life on earth without God's direction can be summed up in one word, VANITY.

The Moral of this Story is Nothing last Forever, Power is Transient. Our leaders have to do it right.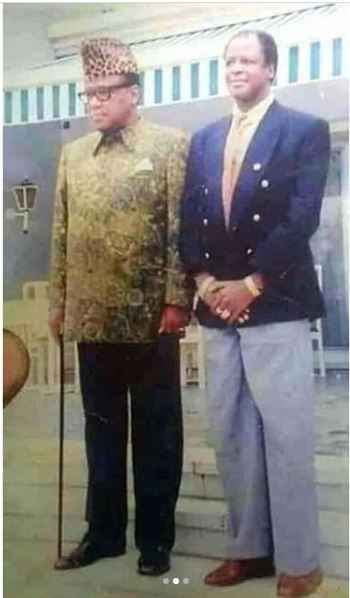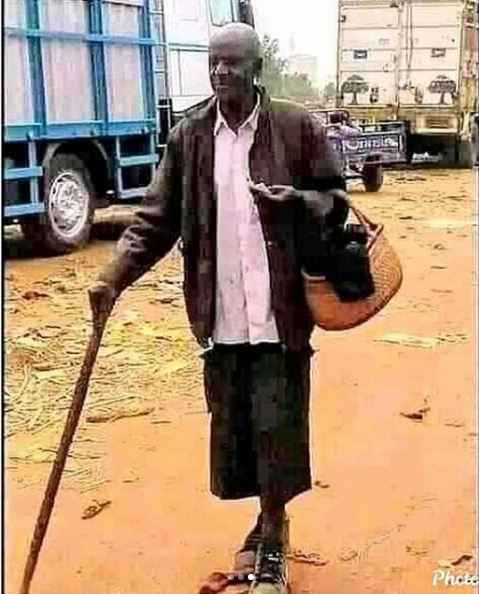 ---