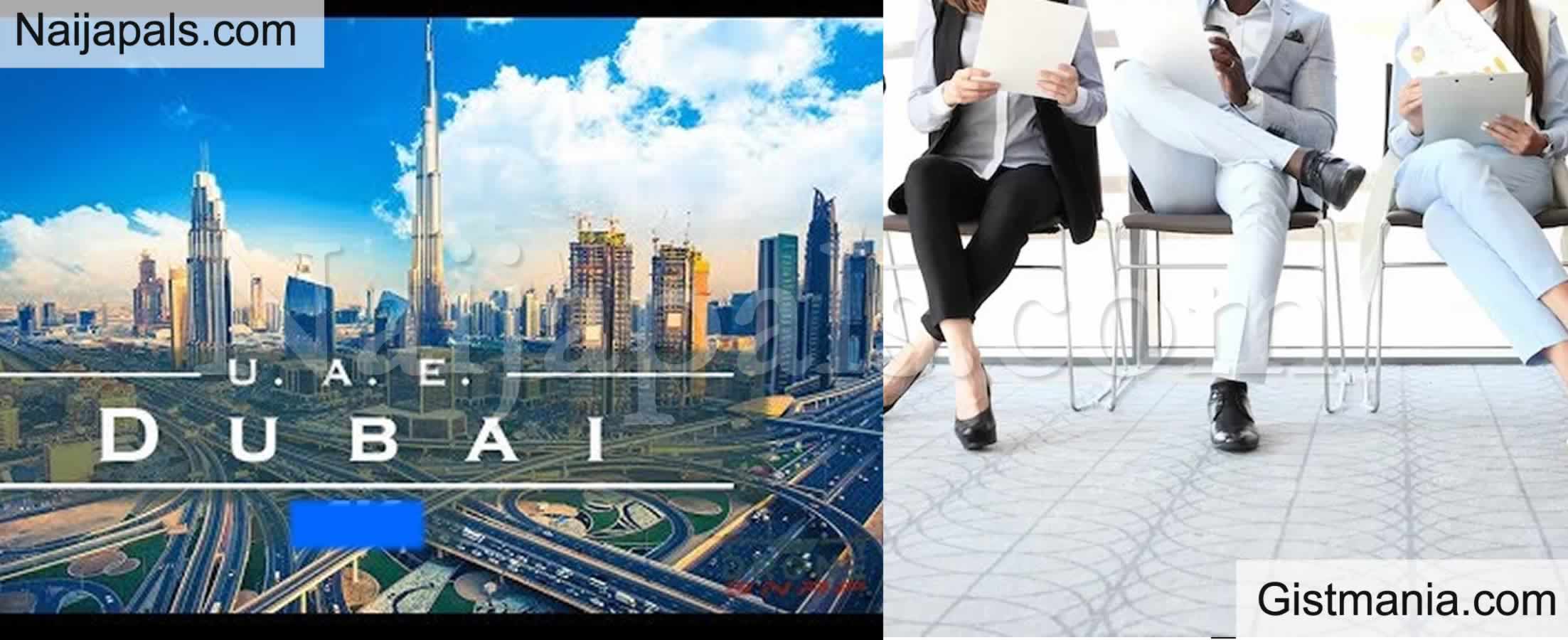 With the world getting ways to manage the safety of their citizens after the breakout of the novel pandemic, COVID-19, many countries of the world are now opening their respective airports and easing the stringent rules of getting Visa. The case is not same with the United Arab Emirates (UAE). Land of many tourist attractions and the land where infamous internet fraud kingpin, Raymond Igbalode or Ramon Olorunwa Abbas, aka Hushpuppi who happens to be a Nigerian was busted with his crew at his rent apratment.

The news of Hushpuppi's arrest became a world report and lots of Nigerians have been eating hard off the stale cake of discrimination in almost every region of the Emirates.

The latest of such discrimination is the report reaching us, according to a Nigerian Philosopher, Adamu Garba who made this known.

He wrote:

Call it whatever you want, Hushpuppi effect etc, but I tell you this, fellow Nigerians, as long as you keep denigrating & rejecting your country, you'll be denigrated & rejected anywhere not just Dubai.

The only truly viable option is to build your home country & stop running.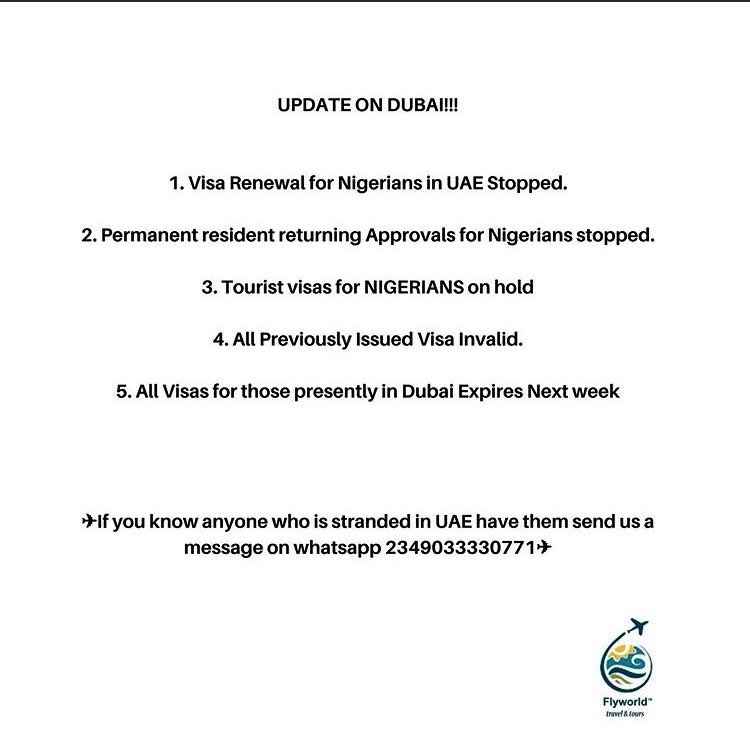 The issue is, who is to blame, Hushpuppi and his kind, the Nigerian government or the Novel pandemic COVID-19 or even Nigerians who go there to find greener pasture?
---