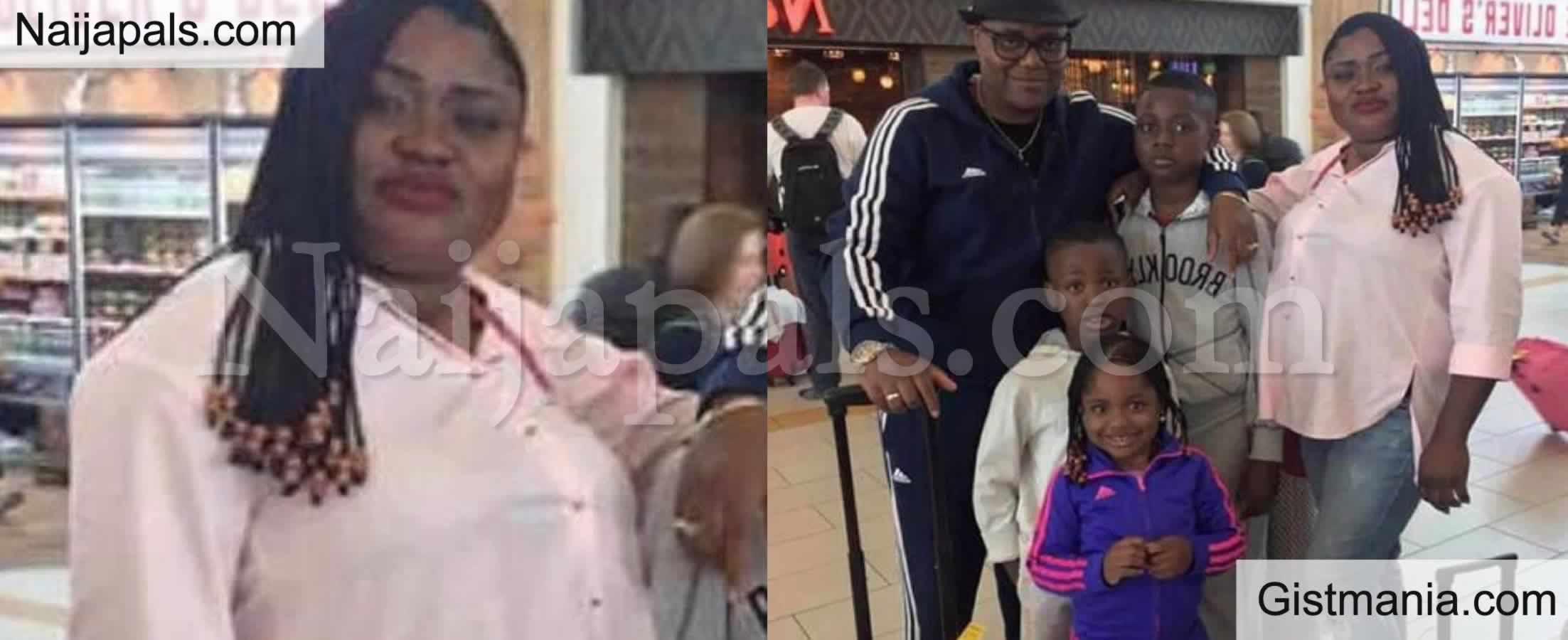 There is a sad currently going round about a Nigerian mother of three who went in for a cosmetic surgery to get a figure-8 shape ahead of her 40th birthday which is to take place sometime later this year.

According to one of the deceased friend who announced the sad news, she wrote: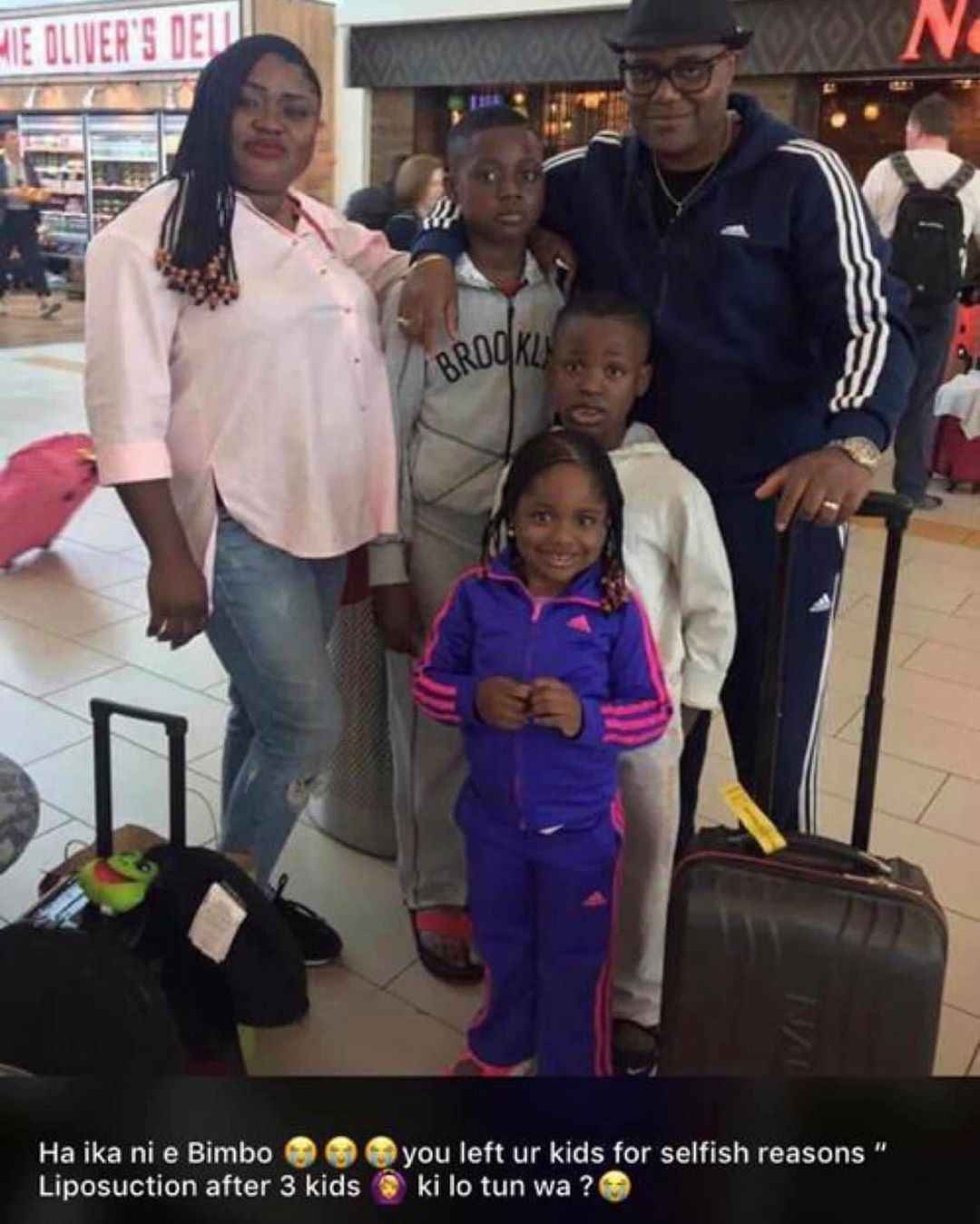 RIP BOLA! Women, please be careful and satisfied with whatever shape and beauty God has given you

She's preparing for her 40th birthday and lied to her husband that she was going to Turkey for shopping but went for tummy tuck, she never woke up after the surgery.

Her husband was informed by her friends, she died leaving three innocent children and husband.

Who are we trying to impress?
---