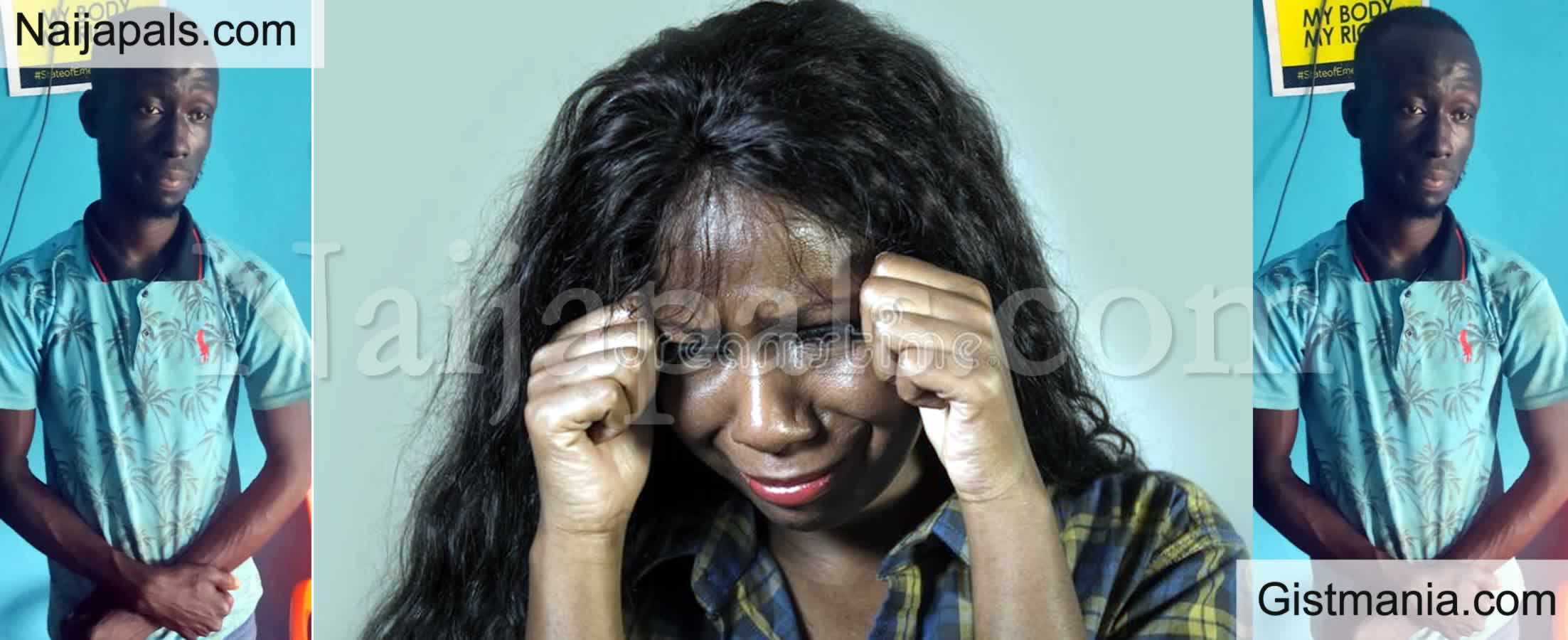 A 20-year-old boy, Samana Shua'ibu, has been arrested by the police in Bauchi State, for allegedly molesting a 9-year-old girl after threatening to stab her with a knife in Dini.

The suspect allegedly sneaked into the bedroom of the victim's mother through the window, threatened to stab the minor before molesting her.

The suspect, who lives in the same compound as the family of the victim, was arrested after the victim's father, Mohammed Sani, reported the incident to the police.

The victim has been taken to General Hospital, Toro, for medical treatment, while the suspect has confessed to the crime.
---