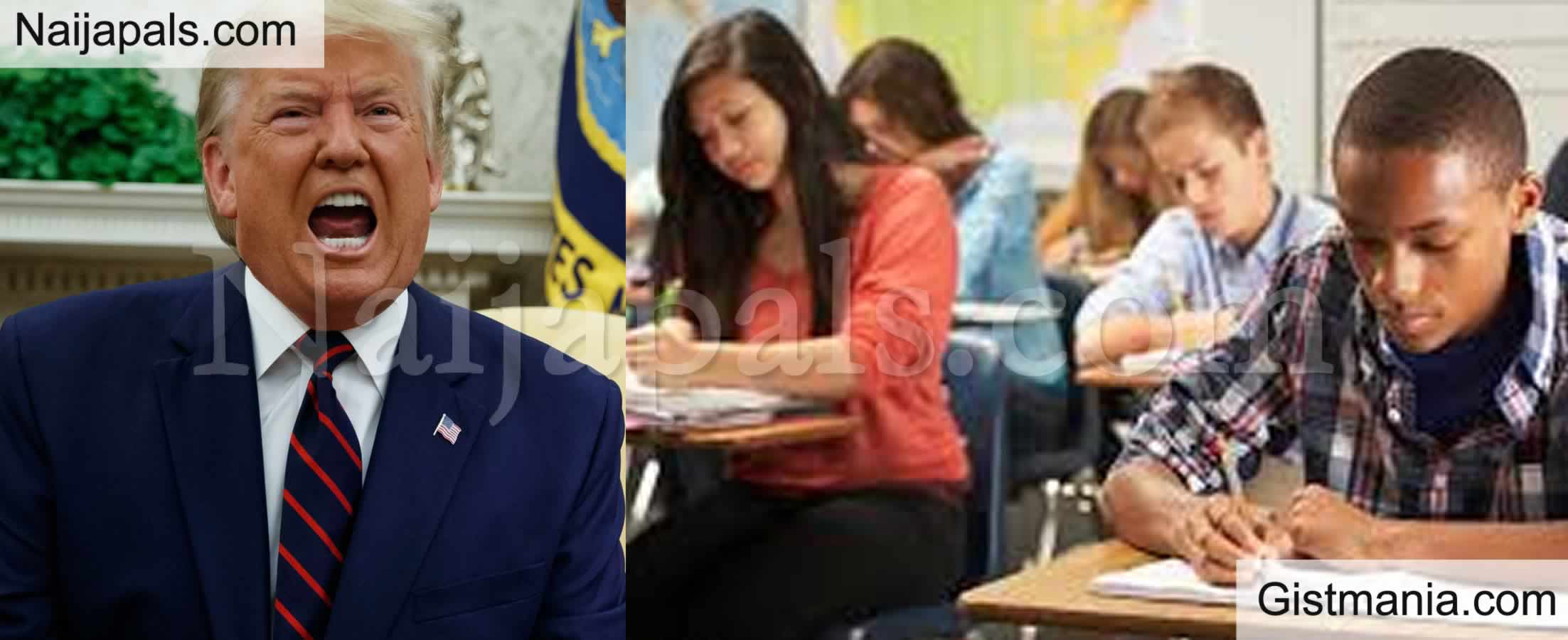 US president, Donald Trump is proposing to limit student visas to two years for citizens of 59 countries including Nigeria..

Student visas are currently valid for as long as students are enrolled in their course of study. But the proposed rule, published by the Department of Homeland Security, would limit the validity period to two years for certain immigrants under the theory that it will be easier to identify security threats and monitor compliance.

The countries targeted are those that are designated as state sponsors of terrorism and those with a high rate of people who come to the US and overstay their visas.

After that two-year period, students will have to apply for an extension. It's not clear whether immigration officials could deny their request even if a student would need it to complete a traditional four-year undergraduate program or a PhD, which can take six years or longer.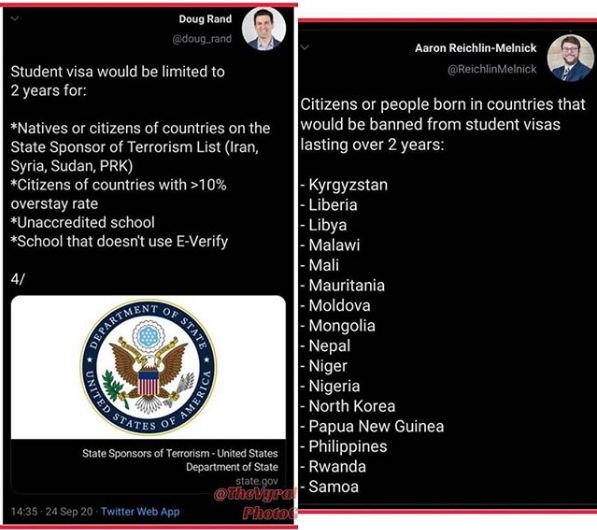 ---