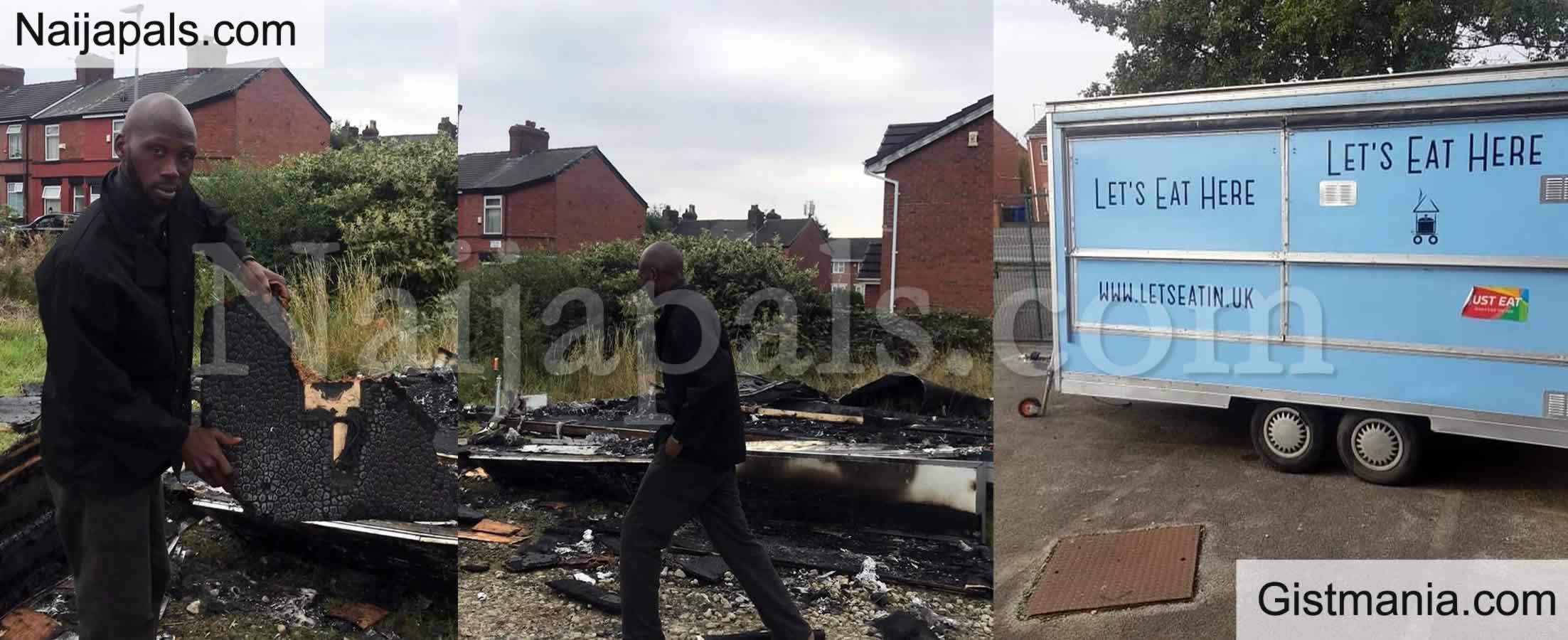 David Kamson is a popular chef in the UK, based in Moston, Manchester. He runs a small food trailer which he calls "MonstonSuya". He has been the subject of a racist attack from a local white man in Moston, who he simply identified as Craig. Allegely, Craig had bugled his trailer earlier on to steal utensils and cooking equipment. When the police found the stolen items with Craig, they couldn't arrest him because he claimed to have bought them from someone. Few days later, Craig allegedly came to the trailer to warn David that "Blacks and Immigrants" are not welcome in Moston - Here is the full narrative according to David:



Quote

I am a Descendant of Noble Kings .. I Humble myself and Serve My Community ... I worked Hard 3 years 9 months.. I saved money .. no social - bought a catering Trailer for £3000 pounds
Spent £438 pounds to bring down from Canterbury Kent to Manchester . So I can serve food in a decent In a decent environment for my community.

Some Racist Thief in Moston Named Craig Don't like the idea of a Black Man Doing Such Business in Moston

So he stole the Catering trailer .. sold equipments over £5000 and damage the inside for Fun

One Month Later it was found with Him in Blackley Charles town Road

Police tried to arrest him , he lied he bought it and couldn't provide any proof who sold it to him ..

He was not charged or disturbed

I see him around and I just ignore him

I'm a community Lad ... known for Huslte and funny vibes

2 days ago on Hartley street this same Craig guy drove pass me and say to me phyuking black immigrants come in Moston to do business like they own it.. he went ahead to tell me that trailer should have been his and his boys eyes are on it

That was 2 days ago

This morning I woke up late at about 10am and I went into the post office where the cashier was telling me oh my God what happened to your trailer , I said nothing is wrong with it it's fine .. the council loves it and I have just fixed it back and bought back tools in it ...

He screen nooooo , it's burnt down to ashes ..
I said no , maybe people burn things beside it

He said no , I didn't even mind him because I started laughing

So I went to check on £3000 trailer with £2200 worth of equipment Gone in ashes with some things missing ... which means it was robbed before burnt

This Act of Hate should not be allowed in Moston . This is hateful and sad ... All the kids that gets chicken from me , all the street homeless and beggars I give food to Most are not black , I have no colour black or white ...
I am a community man and should be treated as one , I kept trying to feed myself and shelter my soul .. Someone is hating in Corner

I leave this to God , That trailer was God's gift to me to get out of Hunger . Somebody burn it . #SayNotoRacism



This led his friend to start a gofundme account for David. As at the time of this report, the Gofundme account already had over 80,000 Uk Pounds (equivalent to N48M) donated to David. In his true image, David has come back to thank everyone who donated, here is his message: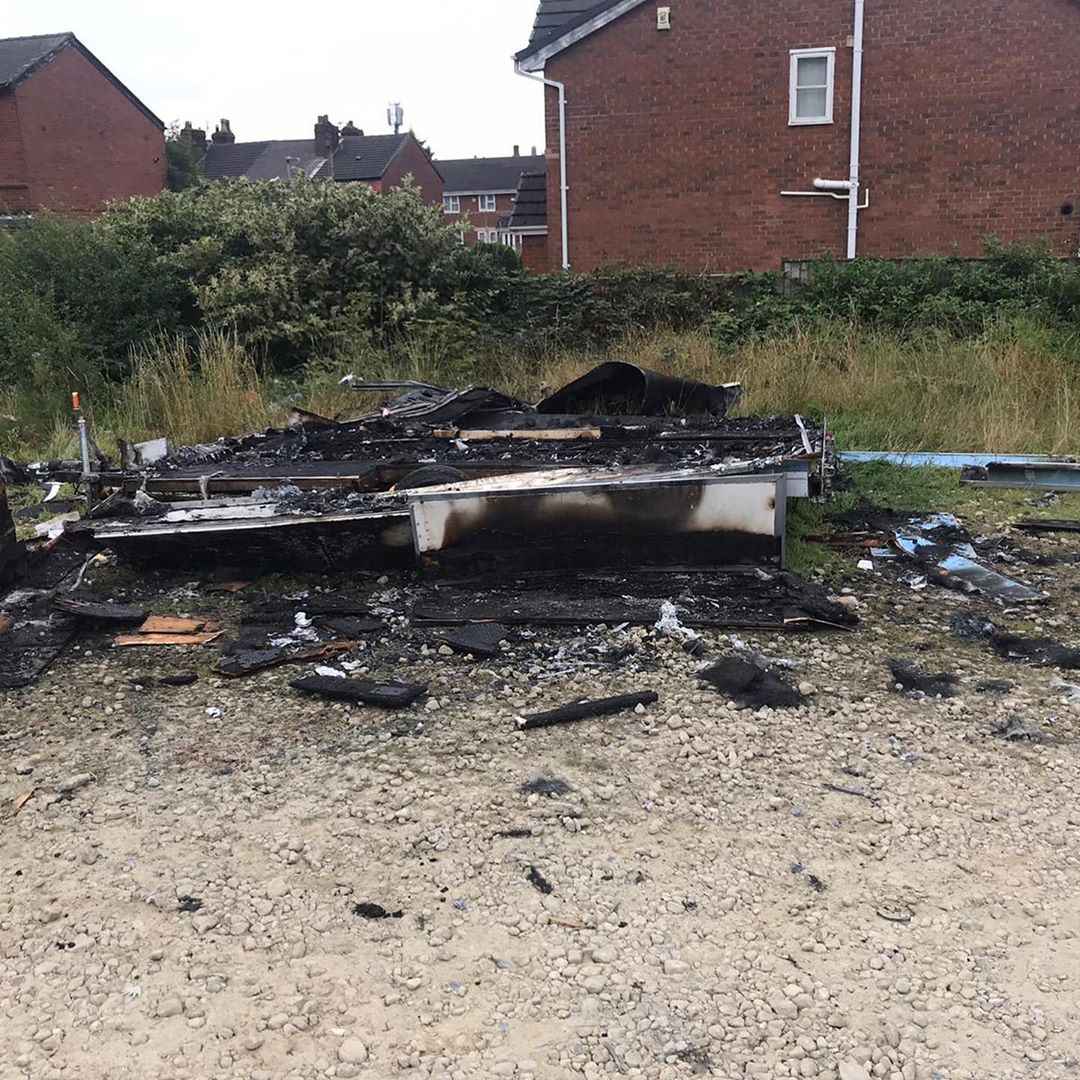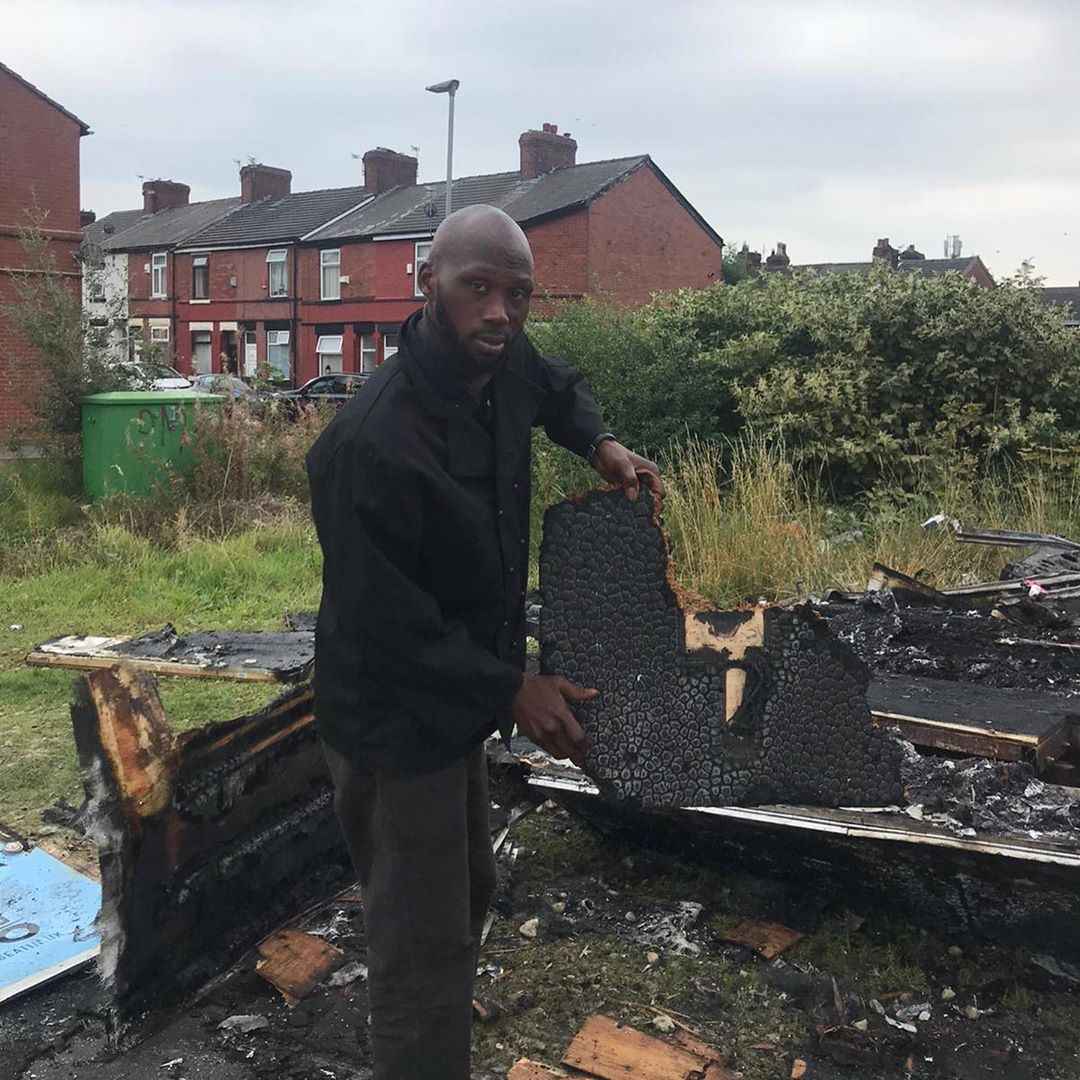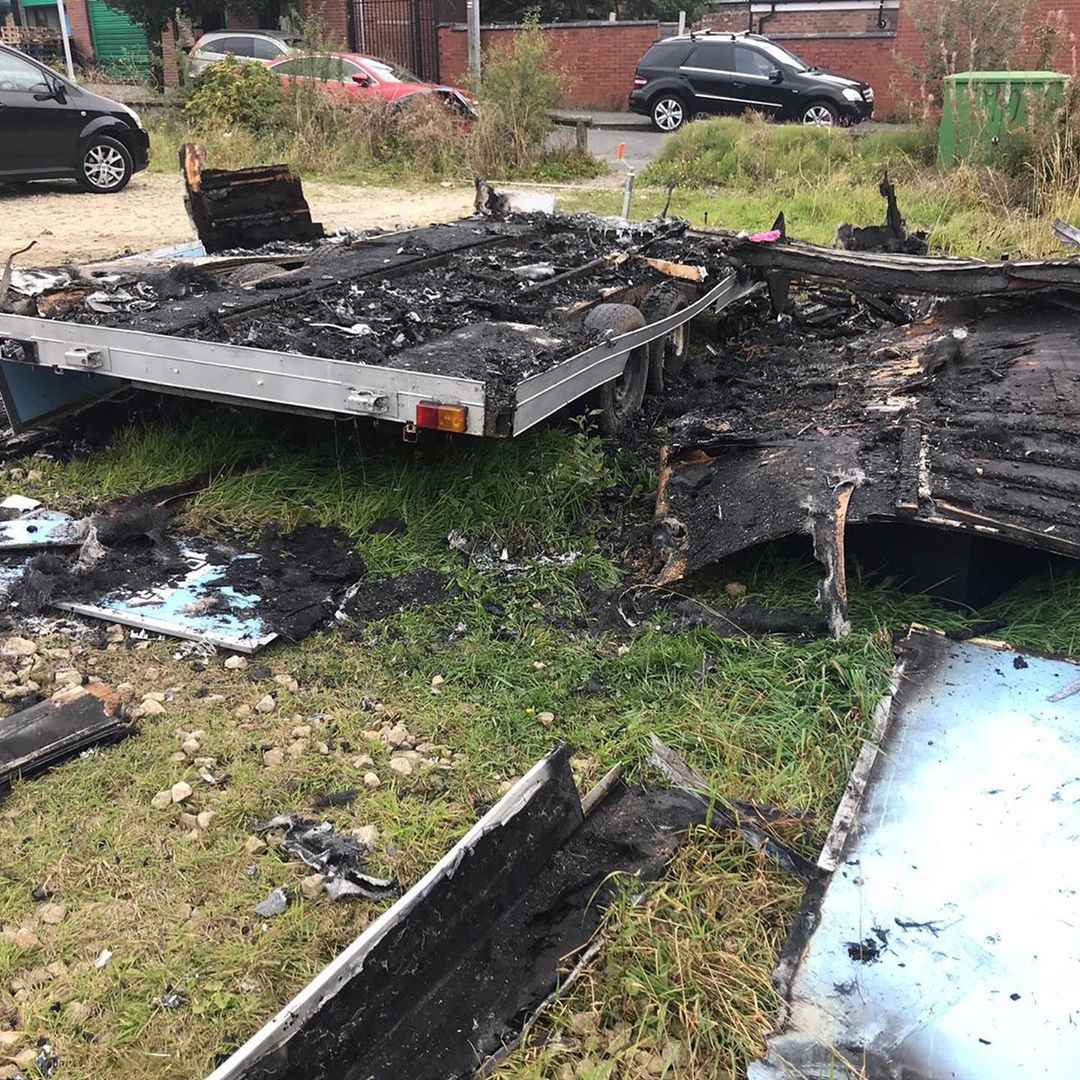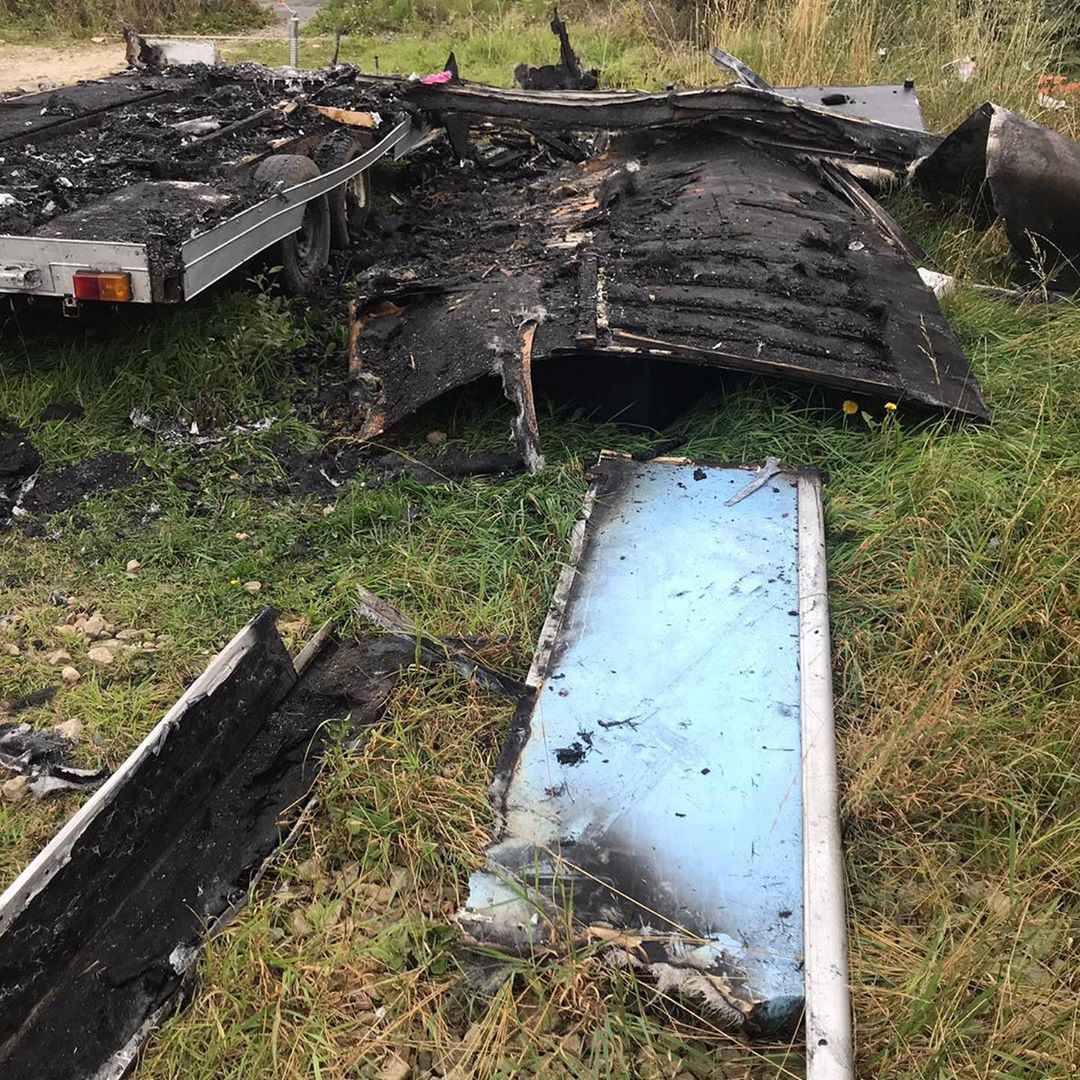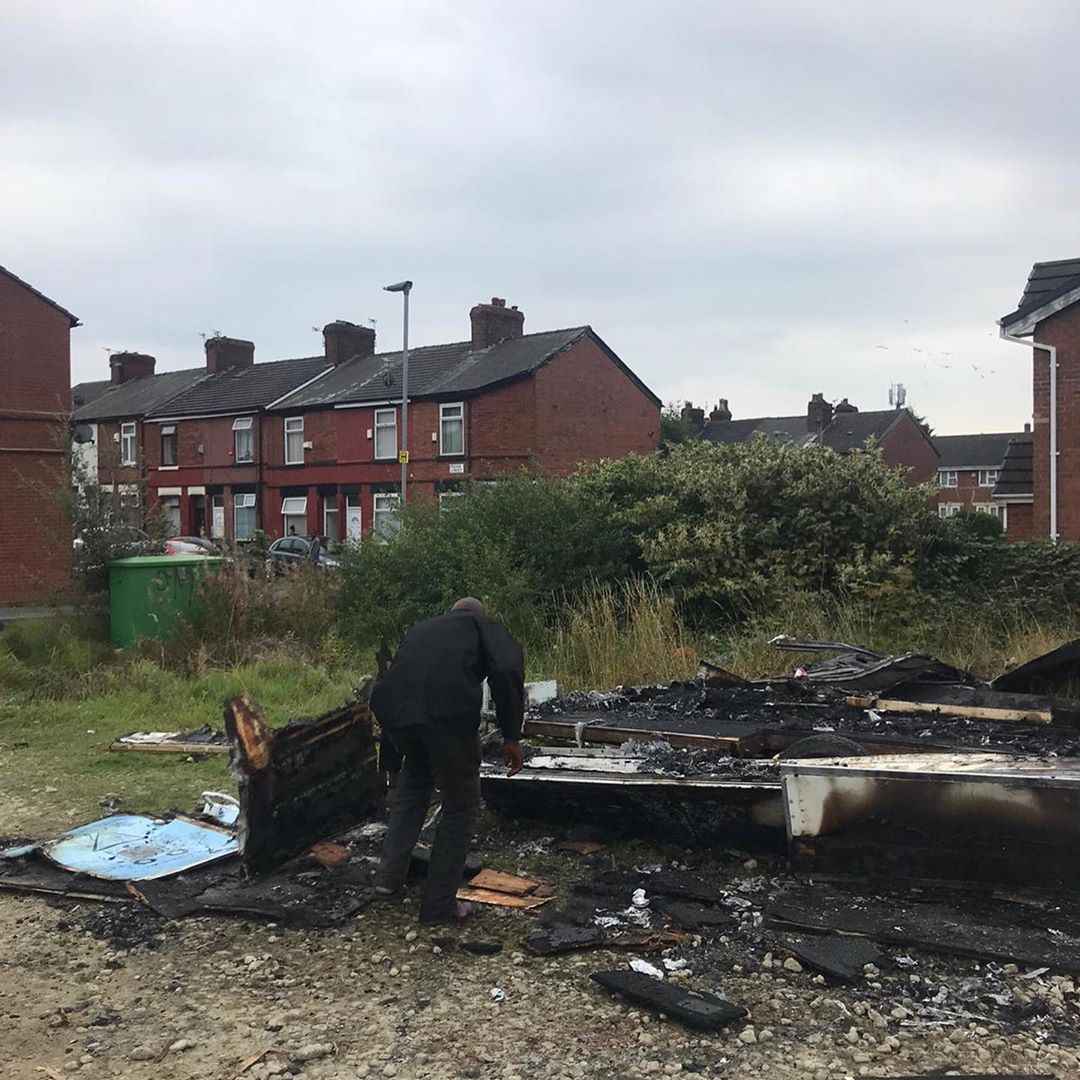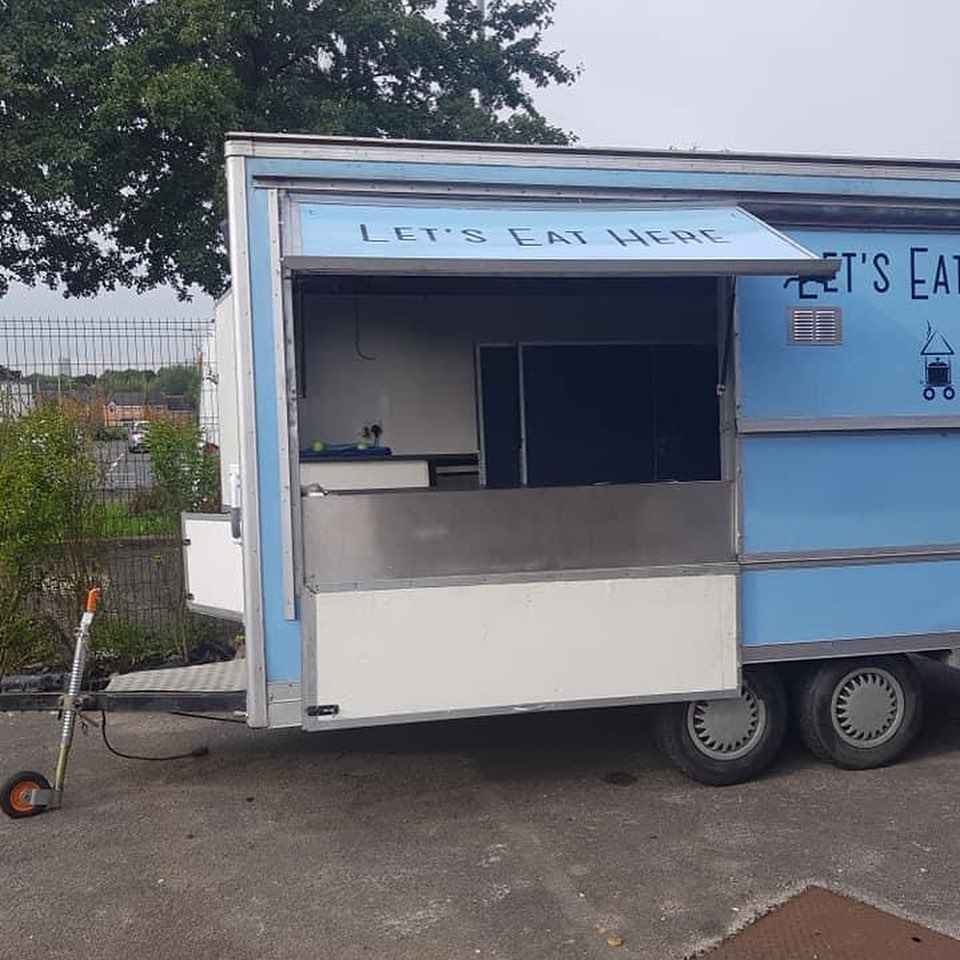 Quote

I don't know where to Start , But I have prayed to God Almighty who reigns in Heaven and Earth ..

I pray that he will guide and shield you .
You will never know sorrow and your labour will not go to waste ..
Especially All the mothers that cry along my mother ... May the Dew of heaven Give you Joy ...
. Thank you Manchester , Thank you Moston , Thank you United Kingdom for your love has given me life and hope ... I will continue to be kind and give free love ...

I have decided to get a Bigger Trailer and a safer Space with full insurance ..

After all my Expenses I will also strengthen my Charity works of given prep and can foods to the less privilege .

No money is too Small or Too Big for my Business . Because it's a God given business already which is an opportunity for me to fulfil my heart desire of catering to less privileged and homeless . , 7 homeless contribute towards my trailer to show extreme love to me .

I am blessed , I am happy ... thank you

@its_jolus is The Administrator of The Go Fund me and have arranged How it will be easy for me to Get the Funds you all Are Donating



We are happy for David and his ultimate redemption!

---