Many Nigerians have never heard about the #Tungfamily that have been in this country for almost as long as this country has existed as an independent nation!

The Tungs are one of the four earliest British/Chinese families from Hong-Kong, that established in Nigeria in the 1960s: They are Kwang Lee, John Tung, ZM Chen and Robert Chen of WAHUM Group, and Cha Chin-Ming of the Cha textile manufacturing group.



John Tung of the Newco Group was the first big Chinese business man to arrive in Nigeria in 1960. He was already successful in Hong-Kong before branching out to Nigeria in search of bigger markets for their enamelware products. In the 1960s and 70s, Nigeria was the biggest overseas market for Chinese enamel products from Hong Kong.

KF Tung, 1922-2019, was a cousin to John Tung. He is number 5 of the 6 Tung brothers of his branch of the family. In 1968, he established Universal (Nigeria) Ltd, manufacturers of enamelware, kerosene lamps and stoves.

He later formed Western Metal Products Company (WEMPCO), manufacturing steel products, and grew it into the largest steel mill in Africa, catering to more than 60% of Nigerians steel needs.

The WEMPCO group has more than 10 subsidiaries, including Omo Wood Industry in Ogun state as well as ceramic & nails manufacturing.

Oriental Hotel is also one of them, in which they are said to own more than 90% interest.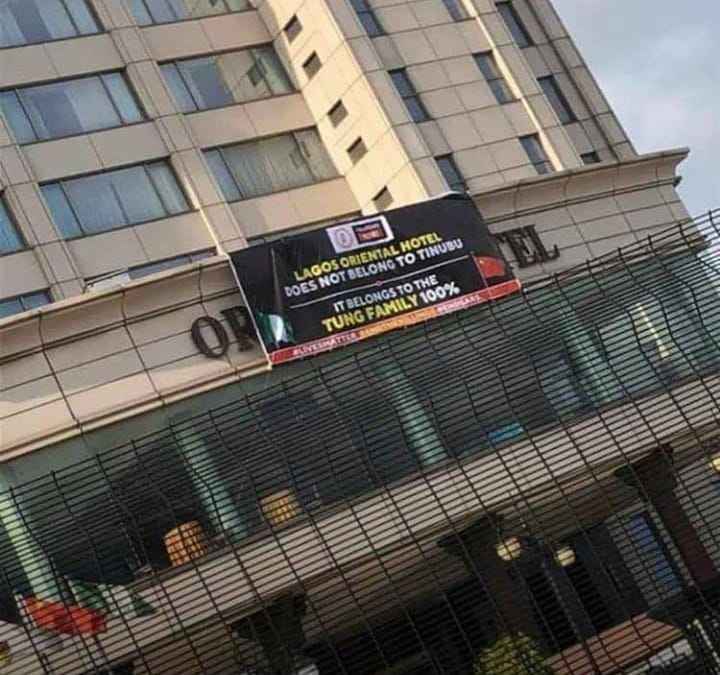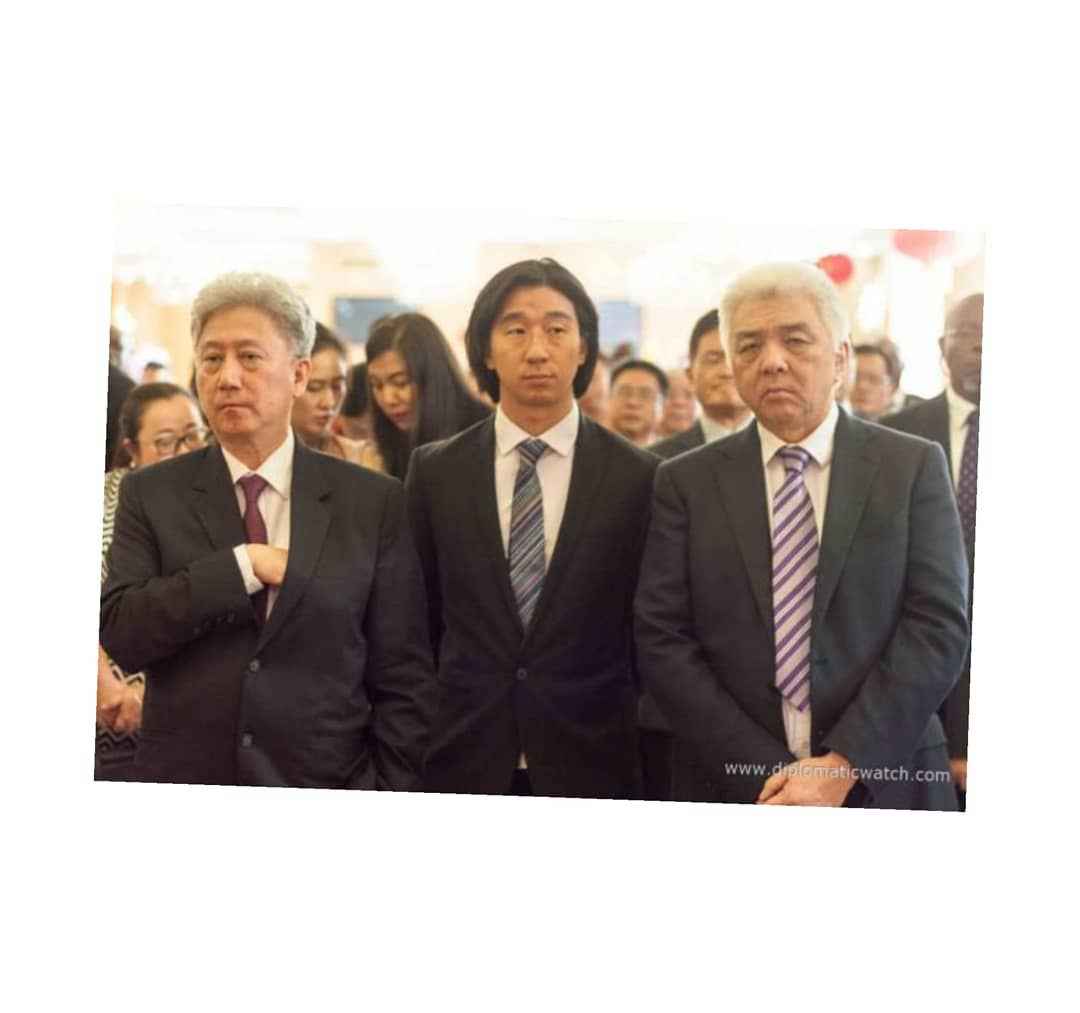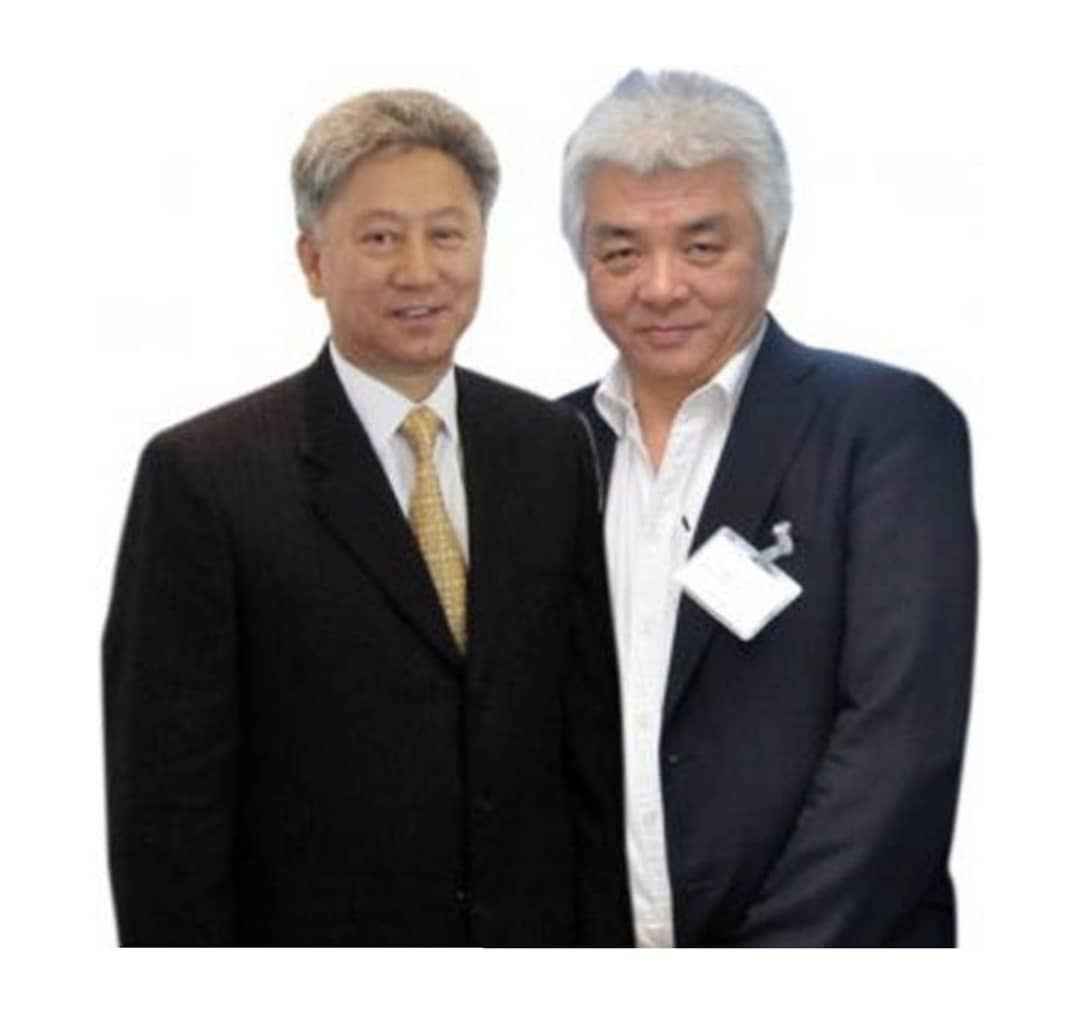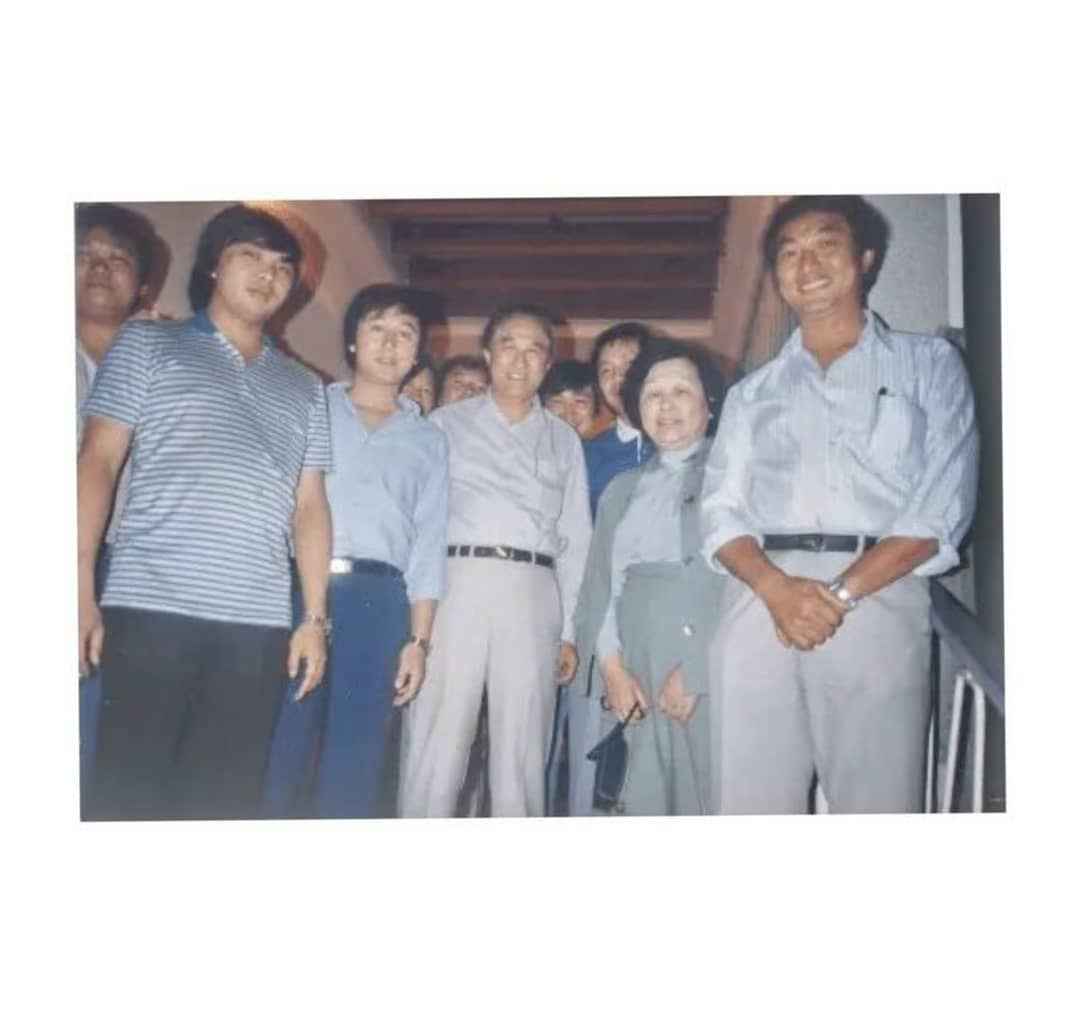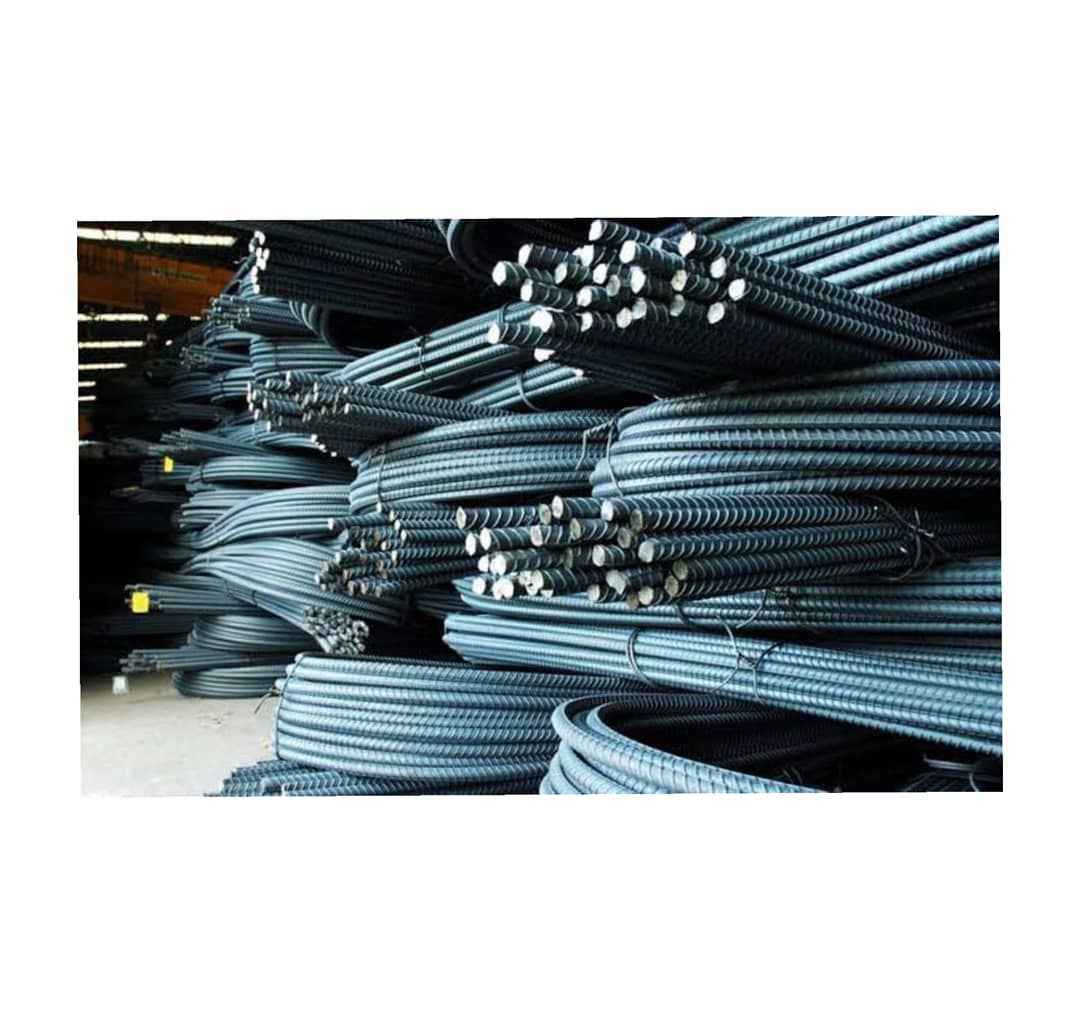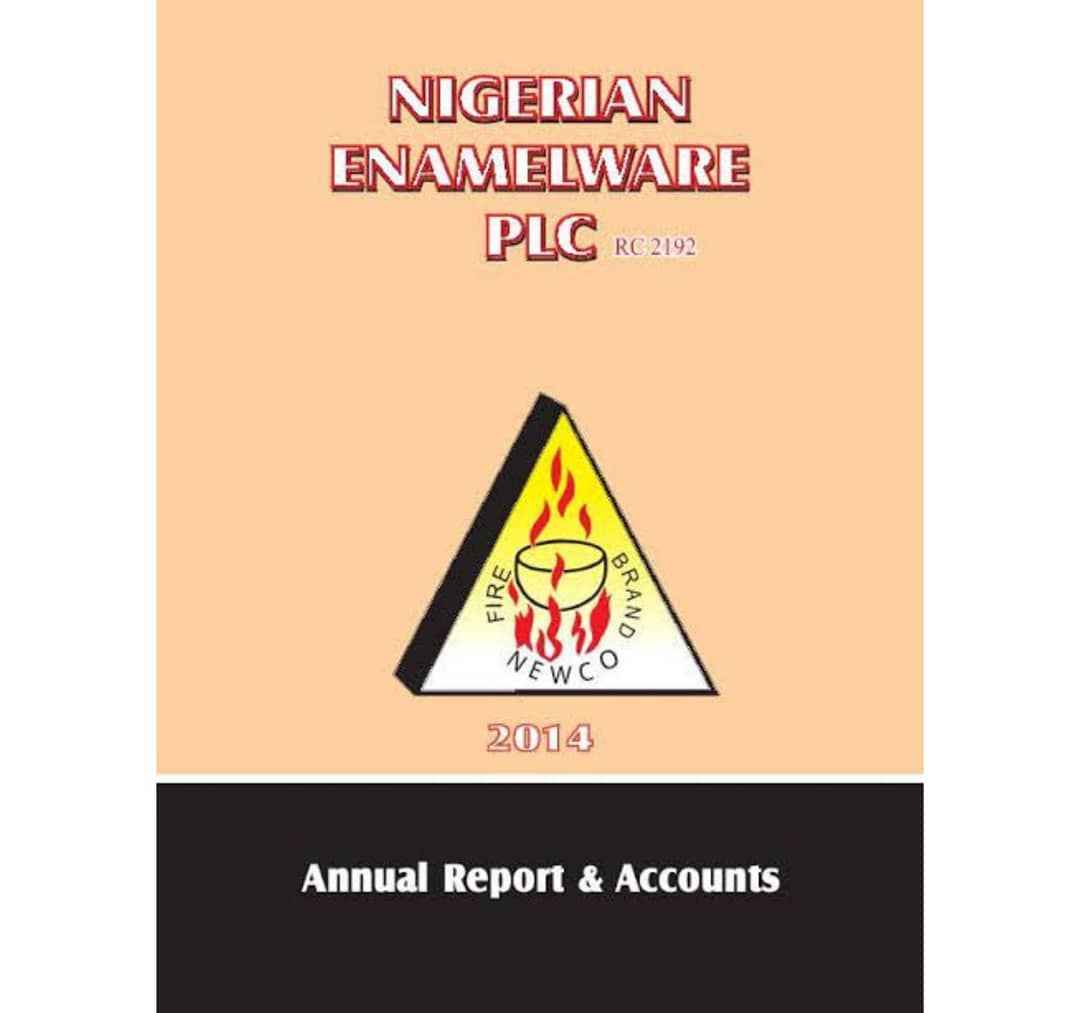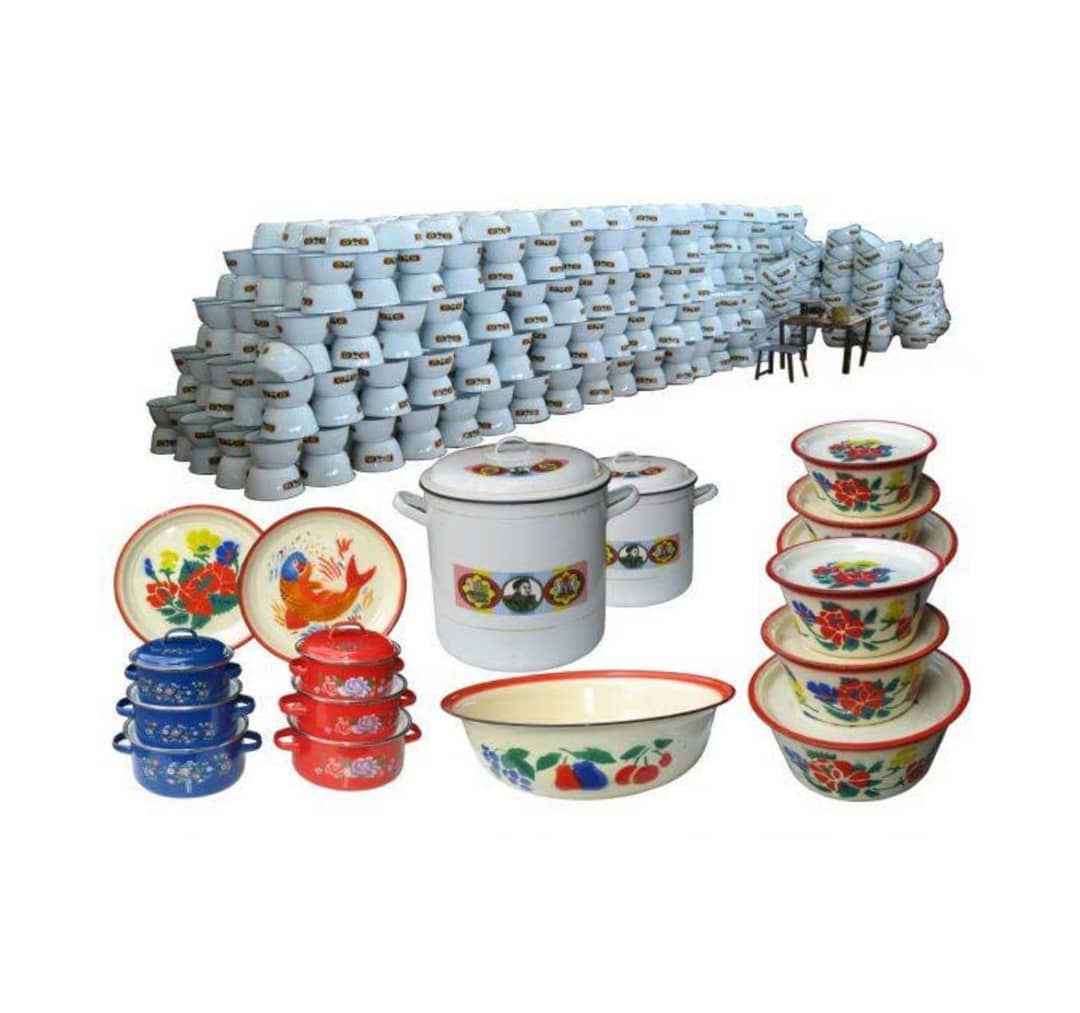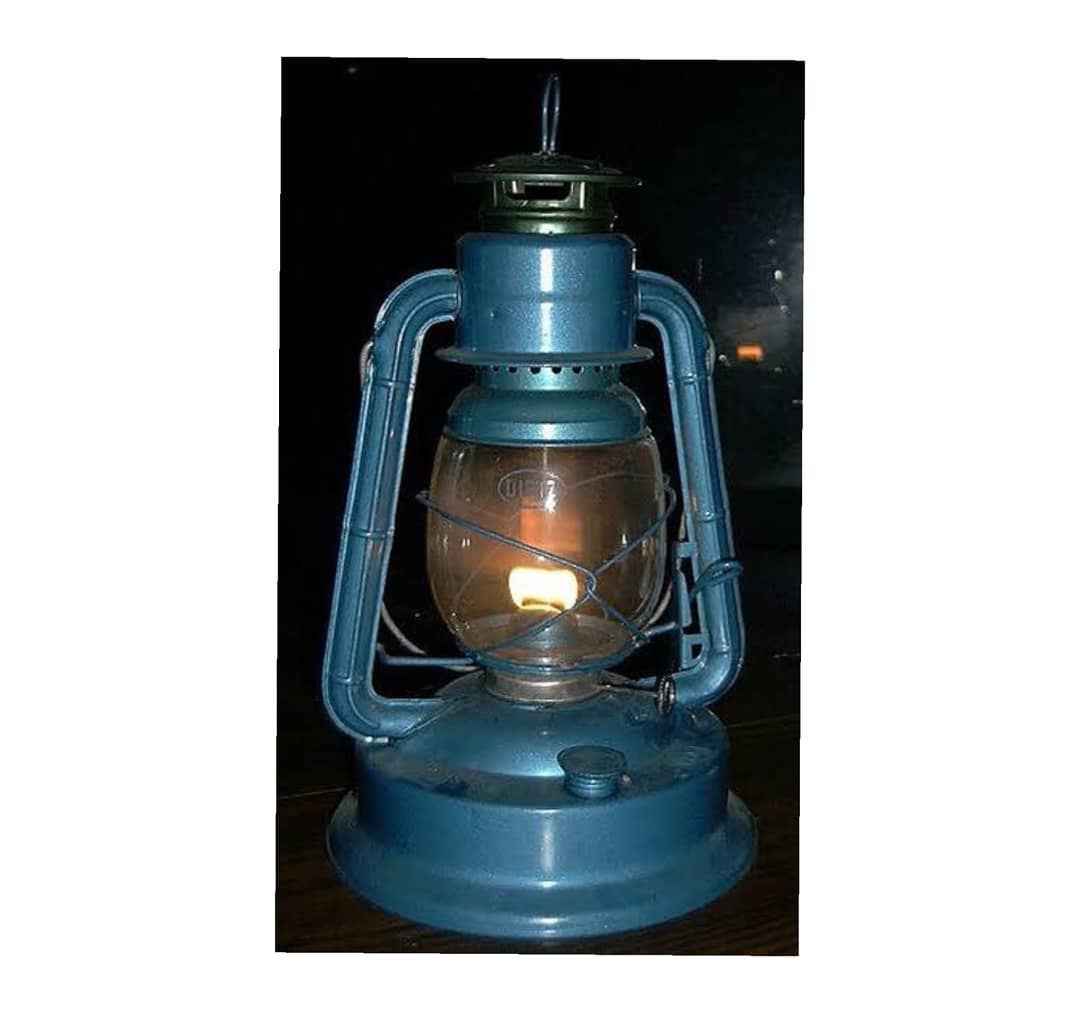 Posted: (4 weeks ago) on 24-10-2020 08:21 AM | Hero