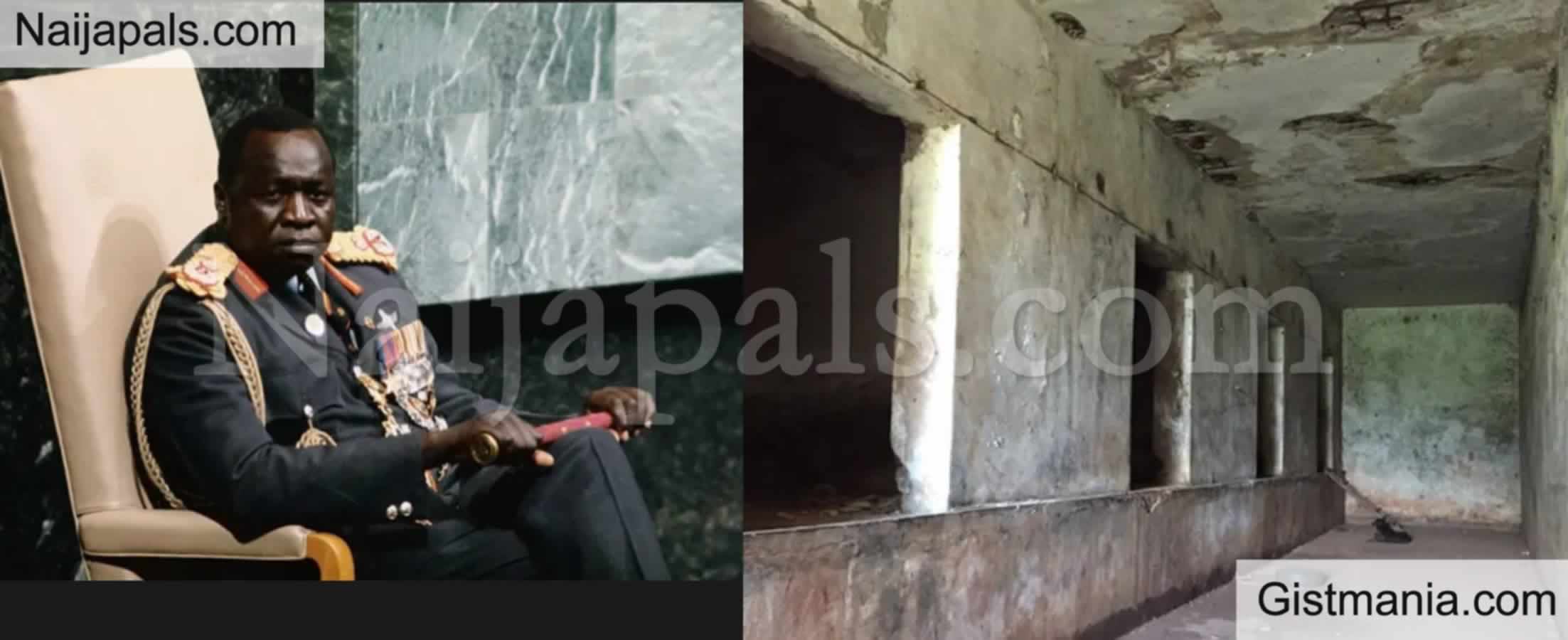 In 1971, The Ugandan Central Government under the watch of President Milton Obote was overthrown by General Idi Amin Dada and his men, when Obote was attending a Commonwealth summit in Singapore, he also declared himself the Head of State and equally promoted himself to the highest rank in the military, which is Field Marshal.



Amin's eight years of reign in Uganda was characterised by autocracy, high-handedness,untold hardship, arbitrary arrest/illegal detention, brutal killings, insecurity, massive corruption, cronyism, dwindling economy and many more, his regime was highly associated with negativism.


Report had it that, three hundred thousands (300,000) people were slaughtered in his eight years of autocratic rule. Amin also had a place known as evil chamber or torture chamber, where perceived enemies and opposition members were being tortured to death, it was alleged that not less than 30,000 were killed there.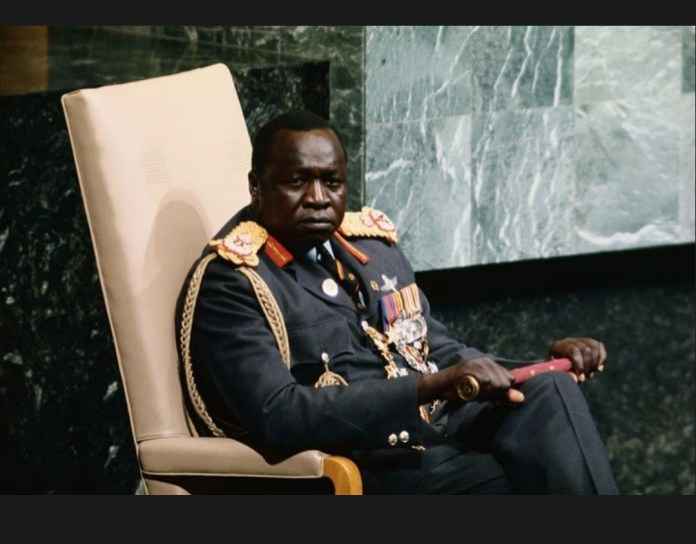 He initiated a lot draconia policies and programs that ruined the country, the most notable among them were the expulsion of foreigners, especially Asians who were working legitimately and earning their living, coupled with increment in expenditure of the military, a move that crippled their economy.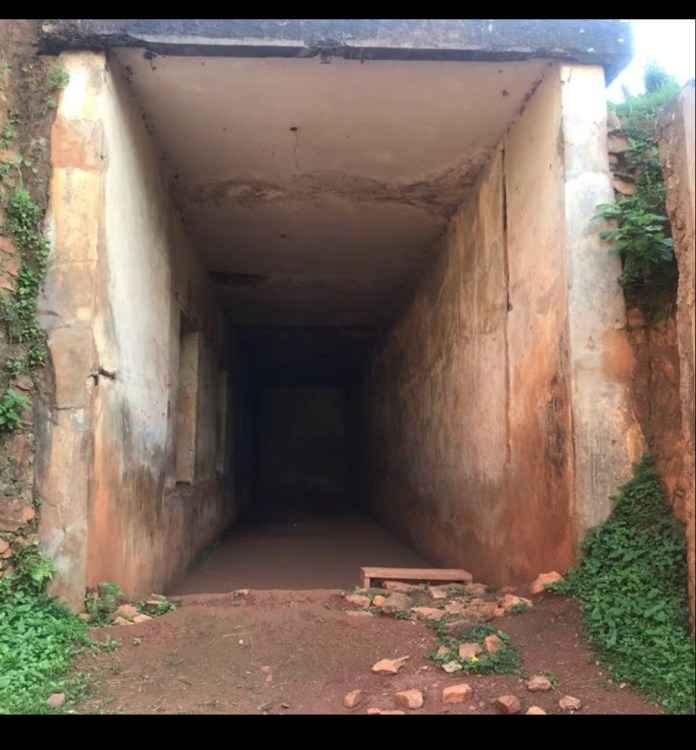 In 1979, Amin's Government forcefully came to an end, after he laid claims to a land belonging to Tanzanian people and also waged a war, in response Julius Nyerere of Tanzania didn't hesitate to roll out his military and quickly defeated and captured Kampala, the capital of Uganda and Amin was forced to leave his Country for Saudi Arabia.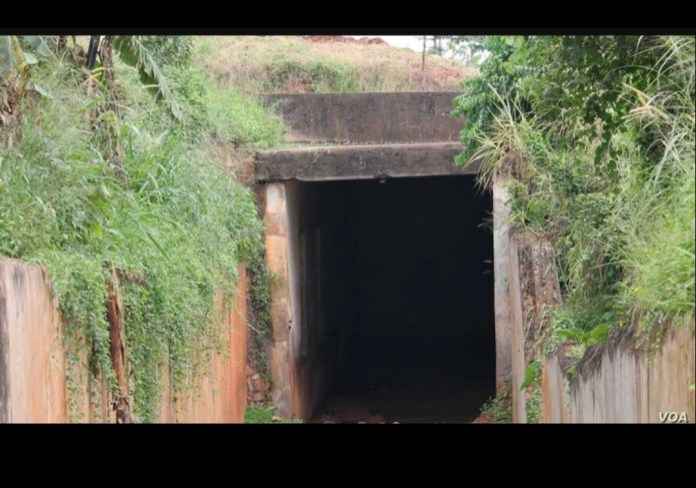 He spent the rest of his life as a security officer in Saudi Arabia, where he finally died in 2003.
Posted: at 11-02-2021 11:56 AM (7 months ago) | Hero