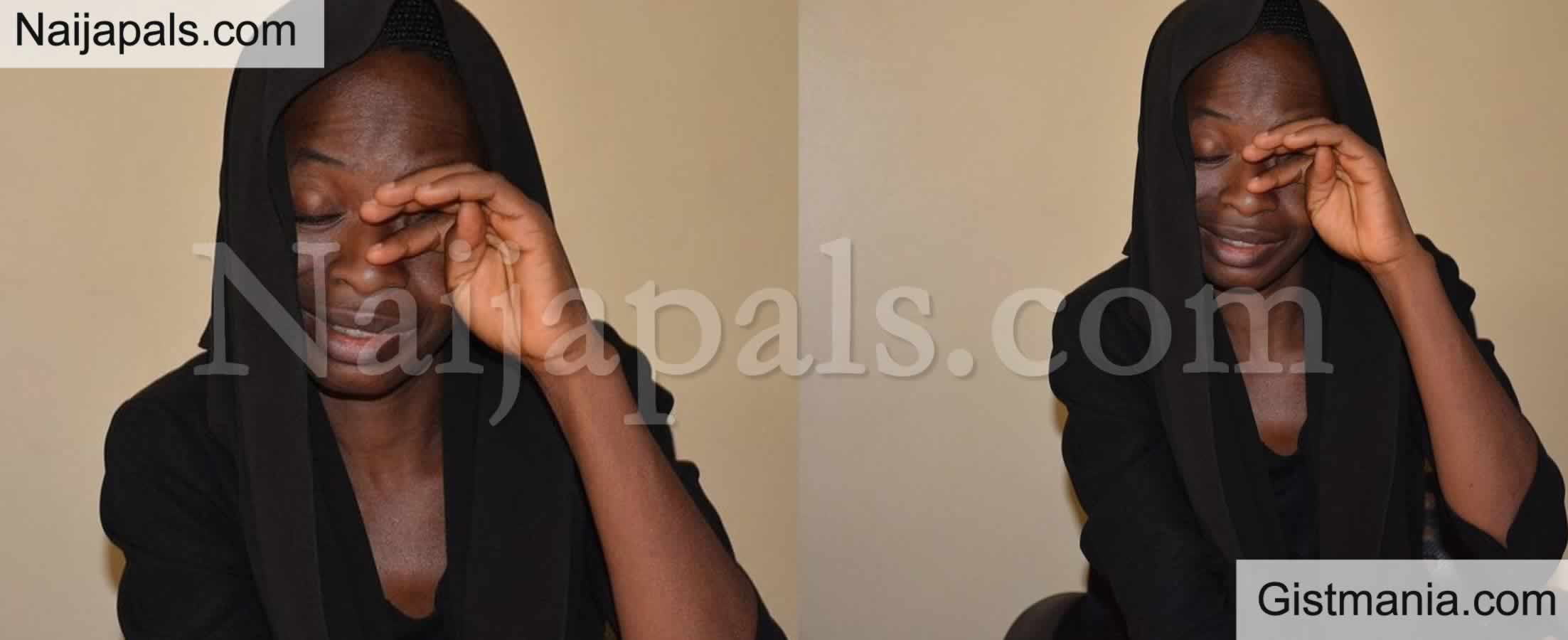 Serah Yugh had undergone eight sessions of chemotherapy, 25 rounds of radiotherapy and a single mastectomy on her left Bosom before realizing one shocking fact: she did not have Bosom cancer as misdiagnosed by the doctor!

She wore a scarf, a smile, and brought a sheaf of papers out of her bag. Occasionally, her scarf fell off to show her plaited hair. But this is not how she was three years ago when her hair started falling off due to chemotherapy. Her doctor had warned her of what would happen to her hair, but the day she was taking a shower and applied soap to her head, she screamed as chunks of hair fell off her head. This was in 2017 after she underwent a mastectomy on her left Bosom . And this was also the beginning of a journey that would forever alter her life.



When Serah started losing weight while undergoing her National Youth Service Corps (NYSC) assignment in Ekiti State, she went to the hospital seeking a solution but found none. Tests were done but results didn't point to anything.

While self-examining her Bosom s in 2017, she felt a tiny lump on her left Bosom . This bothered her so much that she first went to the Federal Medical Centre, Makurdi before going to the Benue State University Teaching Hospital at her sister's suggestion. What was supposed to be a simple test developed into a three-year-long back and forth with the hospital.

It was such a tiny lump that — when a biopsy was performed at the Benue State University Teaching Hospital (BSUTH) — was described as "a single very tiny piece of greyish biopsy tissue that may be inadequate for process." At the hospital, Serah told them she wanted to know the type of lump she had.

The histopathology diagnosis of the first test was Atypical Epithelial Hyperplasia (an abnormal growth pattern that is associated with a small increase in Bosom cancer risk), which has been shown to be pre-cancerous but is not cancer. The second diagnosis was an Invasive Ductal Carcinoma which, according to the Johns Hopkins Medicine, represents 80 percent of all Bosom cancer diagnoses.
---
Posted: at 5-03-2021 10:04 AM (1 month ago) | Addicted Hero